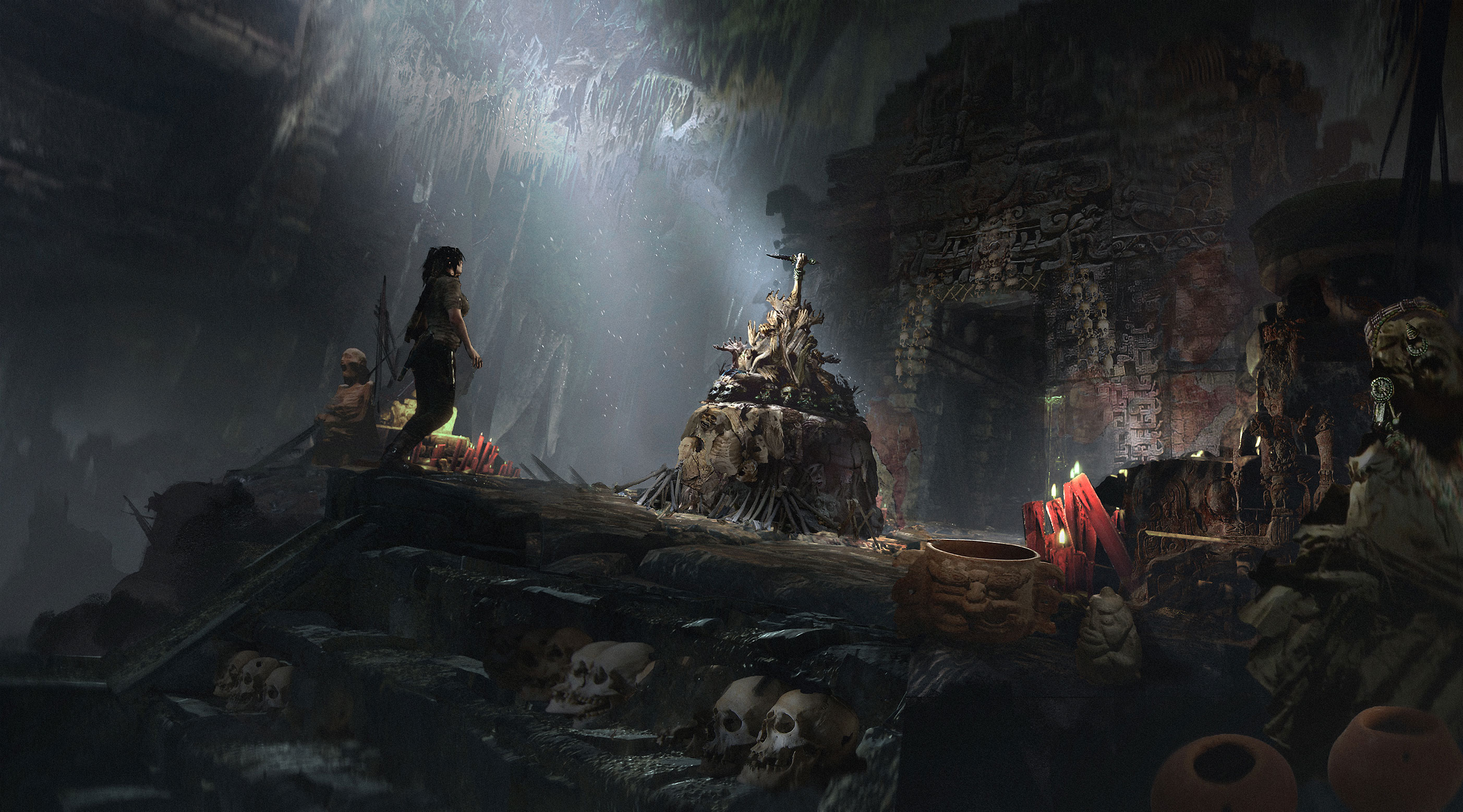 A handful of games release on Xbox One every week, ranging from AAA titles to lesser-known indie games. Xbox Wire compiles many of these releases, but misses a few and does not give any recommendations. Here are some of the games coming out the week of September 9 through September 15 that we think you should check out.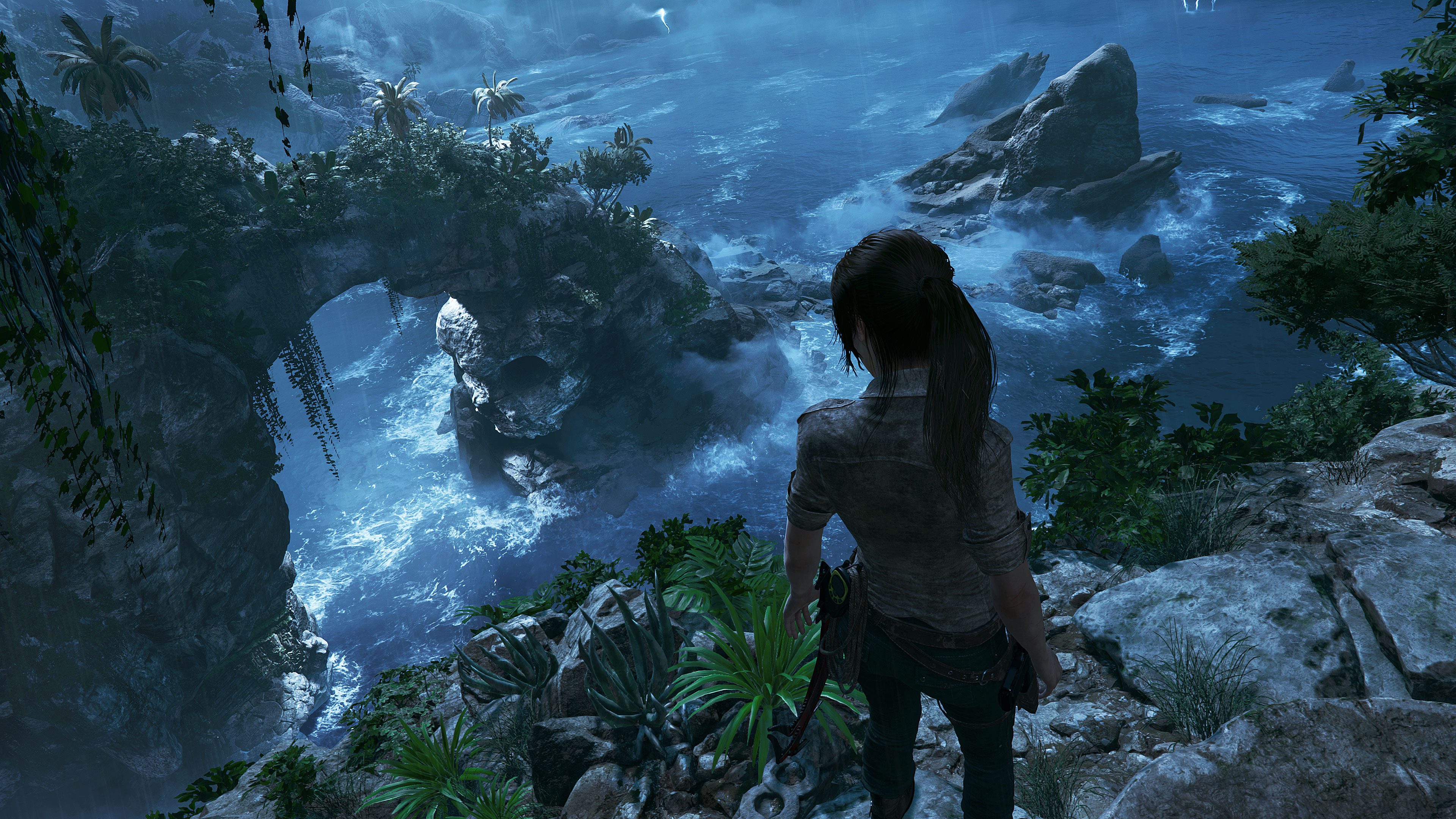 Lara's final adventure in the rebooted Tomb Raider trilogy is coming to a close. After discovering the lost kingdom of Yamatai and the city of Kitezh, Lara must now race against time to stop a Mayan apocalypse from destroying the world. No pressure.
---
EA Sports' yearly NHL series is back and (hopefully) better than ever. NHL 19 features improved gameplay mechanics that will take your skating to the next level. P.K. Subban and Wayne Gretzky serves as the game's cover stars.
---
If the previous games are too adventurous or fast-paced for you, spend your time leisurely digging up dinosaur fossils in Fossil Hunters. Find the correct bones and you can even create an entire skeleton. Fossil Hunters features over 30 levels and 4 different playable characters.
---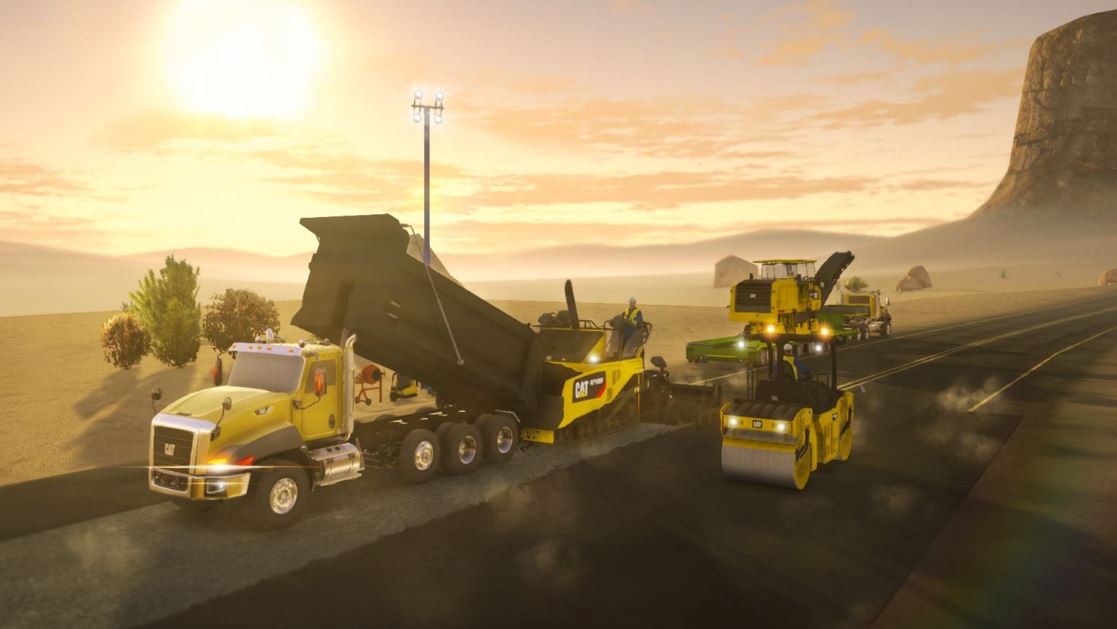 As with all simulators, this probably needs little introduction. Construction Simulator 2 is just that: a construction simulator. It features over 40 different vehicles that you can use across 60 jobs.
---
What would the fall be without a racing game? This time V-Rally 4 is gracing consoles soon, bringing your rally car racing dreams with it. If closed tracks aren't your style, grab this for a fun off-roading experience.
---
Super Street: The Game, ADIOS Amigos, Revenant Dogma, Time Carnage, RAZED, GoNNER, Neonwall, and Nefarious are also releasing next week. If any of these look like they may interest you, give them a shot and try them out for yourself.