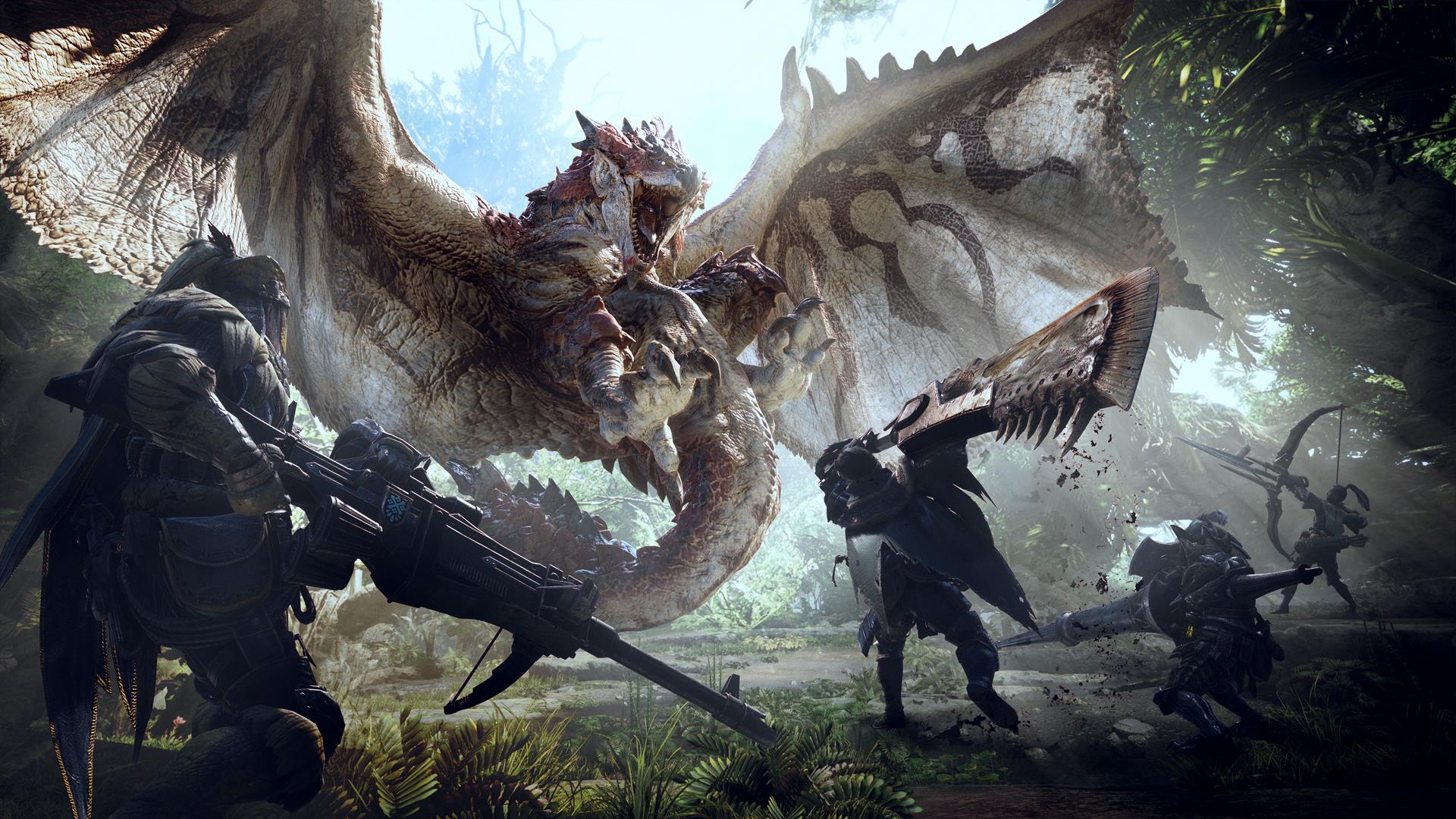 A handful of games release on Xbox One every week, ranging from AAA titles to lesser-known indie games. Xbox Wire compiles many of these releases, but misses a few and does not give any recommendations. Here are some of the games coming out the week of January 22 through January 28 that we think you should check out. Among the releases next week include the simultaneous worldwide release of Monster Hunter: World and Assassin's Creed Origins' first major story expansion.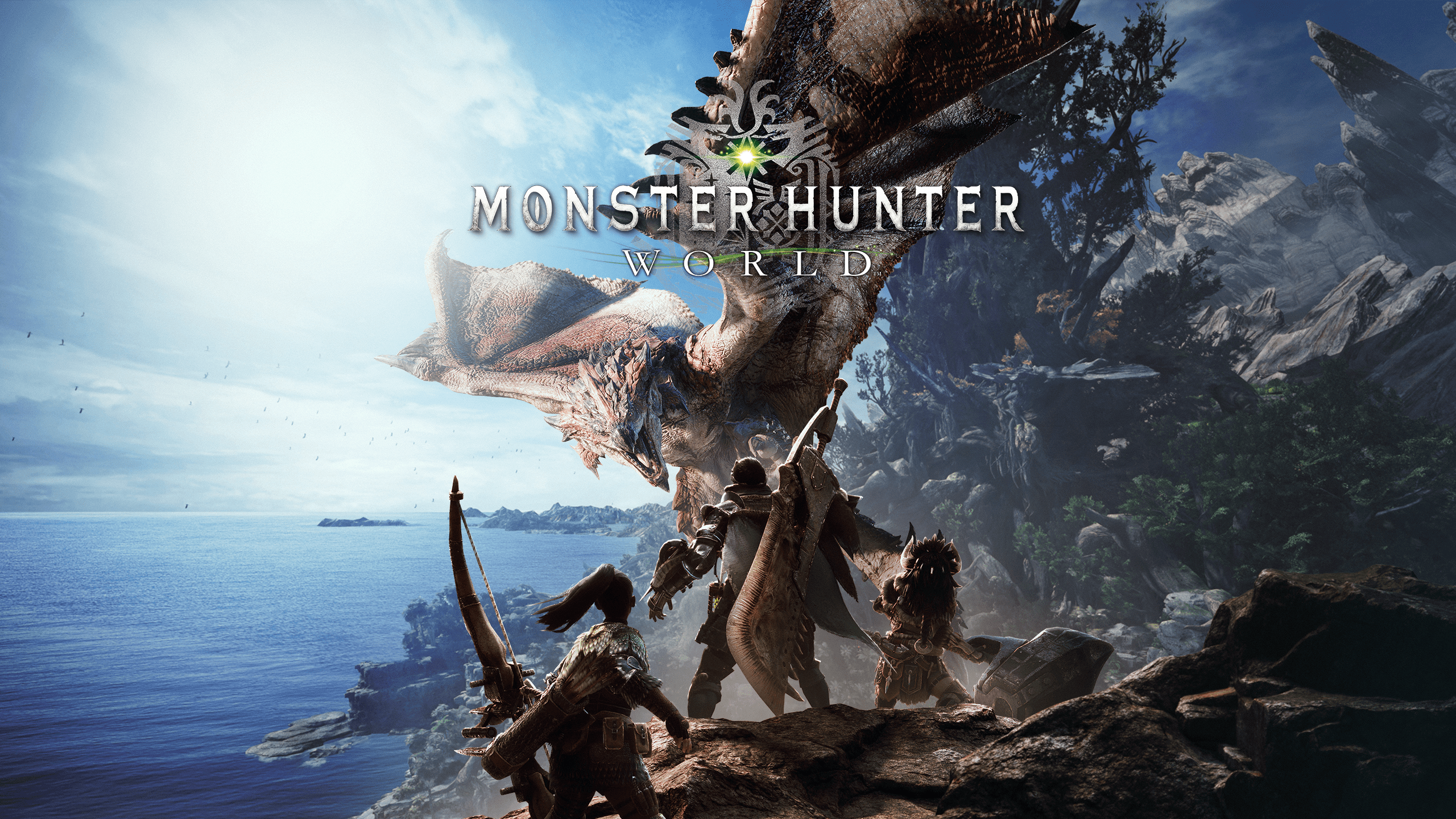 Monster Hunter: World marks the first time the series will launch simultaneous worldwide. This entry in the franchise is Xbox One X enhanced and features much larger maps compared to its predecessors. You can hunt alone or in co-op mode with up to three other players to take down any ferocious beasts in your path. The game aims to feature a diverse amount of monsters and seamless transitions between different zones.
---
Dragon Ball FighterZ is a fighting game based on the popular franchise, as you probably could have guessed from its name. It features 2.5D graphics that have already wowed players in previews by being stunningly similar to its anime aesthetics. There are over 20 playable characters that you can use in online features like ranked matches and 6-player party match. This title is also Xbox One X enhanced.
---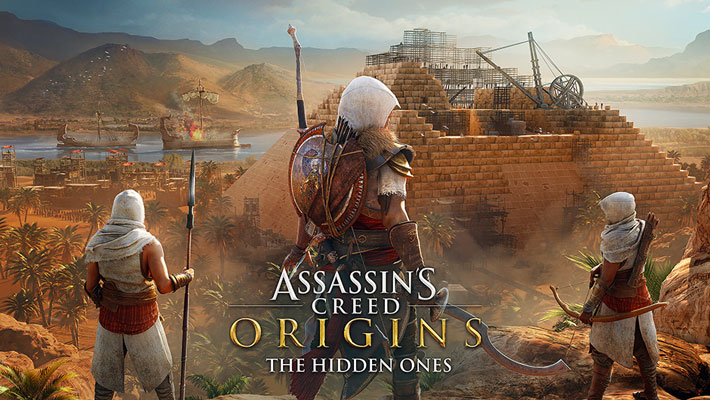 The Hidden Ones is the first major story expansion to release for Assassin's Creed Origins. This DLC is set four years after the main game in the new region of Sinai. Bayek will battle against Romans occupying the location. The Hidden Ones will increase the game's level cap to 45 features new legendary weapons, new outfits, and new mounts. It will be available for season pass holders at no extra cost or can be purchased separately for $9.99.
---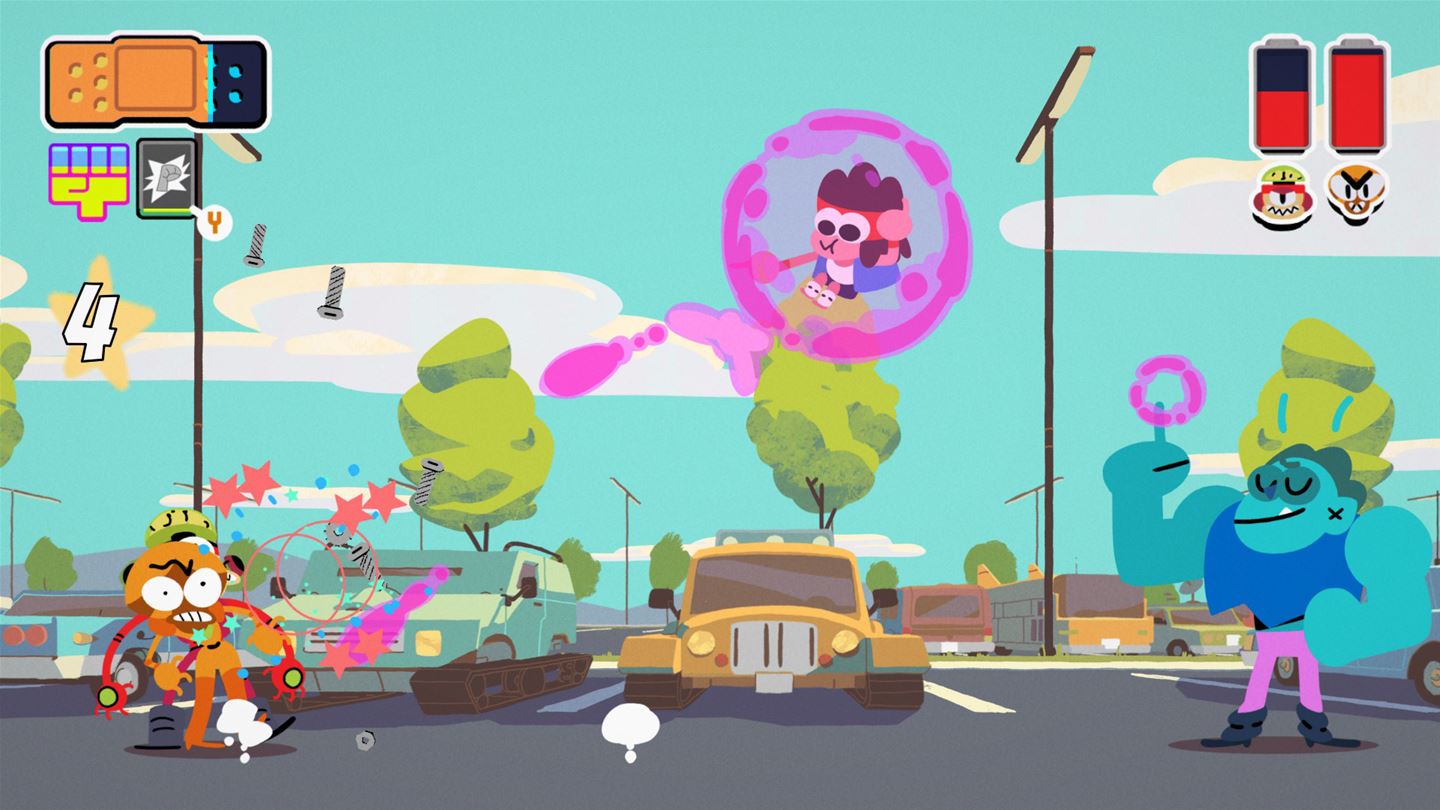 OK K.O.! Let's Play Heroes is based on the Cartoon Network show of the same name. As described by the publisher, it stars the titular character K.O. as he "punches, slide-kicks, combos and power-moves his way through hordes of evil Boxmore robots on an epic quest to save Lakewood Plaza Turbo from the maniacal Lord Boxman." It's a "story-driven adventure game meets action-packed cartoon brawler."
---
Celeste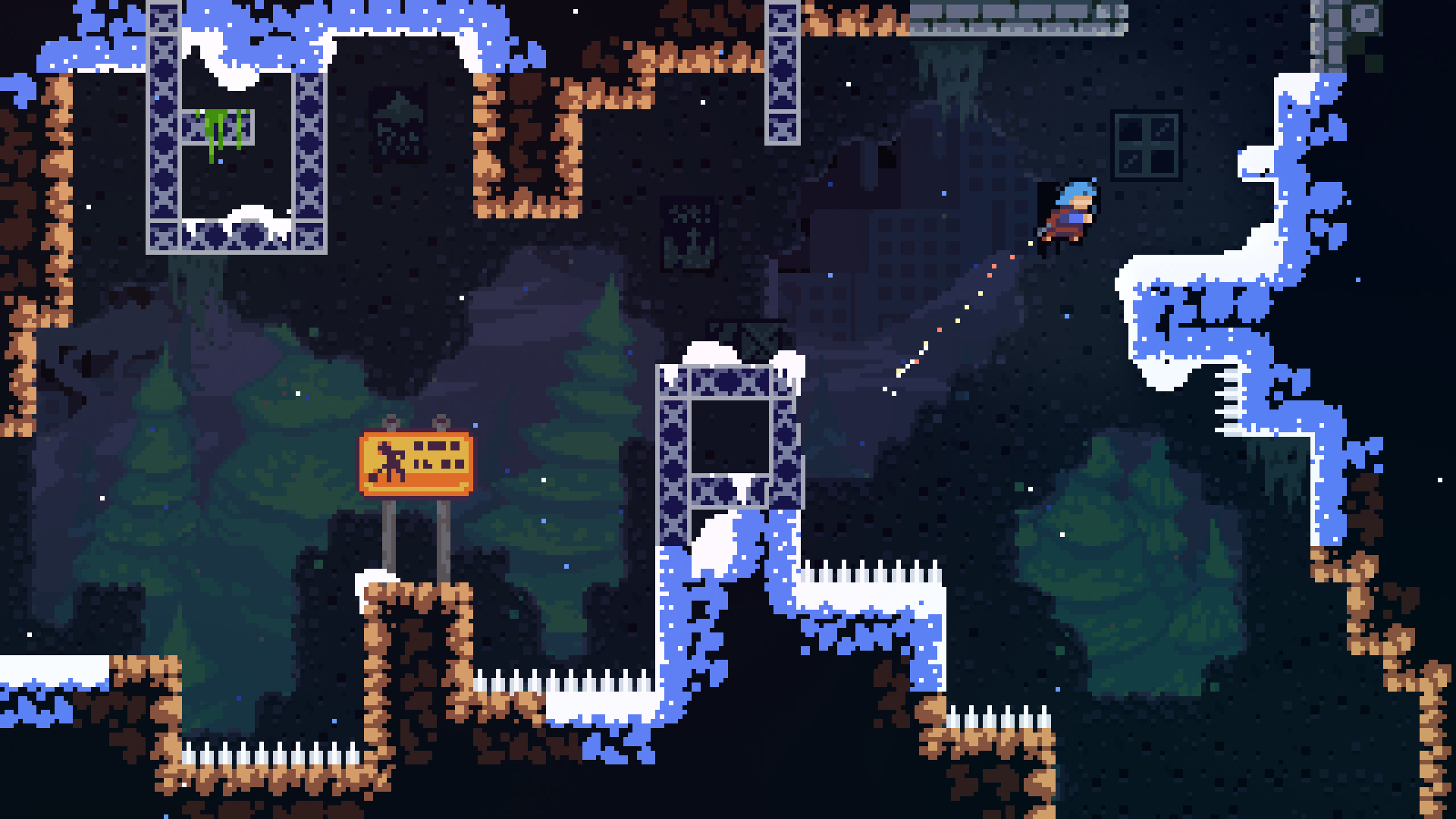 Developed by the creators of TowerFall, Celeste is a challenging platformer that follows the story of a girl named Madeline as she confronts her inner demons on a journey to the top of Celeste Mountain. It features hundreds of hand-crafted challenges and secrets for players to uncover.
---
Also releasing next week are Drift Zone and Xuan Yuan Sword: The Gate of Firmament. If any of these look like they may interest you, give them a shot and try them out for yourself.