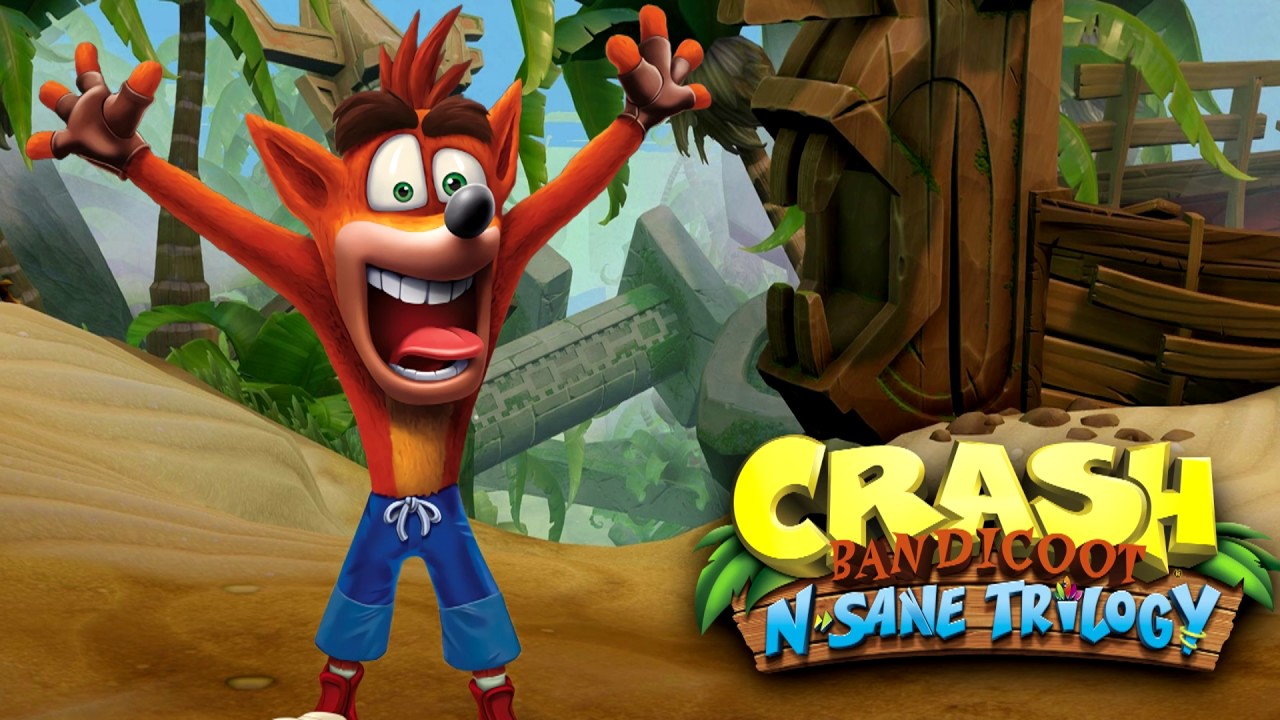 A handful of games release on Xbox One every week, ranging from AAA titles to lesser-known indie games. Xbox Wire compiles many of these releases, but misses a few and does not give any recommendations. Here are some of the games coming out the week of June 24 through June 30 that we think you should check out. The Crash Bandicoot N. Sane Trilogy and NieR:Automata, previously exclusive to PS4, are finally landing on Xbox.
Crash Bandicoot N. Sane Trilogy features completely remastered versions of Crash Bandicoot, Crash Bandicoot 2: Cortex Strikes Back, and Crash Bandicoot 3: Warped, with new lighting, animations, textures, models, and cinematics. Needless to say, this is the best that Crash has looked yet. After launching on PS4 last year, speculation began that it was only a matter of time before it crashed onto Xbox One (I know, bad pun), and that time has come.
---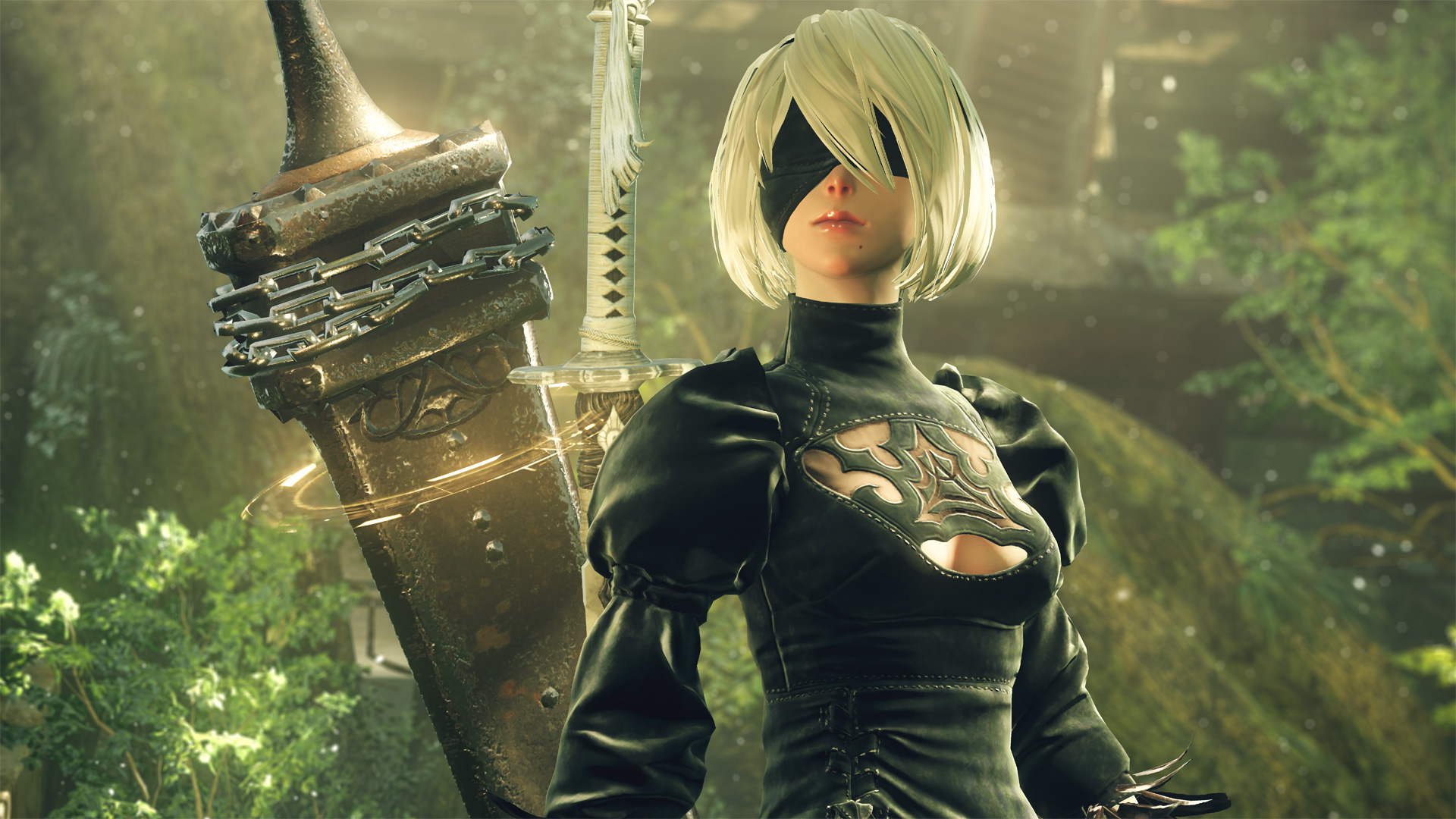 NieR:Automata is another previous PS4 exclusive making its way onto Xbox One next week. Neir:Automata is a JRPG spin-off from the Drakengard series developed by PlatinumGames. According to the announcement from Square Enix, the Become as Gods Edition includes the base game and all of its DLC.
---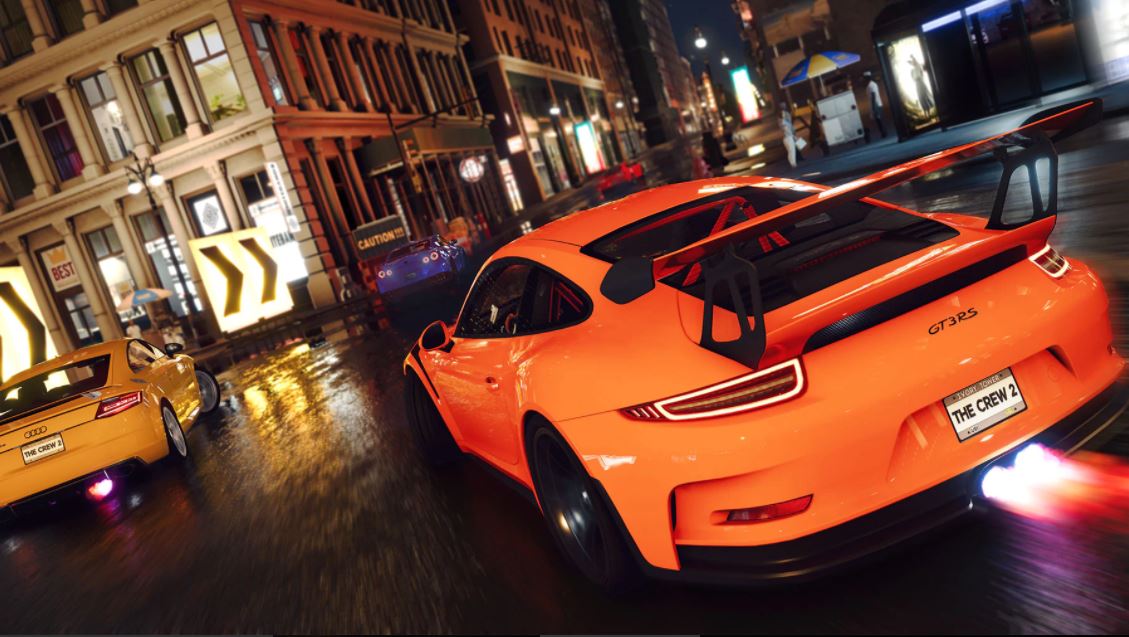 Ubisoft's open-world racing series is continuing very soon with The Crew 2. Thanks to the game's new engine, draw distances have been improved and it received a significant bump in visuals compared to its predecessor. The Crew 2 features a wide variety of vehicles that can be used in races all across the United States. These include cars, motorcycles, monster trucks, boats, planes, and more.
---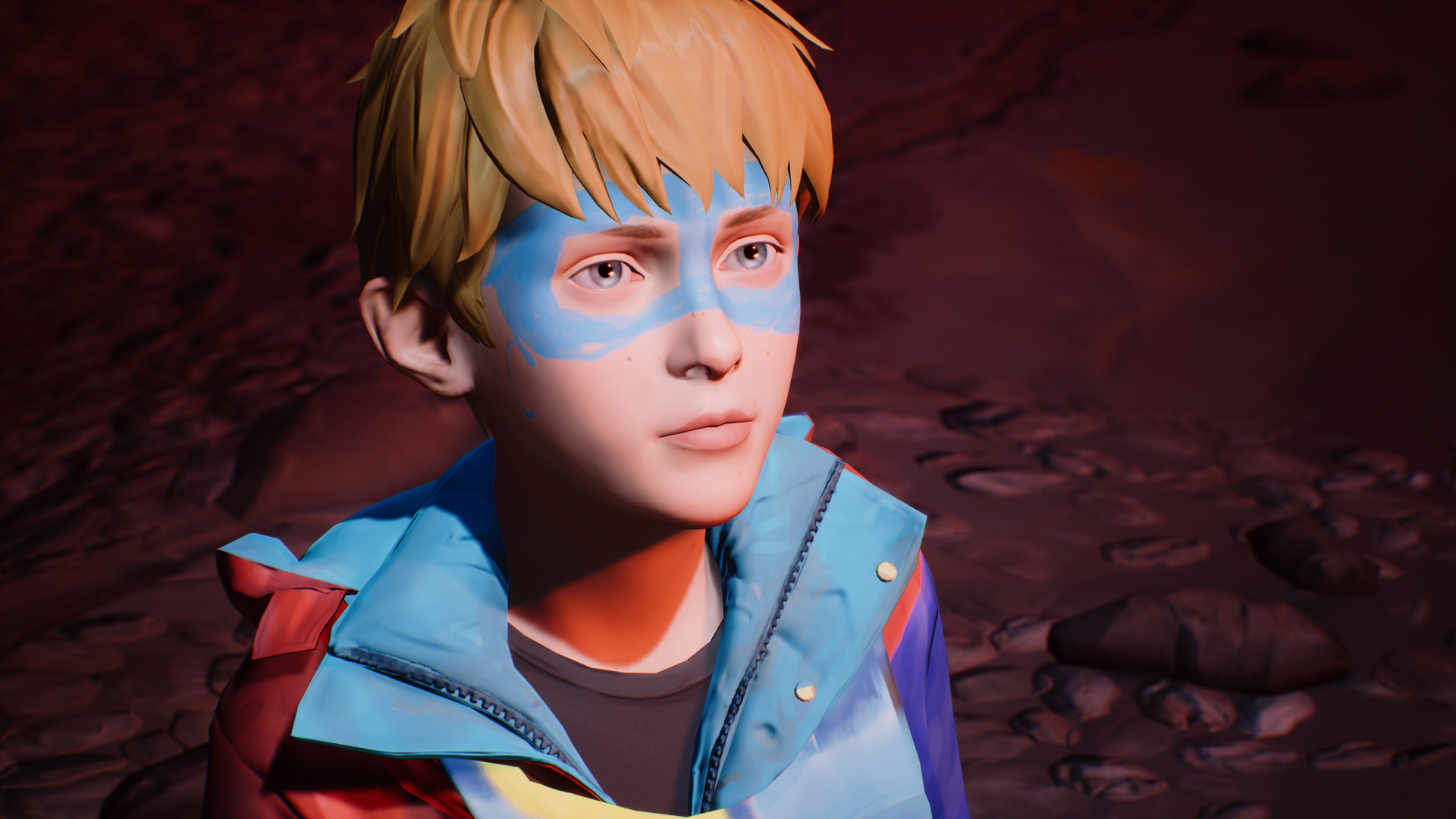 The Awesome Adventures of Captain Spirit (which I will now refer to as TAAoCS since the name is a mouthful) was a surprise announcement from Dontnod at E3. TAAoCS is a prequel of sorts to the upcoming Life is Strange 2, and is set within the same universe. It stars an imaginative young boy who recently lost his mother and is living with his grief-stricken father. How closely it connects to Life is Strange 2 has not been revealed, but Dontnod has stated that certain choices made in TAAoCS will have consequences in Life is Strange 2. TAAoCS will be free to download on all available platforms.
---
As you can probably guess from its name, Tour de France 2018 is the next iteration in the bicycle racing series. Tour de France 2018 features a Challenge mode, Pro Team mode, local co-op, and competitive multiplayer. If you happen to be a fan of professional cycling, this looks like the game for you.
---
Lumines Remastered, Trove: Geode, Epic Loon, and Magical Brickout are also releasing next week. If any of these look like they may interest you, give them a shot and try them out for yourself.