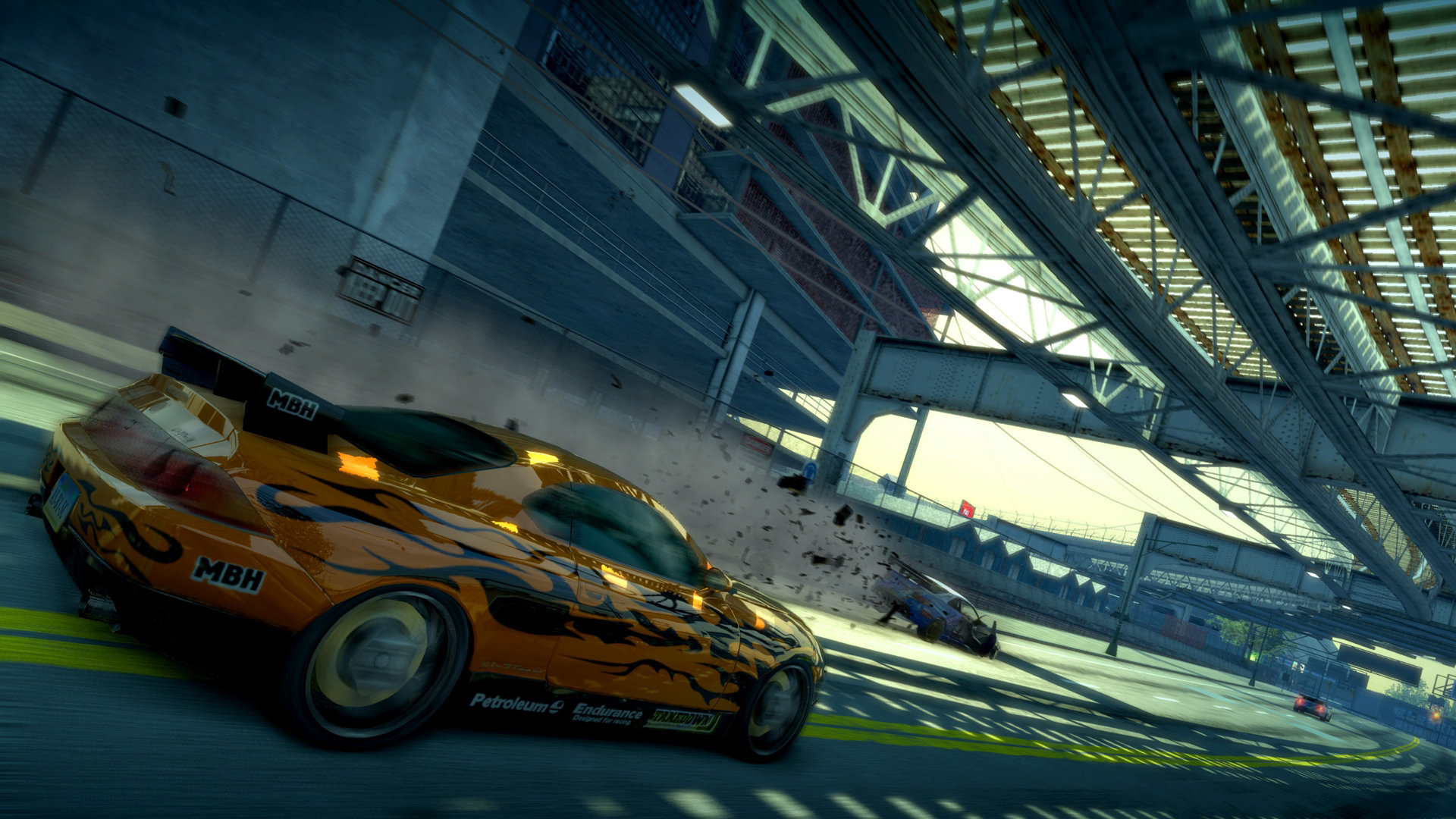 A handful of games release on Xbox One every week, ranging from AAA titles to lesser-known indie games. Xbox Wire compiles many of these releases, but misses a few and does not give any recommendations. Here are some of the games coming out the week of March 12 through March 18 that we think you should check out. It appears to be the week of remasters as Burnout Paradise Remastered, The Raven Remastered, and Devil May Cry HD Collection are all releasing.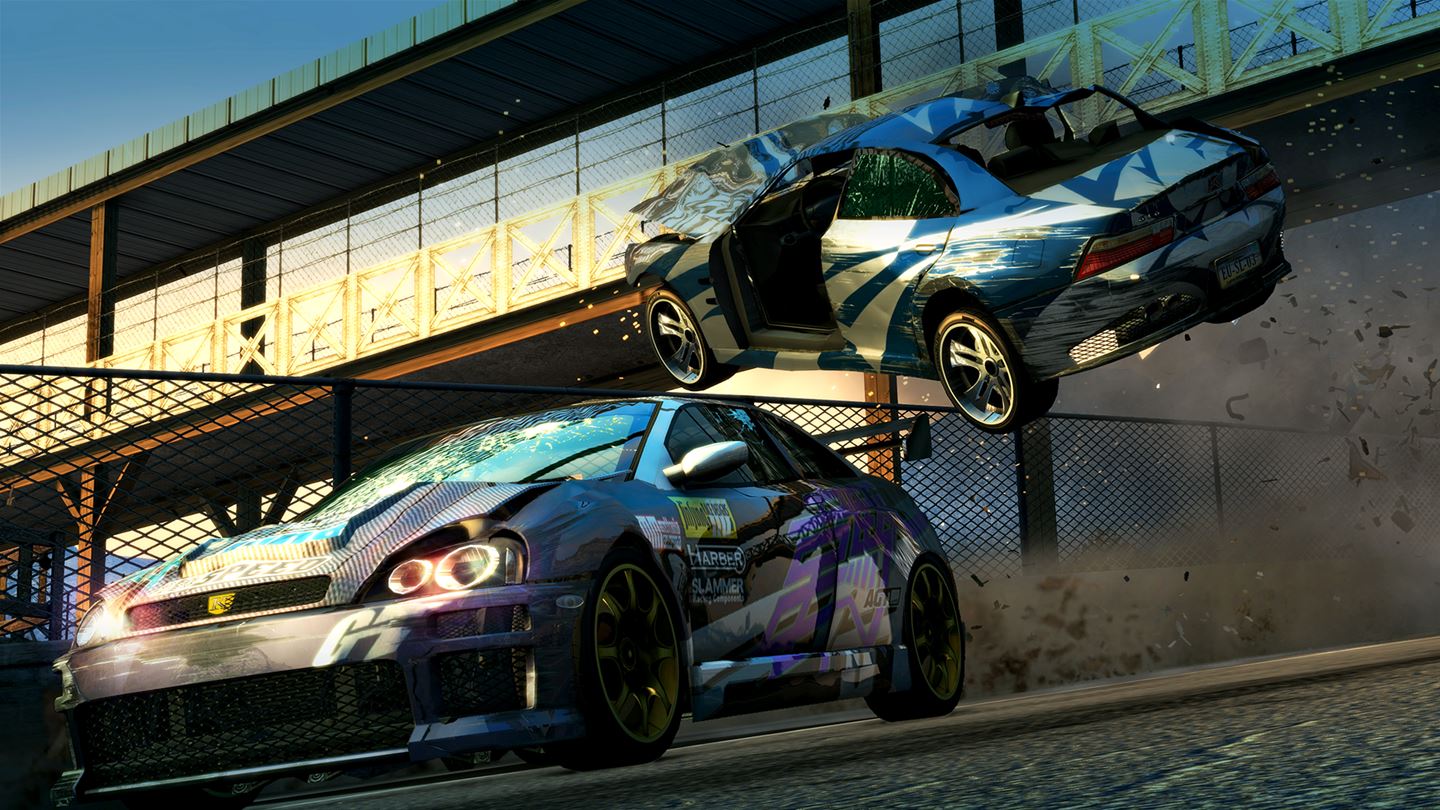 The last major entry in the Burnout series is finally being remastered for current-gen consoles. Burnout Paradise originally released nearly ten years ago. Set in the open-world environment of Paradise City, players are free to drive around and compete in races across the map instead of being stuck with a track list to choose from. Burnout Paradise Remastered will be Xbox One X enhanced with 4K resolution and 60FPS.
---
Another remaster, Devil May Cry HD Collection contains all three of the original games. The HD Collection is already available on last-gen systems like Xbox 360 and PlayStation 3, but according to Capcom they will all run at 60FPS on current-gen consoles when it launches on March 13.
---
Surviving Mars is a sci-fi city builder where players are tasked with colonizing the red planet and surviving the process. Building the first human colony won't be easy, however. You'll need to manage your supplies and oxygen to ensure that all of your inhabitants stay alive. It will be Xbox One X enhanced and support 4K resolution.
---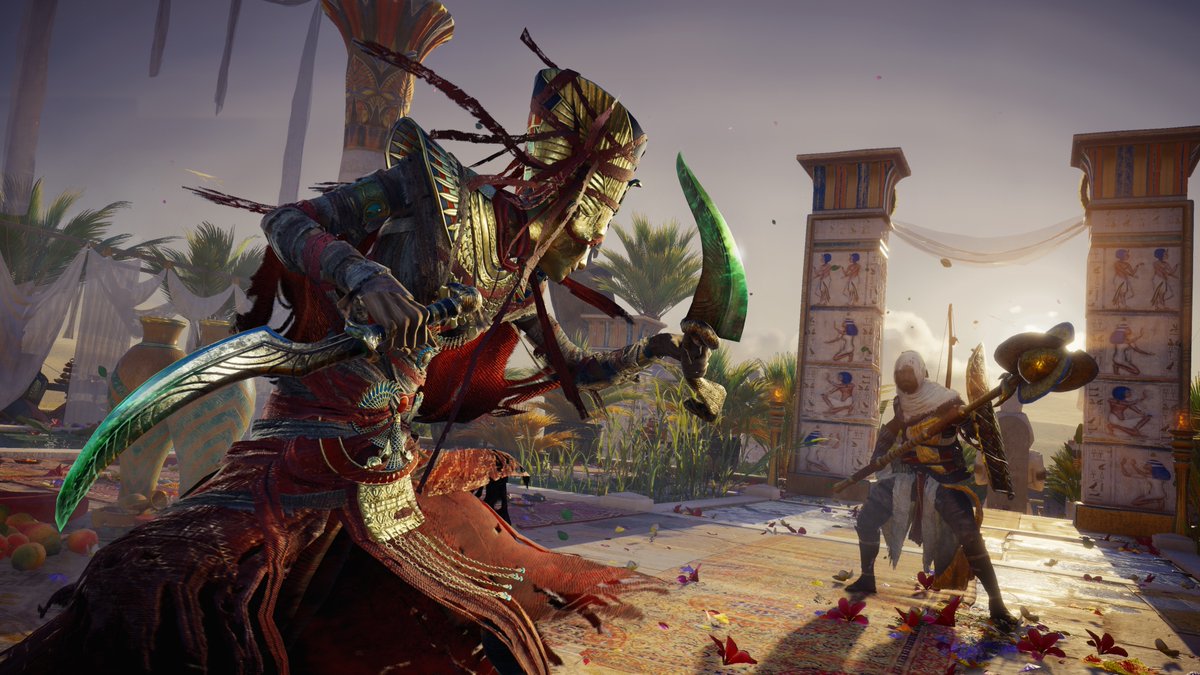 Assassin's Creed Origins: Curse of the Pharaohs is the second major story expansion to come to the game. While searching for a mysterious artifact in Thebes, Bayek encounters much more than he bargained for when undead pharoahs start wreaking havoc. In order to put them to rest and stop the curse, Bayek must hunt down key artifacts linked to each pharaoh. This expansion also increases the game's level cap to 55 and introduces seven new abilities.
---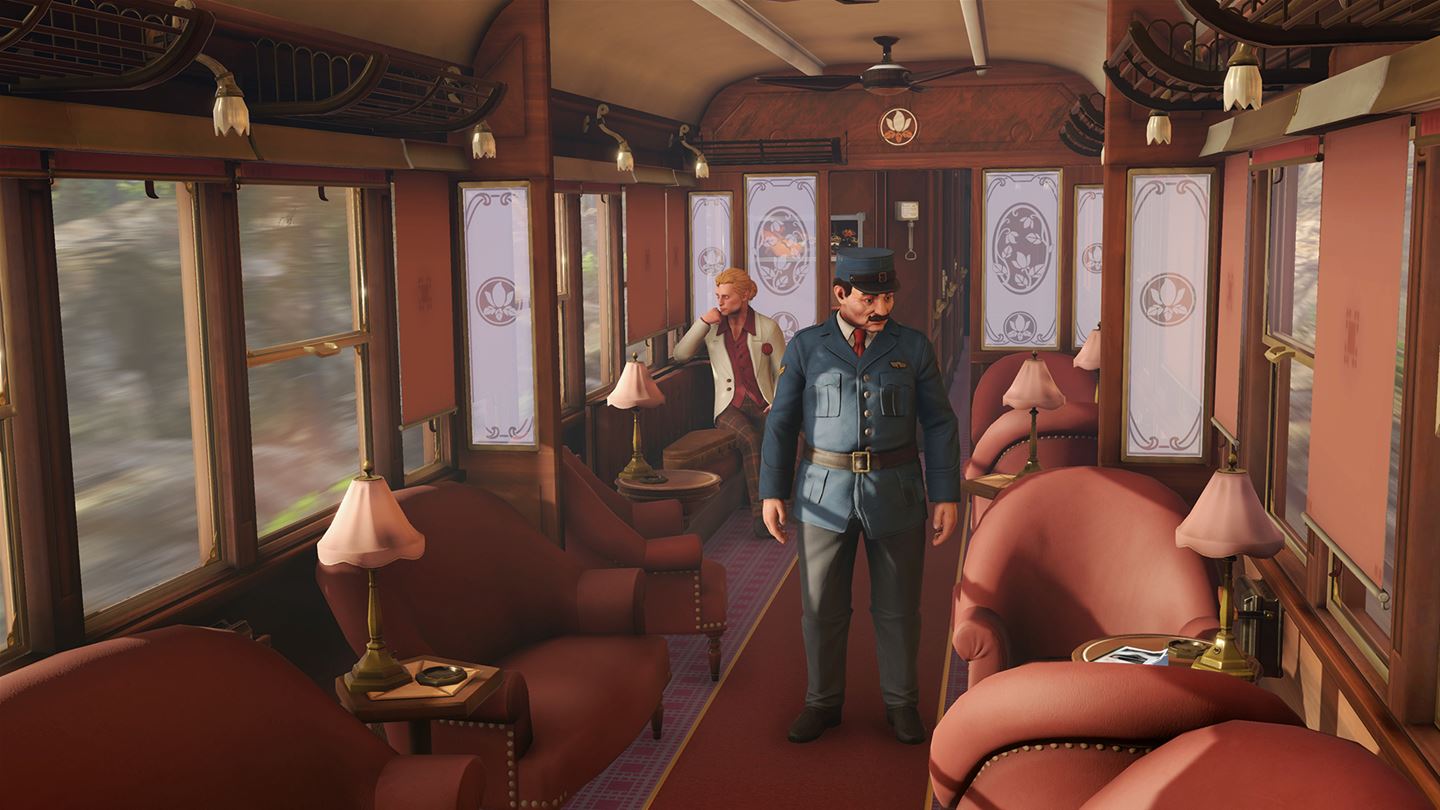 Taking place in London during the 1960s, Constable Anton Jakob Zellner finds himself in the middle of a murder mystery akin to those in the crime novels he's fond of. This whodunit adventure follows Zellner as he uncovers who committed the crime and left behind a single piece of evidence at the scene: a raven feather. His journey will take him from a train in the Swiss alps to a museum in Cairo.
---
Beast Quest, Pure Farming 2018, The Council – Episode 1- The Mad Ones, Q.U.B.E. 2, Spiral Splatter, The Long Reach, Tesla vs Lovecraft, and Vicious Attack Llama Apocalypse (V.A.L.A.) are also releasing next week. If any of these look like they may interest you, give them a shot and try them out for yourself.