Microsoft's big Windows 10 and Surface event happened today in New York City. At the event, Microsoft announced a handful of new things for Windows 10, as well as Surface. Here are the top 5 things announced at Microsoft's Windows 10 and Surface event:
---
Surface Studio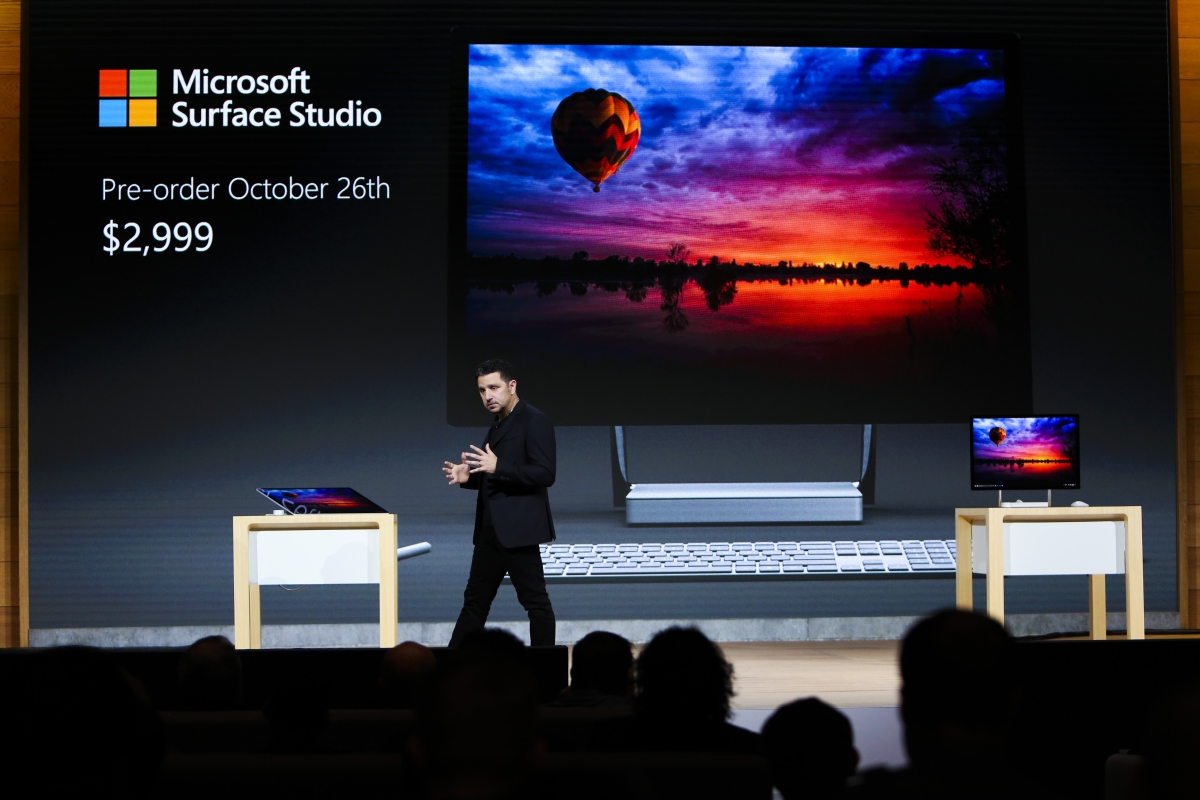 At the event, Microsoft introduced its new Surface product: the Surface Studio. Microsoft's Surface Studio is the ultimate all-in-one device, with a 28-inch 4.5K PixelSense display which can produce over a billion possible colors and includes a 3:2 aspect ratio. The device, of course, includes a touch display and users can take advantage of the touch display when they collapse the kickstand which makes the Surface Studio really compelling. Under the hoods, there is a quad-core Intel's Skylake Core i7 processor, GTX 980M, up to 32GB of RAM, up to 2TB of SSD, and much more.
Surface Studio comes with a keyboard, and a mouse — additionally, Microsoft is selling an ergonomic keyboard for the Studio as well. Lastly, Microsoft is selling a new type of accessory called the Surface Dial which allows users to quickly access shortcuts while working on apps such as Photoshop.
You can pre-order the Surface Studio here.
---
Windows 10 Creators Update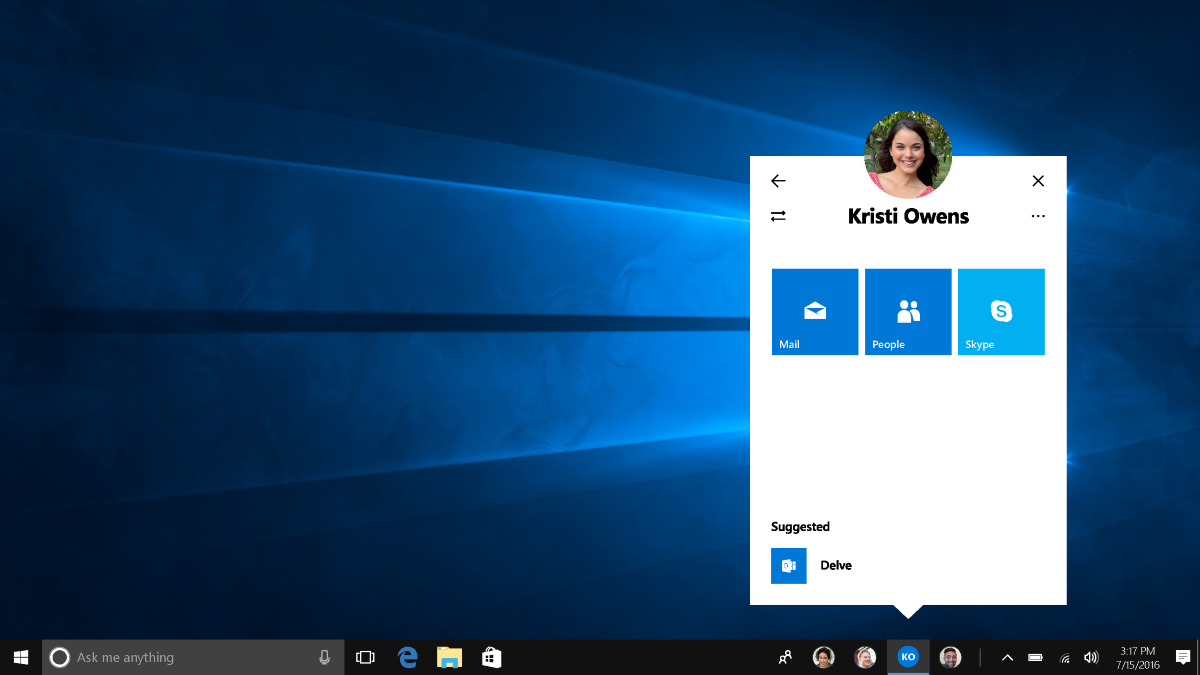 The next major update for Windows 10 was also revealed at the event today. The upcoming for Windows 10 is being called the "Creators Update" and it'll be released in early 2017 to all Windows 10 users for free. The Creators Update for Windows 10 will bring a new Paint 3D app that will allow users to create in 3D and share them with the community.
More importantly, the Windows 10 Creators Update will introduce a new feature called MyPeople. This feature allows you to quickly access and interact with your favourite people right from the taskbar on your Windows 10 PC. For example, you will be able to quickly share a file with one of your favourites contacts right from the taskbar on Windows 10 just by dragging and dropping the file. Additionally, you will be able to start a Skype conversation or write a new email right from the taskbar on Windows 10.
The Creators Update will also introduce a new Windows Defender app which includes a much better user interface and offers a refreshed experience for Windows 10 users. Another major feature coming with the Creators Update is the ability to pick up where you left from other devices and an improved user interface for Action Center. Here is a video showing off the upcoming features in action:
---
Surface Book i7
As rumoured, Microsoft has updated the Surface Book to include a lot more power. The company today introduced the new Surface Book i7, which comes with Intel's Core i7 processors. Unfortunately though, it is still sporting Intel's Skylake processors, meaning that you won't be getting Intel's latest and greatest processors with the Surface Book i7. However, the new Surface Book also includes twice the graphics processing power as the original Surface Book, 30% more battery life, and an improved thermal system.
The new Surface Book i7 is available for pre-order at $2,399 and you can pre-order one here.
---
These are just 3 of the most important things announced at the Microsoft event today. Alongside these announcements, Microsoft announced a couple of other things at the event — so here's quick round-up of the whole event:
If you are interested, you can find everything Microsoft announced at the event here.