Post launch of Apple Pay and Google wallet, Windows Phone users have been quick on the draw to criticise Microsoft for letting it's own wallet solution fall to the wayside.
While that is certainly true, beyond the promises of NFC Payments which have failed to materialise, the Windows Phone wallet has some useful features of its own.
First of all, it stores your payment information. Your credit and debit cards, PayPal information and Microsoft account balance. It stores them all. This is useful for making quick purchases in the store as well as IAPs for those who don't like to rely on carrier billing.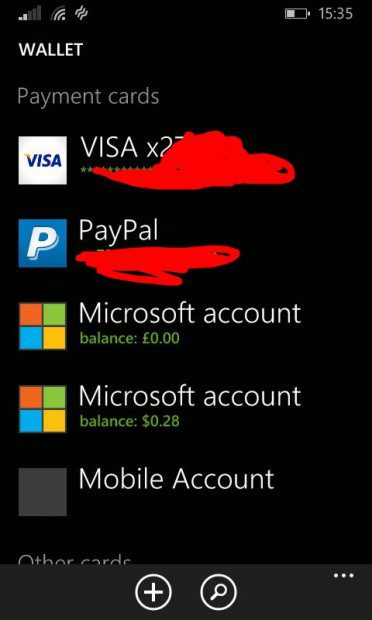 Its other, more useful feature relies on apps to work. Like Apple's passbook, Microsoft's wallet can store tickets, passes and loyalty cards which you can display in the app and scan to pay for stuff or even store digital cards like library cards and coupons.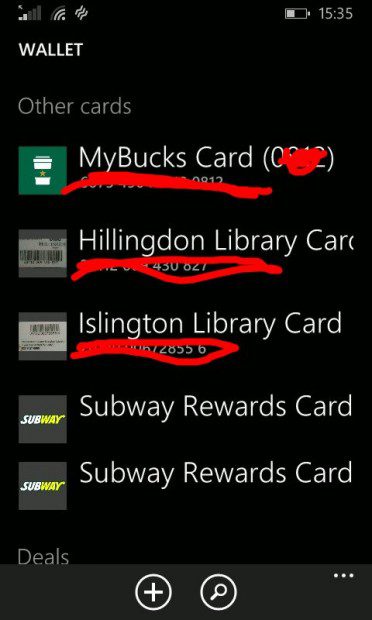 While Microsoft previously allowed you to make use of passbook files as well in 8.1, they've patched that rather convenient bug with Windows Phone 8.1 Update. Don't worry, there are other apps in the marketplace which let you replicate that functionality.
Some convert the files into .mswallet format and store them in the native wallet, others display them in app with a link from the wallet. My personal favourite is an app called Wallet Pass,  it stores and displays passbook files with a link to the wallet for quick access.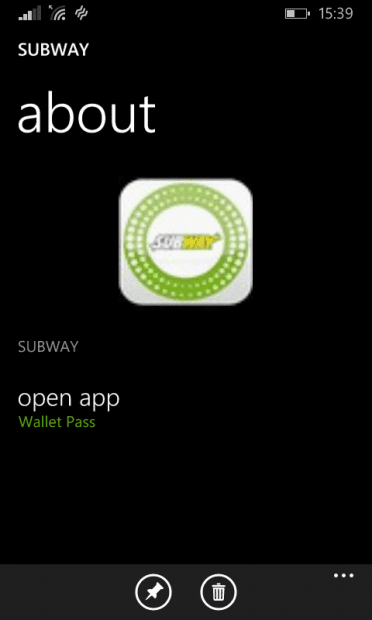 What do you think about the Windows Phone wallet? Let us know in the comments below.