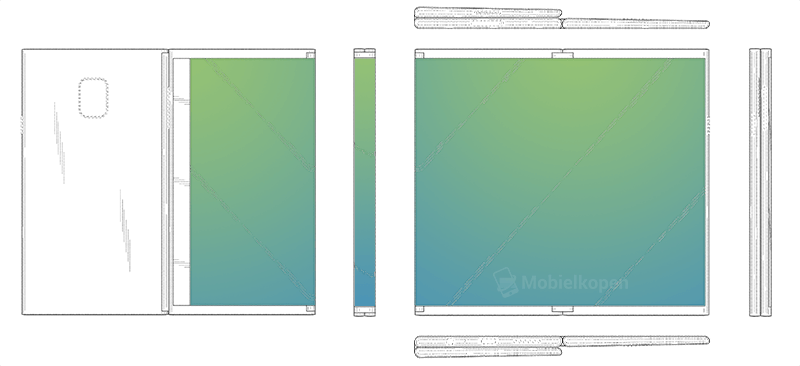 Samsung has not shipped their dual-folding phone yet, but they are already thinking of the next step- a phone which tri-folds.
The design, depicted above from a new patent, would allow a truly large screen in a compact form factor, but would, of course,  make the device considerably thicker.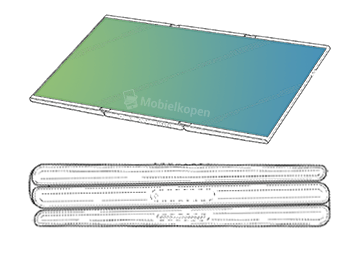 That is of course with modern technology, but in the future when screens and batteries are as thin as paper Samsung will be sitting on a hot patent and no-one will be laughing.
Source: Mobielkopen, via PhoneArena, Westworld gif via the Verge