With the launch of Samsung's new range of Galaxy S10 smartphones, Samsung of course also released a set of matching accessories.We have already covered the Galaxy Buds and Galaxy Active and Fit wearables, but there are also a range of cases and charging solutions being made available today.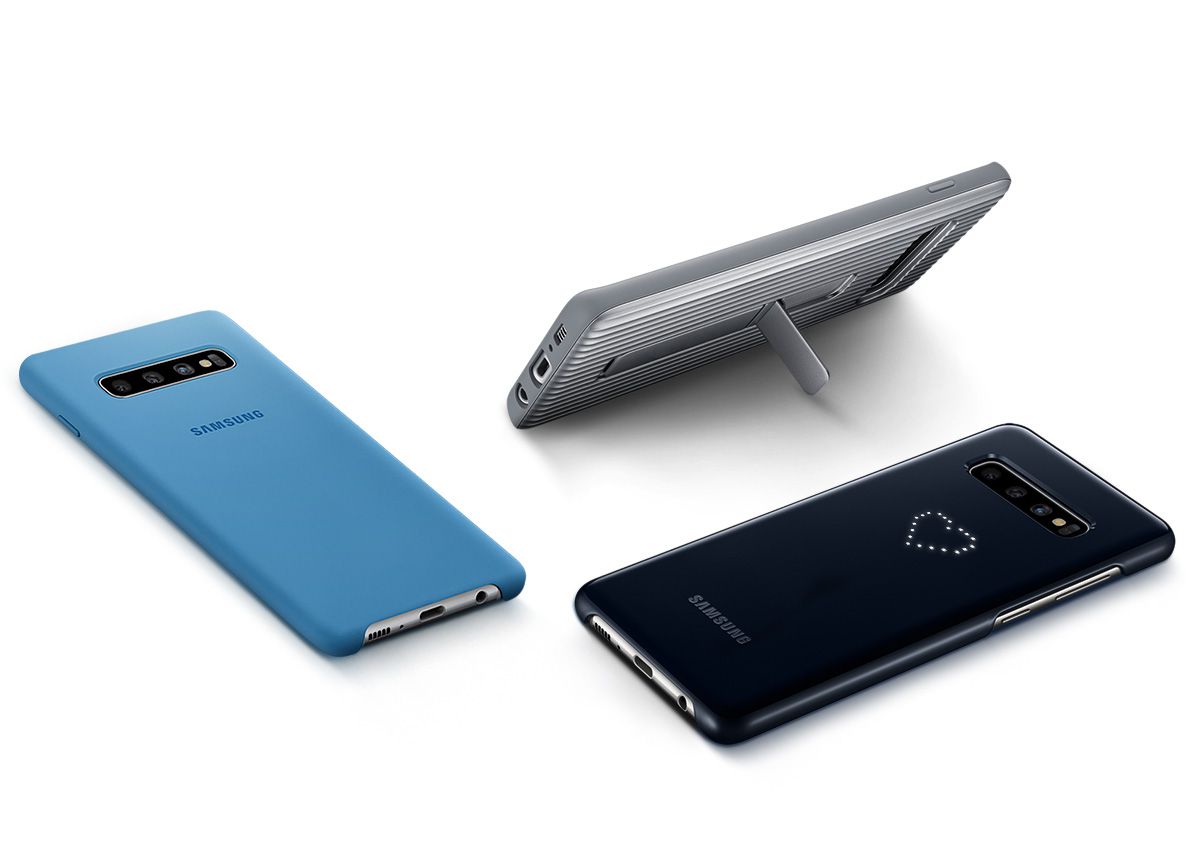 The S-View Flip Cover lets you view notifications and control your music without ever opening the case.
The LED Wallet Cover lights up to alert you at a glance with your choice of custom LED icons.
The LED Back Cover creates a light show with mood lighting and customizable icons on the back of the phone.
The Leather Back Cover cradles your phone in a variety of colors with luxurious calfskin and aluminum buttons.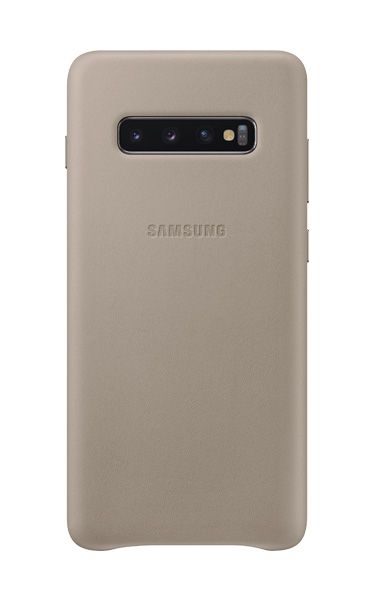 Rugged Protective Cover protects against drops and falls while also propping up your phone at multiple viewing angles.
The Silicone Cover's silky-smooth grip feels great in your hand and protects your phone from everyday bumps.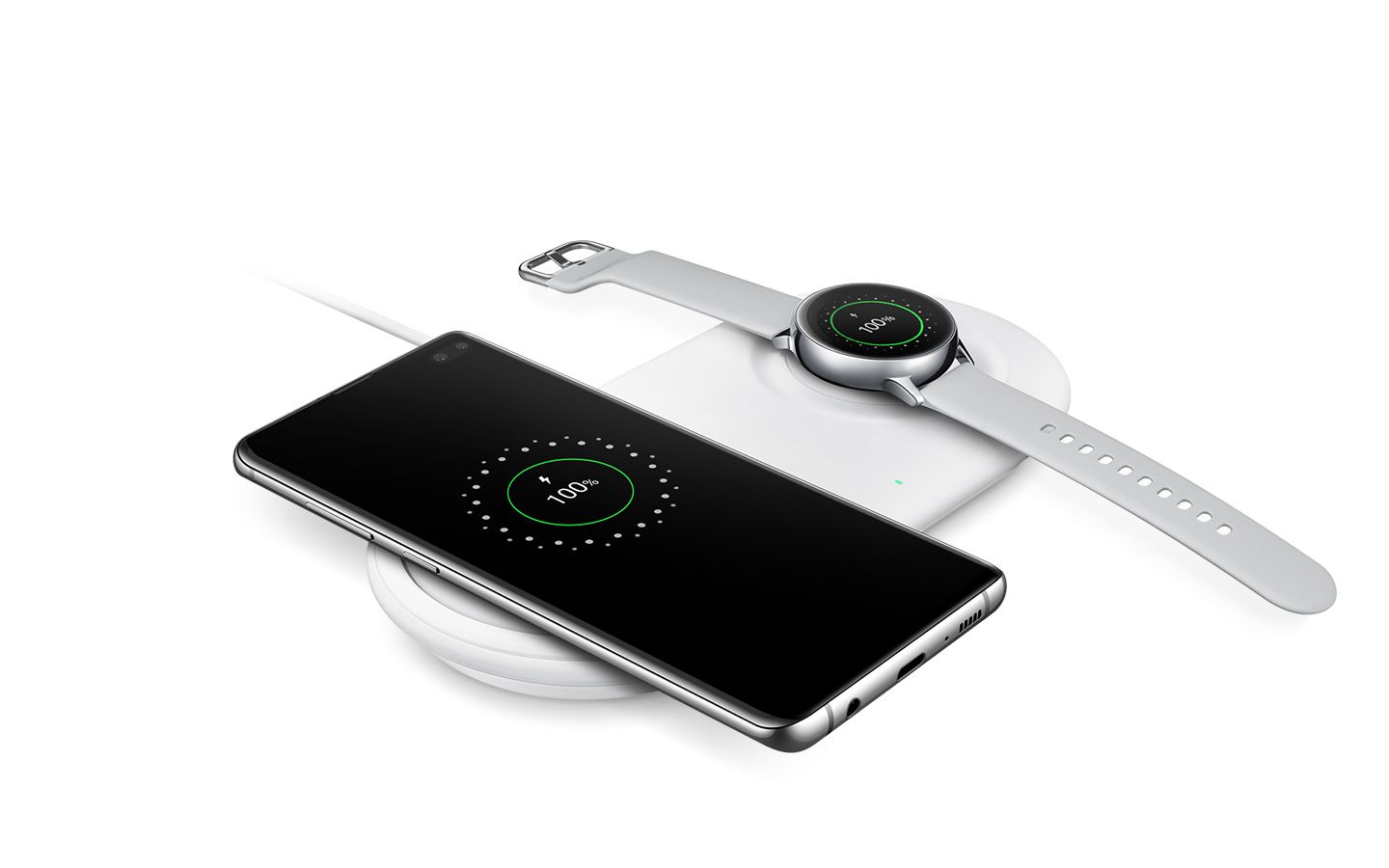 The Wireless Charger Duo Pad quickly recharges your Galaxy S10 with Fast Wireless Charging 2.0 alongside other Galaxy devices.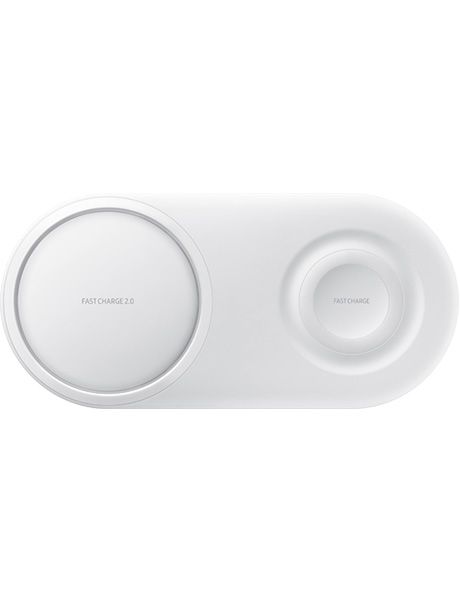 The Wireless Battery Pack fits the freedom of Fast Wireless Charging in a 10000mAh battery pack while also enabling cord charging if needed.