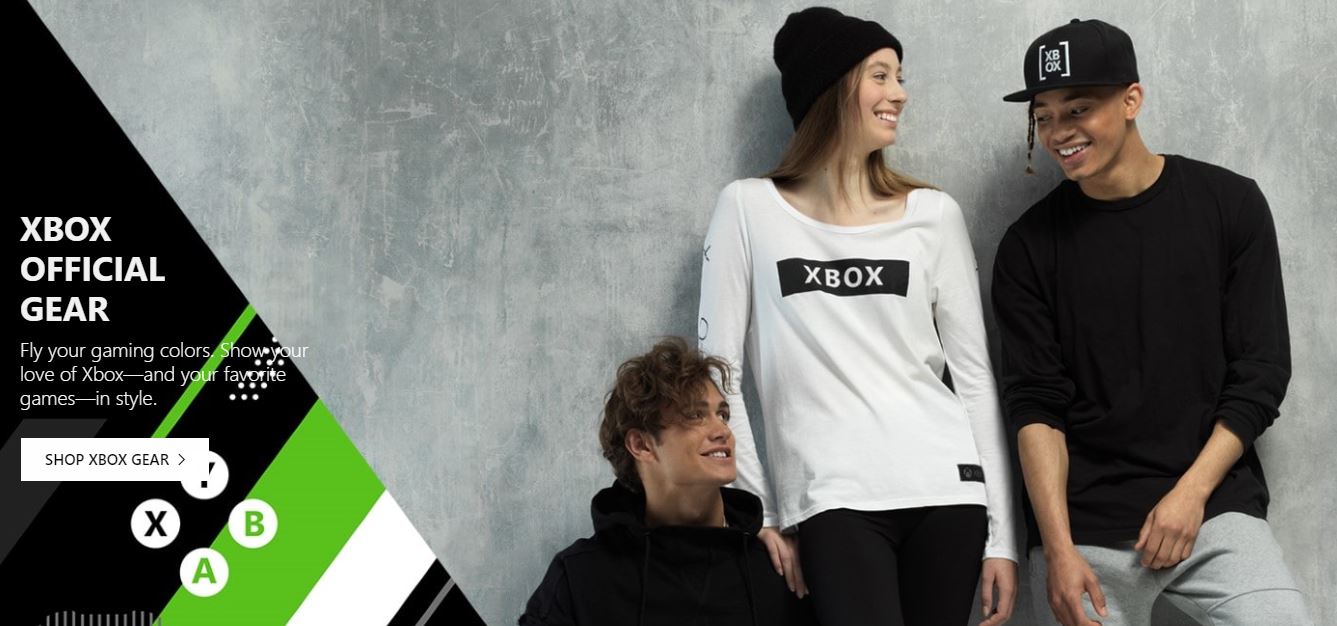 The Xbox Official Gear shop is now open online so fans can show off their Xbox pride.
As of right now, the shop appears to have several different t-shirt designs, some long sleeve shirts, hoodies, hats, patches, and the lapel pin that Major Nelson wears—though the pin is currently out of stock. The t-shirts will run you around $25 to $40 while the hoodies and jackets are $60 to $80. It's a little pricier than normal clothes but that's what you'll be paying for branded apparel.
Alas, the shop isn't carrying the infamous Xbox onesie. Maybe in the future.
You can visit the official shop by clicking here. Grab your items quickly as they seem to be selling out fast. You can also stop by a local Microsoft Store to see what they have in stock.