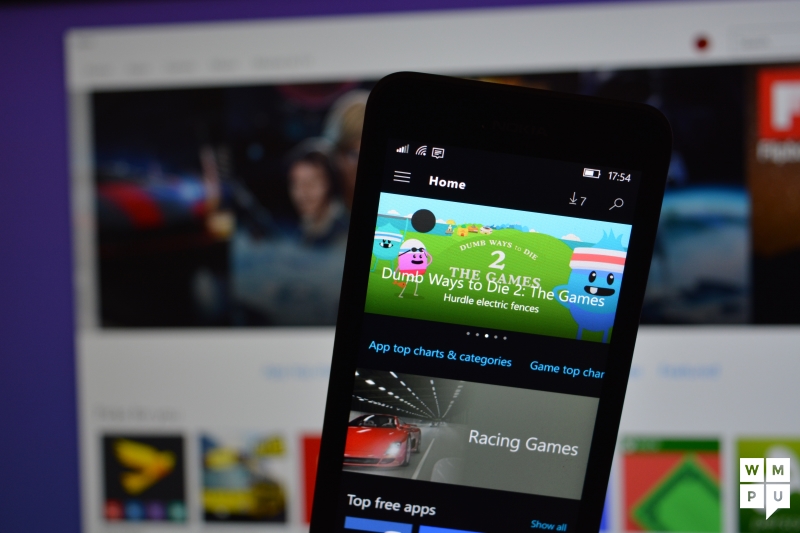 The Windows Store includes a lot of bad apps (aka crapps) and thousands of spam reviews. Microsoft is finally taking actions to detect and remove the spam reviews. Today, the company announced that it has added some new improvements to the Windows Store, which was requested by a Windows Developer back in 2013 in the Windows Dev Platform UserVoice site.
Recently, the software giant allowed developers and the public to respond to reviews. Now, the company is also allowing developers to report reviews, which will be reviewed by the Windows Store team once reported. Last but not least, Microsoft has finally added a technology to detect and remove a "large majority" of the spam reviews.
Hopefully, we will start seeing more legit reviews for apps on the Windows Store sometime soon. And hopefully, Microsoft will figure out how to remove all the crapps from the Store, too.
Thanks, Microsoft!