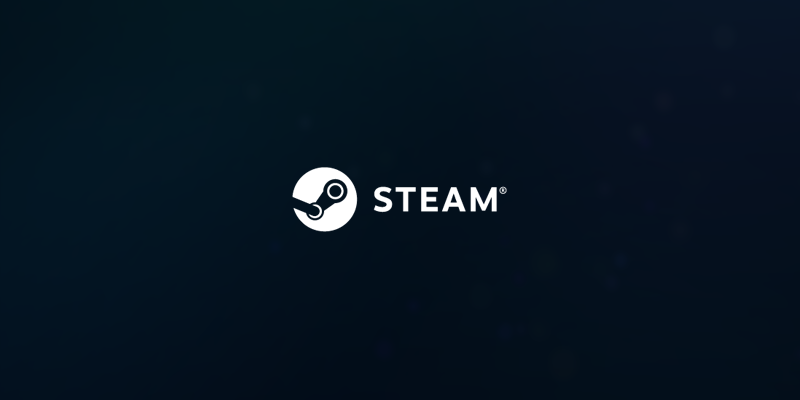 Steam's Summer Picnic Sale has finally arrived, and it's brought a ton of cheap games with it. While Microsoft and Valve have had a troubled relationship through the years, you can still find some of each company's games on the other's platform.
It does look like their relationship is improving, though. Valve seems to be working on a Windows Phone app for Steam, and Microsoft will be bringing some more PC titles to the platform. Until then, though, here's the current Microsoft games in the Steam Summer Picnic Sale.
Games in franchises owned by Microsoft
Games published by Microsoft Studios
And there you have it. That's every game with ties to Microsoft involved in Steam's Summer sale. It's certainly far more than one would expect, given how each company's acted towards the other in the past. We'll be publishing a list of the best overall games in the entire sale tomorrow, so stay tuned for it!
Are you going to buy any Microsoft games in Steam's Summer Picnic Sale? Let us know in the comments below!