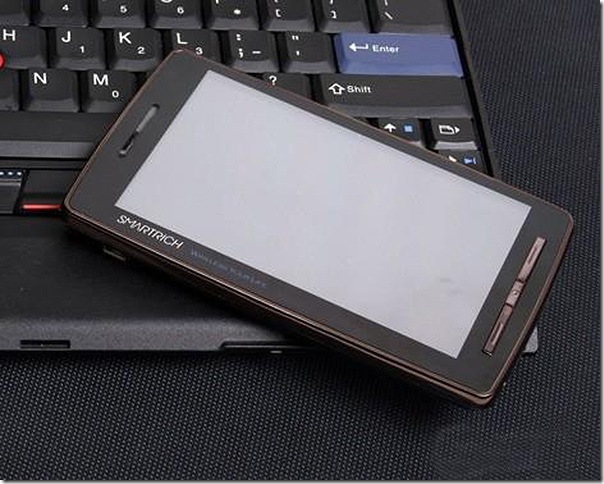 It seems our smartphones are just getting bigger and bigger, with the Smartbook U1000 from Qiji clearly being too large to go in a shirt pocket.  The MID is 133 x 85 x 10.9mm big and has a massive 800×480 5 inch screen and is powered by Windows Mobile 6.1.
The device further features Wifi, a 3Mpix Camera, 128MB of RAM and 256MB of flash ROM as well as a PXA300 CPU at 624MHz. The device is aimed at the Chinese market, and unfortunately does not have 3G, but then that technology is not widespread there at the point in any case.
Have smartphone markers gone too far with their massive phones?  Let us know in the comments.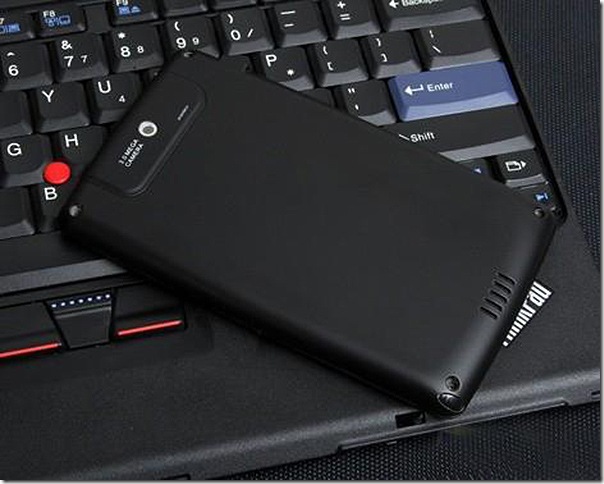 Via Akhibaranews.com