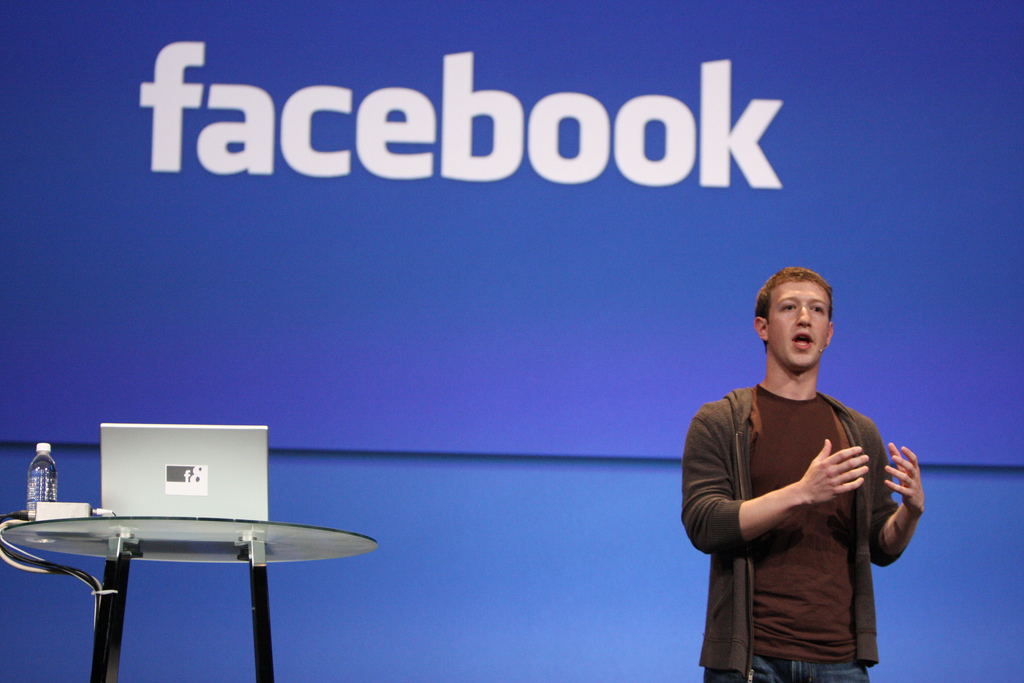 Facebook is under investigation by the US's Federal Trade Commision over whether the firm's privacy practices violated a 2011 consent decree as regards the Cambridge Analytica scandal.
"The FTC takes very seriously recent press reports raising substantial concerns about the privacy practices of Facebook. Today, the FTC is confirming that it has an open non-public investigation into these practices," Facebook's Tom Pahl told Reuters today.
If Facebook is found to have violated the consent decree, the FTC has the ability to find it thousands per day of violation. A year's worth would start at $365, 000 at a minimum, and work its way up from there.
Facebook yesterday issued ads in broadsheets in the UK and the US, apologising for the data breach and promising to do better. Unfortunately for Zuckerberg's company, Facebook was also found to have scraped SMS and call log data from millions of Android devices, undermining themselves further in the court of public opinion.