Apps are the crux of a good smartphone – or rather, computing experience. Ranging from banal utilities to help us pass the time to apps that predict the weather to those that help us do our everyday jobs, there are apps for everyone. As we head into 2015, let us have a look back at the apps that stood out in 2014 in no particular order. For good or for ill.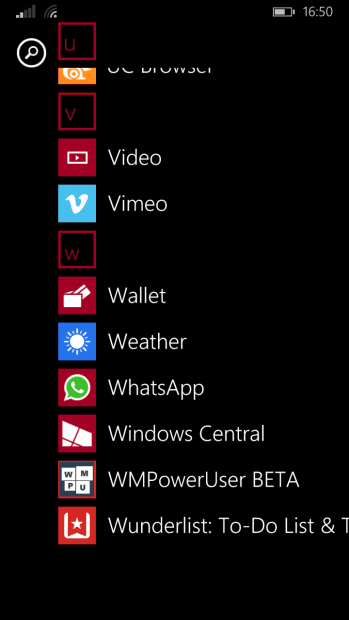 The bad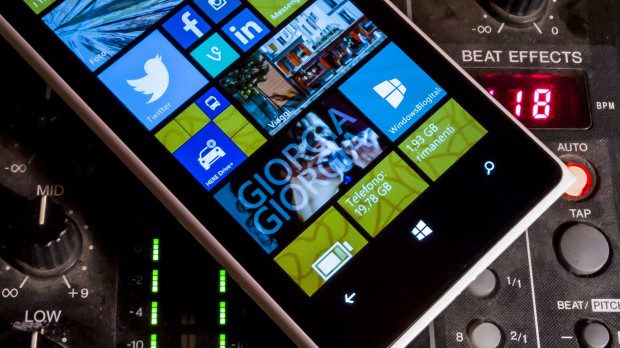 Xbox Music – There's no tiptoeing around it. For much of 2014, Xbox Music was an incredibly bad app by every standard. Right now, it remains barely adequate and pales in comparison to previous versions (updates aren't supposed to work like that)
Instagram/Vine/Tumblr– I'm cheating here, these apps are more than one. Yet they are bound together by their universal badness. For social media apps, these apps have done a lot of work turning me off their platform than anyone else could have. Great job guys!
The Chives – Self billed as the greatest app in the world, the Chives app is unique here for managing to render several Windows Phones non-functional.
Google Search – This is Google's attempt at a Windows Phone app which would have been considered great in 2010, but painfully rudimentary in 2014. It lacks several things, such as proper maps support, Google Now integration, and generally everything that makes Google useful on other platforms.
---
The Good.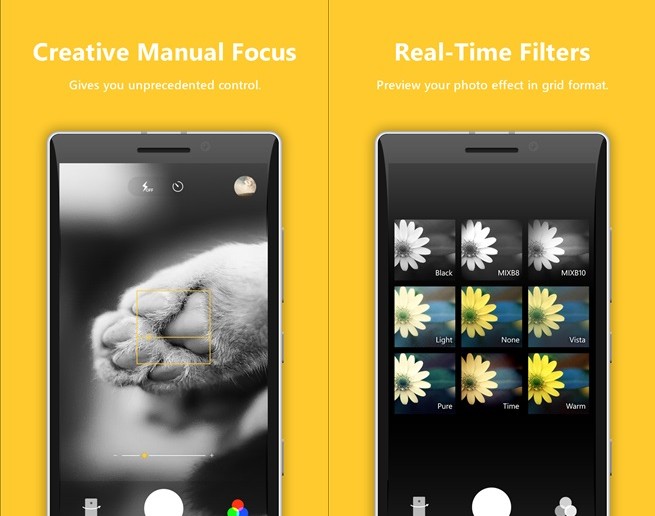 Fhotoroom – Fhotoroom is one of the best photo-editing apps for Windows Phone. Featuring a vast number of editing tools as well as a thriving enthusiast community behind it, it kept getting better throughout the year and we can't wait to see what 2015 has in store for us.
Camera 360 sight– If Fhotoroom is one of the bet photo editing tools, it's only natural that we need one of the best capture tools to follow on the list. Camera 360 has a simple interface, easy controls and a ton of features to help you capture your photos well. Even better, it is quicker to launch than Lumia Camera 4.9 and available on many devices unlike Lumia Camera
Wunderlist: Tasks and To-do list app – Wunderlist is a crossplatform To-do list app that does everything you want I a dedicated tasks app. It provides lists and task functionality, along with subtasks and notifications support. For me personally, it has helped me tackle research projects, and other things I need to do to get my work done for you wonderful readers.
Zbox – This app inherits the spirit of the Zune app with the modern 8.1 design and WinRT apis. It's a great app which I've previously reviewed as having some kinks, but now has those kinks ironed out.
Tubecast – While you can still get the official YouTube app from Xda Developers, that app is now outdated and eclipsed by several third party apps such as MyTube,Metrotube andTubecast.Tubecast is my favorite of the lot due to its advanced features such as making use ofChromecast, support for QHD and 60fps, all wrapped in an elegant design.
---
The Almost-there's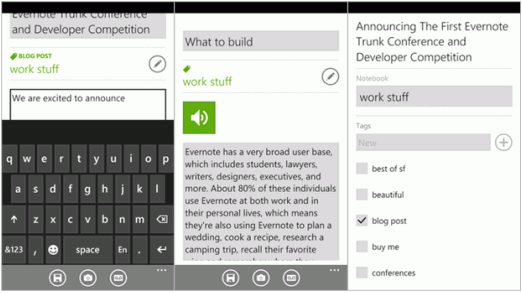 These are the apps that, like our favourite OS, seem most suffer from Tantalus' curse. They are always one update, one step away from greatness.
Twitter – It's an average social media client that is badly in need of an update. A leaked beta let us see what could have been, but even that vision seems to have been discarded.
OneMusic – Introduced when Xbox Music was absolutely terrible, it has fallen far behind rival music players with its a simple, n frills attached approach to music playing.
Skype – After getting improved integration with the Windows Phone OS in 8.1, it still remains far slower than Whatsapp or the native messaging app and does not make use of the SMS capabilities in Windows Phone 8.1
Office – On one hand it's a great basic office suite. On the other hand, it is supposed to be THE Microsoft office and not some imposter with a shared name.
Evernote – It has great features, but a horrendously dated design.
---
There you have it ladies and gentlemen. These apps that piqued our interest in 2014 for their awesomeness, their awfulness and their plain-Jane averageness. Are there any apps that drew your attention that we didn't mention? Let us know in the comments below.