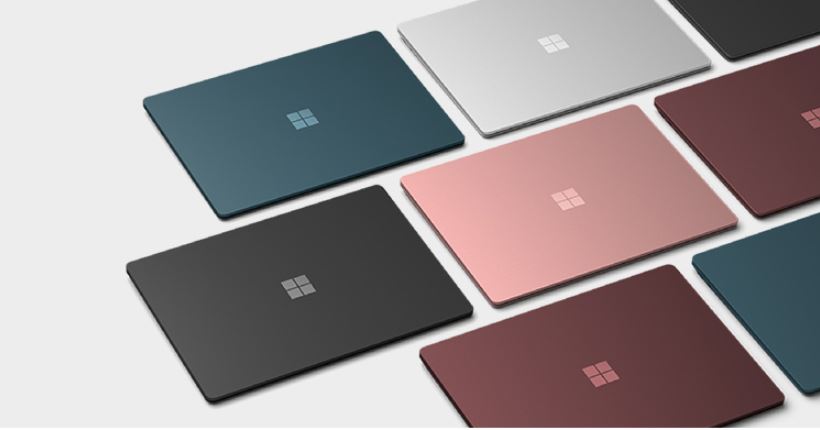 Australian carrier Telstra has announced the availability of eSIM support for Windows 10 laptops and tablets. The company has confirmed that both customers and businesses with Windows 10 devices that have eSIM support should be able to use Telstra.
Telstra says that it's worked with Microsoft to bring the eSIM capability to life for laptops including the Microsoft Surface Pro 4G LTE, the HP Spectre Folio, and the HP Spectre x360 4G LTE. While Microsoft is definitely not the first company to bring eSIM support, they technically are in Australia. There are other devices in Australia that support eSIM including iPhone XS Max but no Australian carrier currently supports it. It's also surprising to see Telstra working with Microsoft for Windows 10 devices instead of working with phone manufacturers. That said, it's a great move for people in Australia who are planning to get Windows 10 LTE devices.
In line with Telstra's drive towards simpler customer experiences, Telstra and Microsoft are offering customers a new way to connect to Australia's fastest mobile network. eSIM makes it possible to connect your compatible Windows 10 Modern PC to the internet, without having to go to a store or collect a SIM. It will be easier than ever before to connect on the go.

– Kevin Teoh, Consumer Segment Executive, Telstra
Unfortunately, Telstra support currently has no idea about the launch so it's better to do your research before going to the Telstra store to check out the eSIM devices. We did try contacting support to check what Surface devices are eligible for eSIM but got a generic response saying eSIM is not currently supported in Australia.
Notably, Telstra is running a promotion where customers can get a 30 day trial with 30GB of data to use in Australia. The deal will run through to 31 December 2019.
Via: Finder