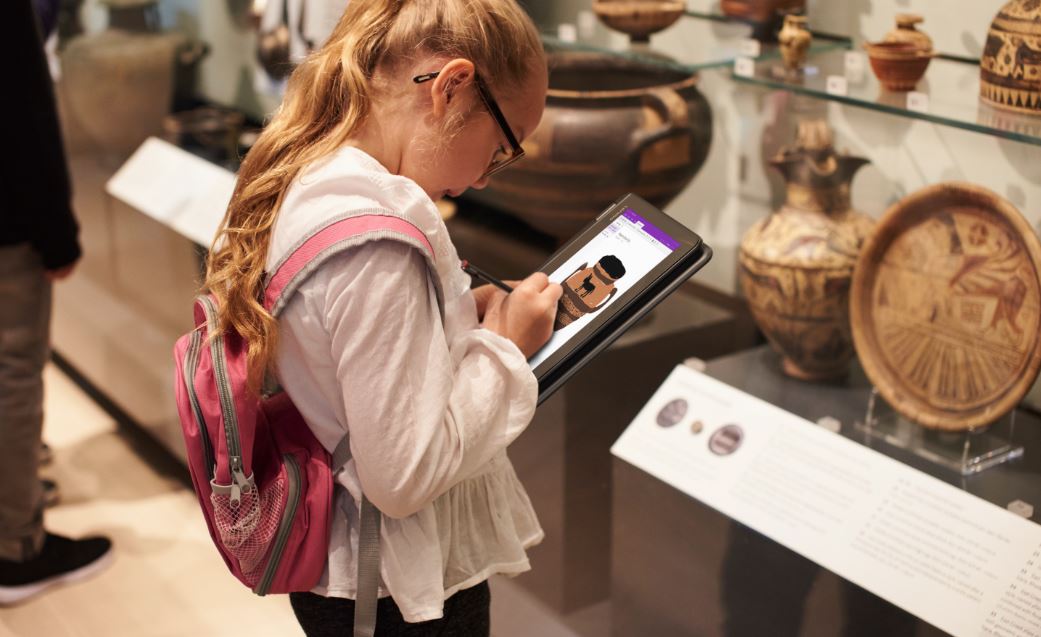 Writing on their Education Blog, Microsoft announced 5 new Assignments and Grading features coming to Microsoft Teams for Education.
The features are: 
Share assignments to individual students
Now teachers can post assignments to individuals, small groups, or the full class. Tailor assignments to each individual in your diverse classroom of learning styles and academic abilities. 
Schedule to post assignments
Share learning activities with students at the exact time they need it. Now you can schedule to post your assignment in advance. 
Provide continuous and personalized feedback
Teachers can now provide iterative, personalized, and actionable feedback while students are working on their assignments. Assignment submissions can now be resubmitted and continuously improved – even after the teacher leaves feedback. 
Rich text editing for assignment instructions
Now you can bold, italicize, highlight, and make bulleted or numbered lists in your assignment instructions. This allows you to create even richer learning activities.  
Turn-in celebrations!
And finally, Microsoft created something lovable and fun to celebrate the hard work a student has done when they submit their work for feedback.    
Schedule to post and rich text editing will begin to roll out to Office 365 Education customers enrolled in Teams for Education beta program starting today. These capabilities will move to worldwide availability in the coming weeks.
Source: Microsoft