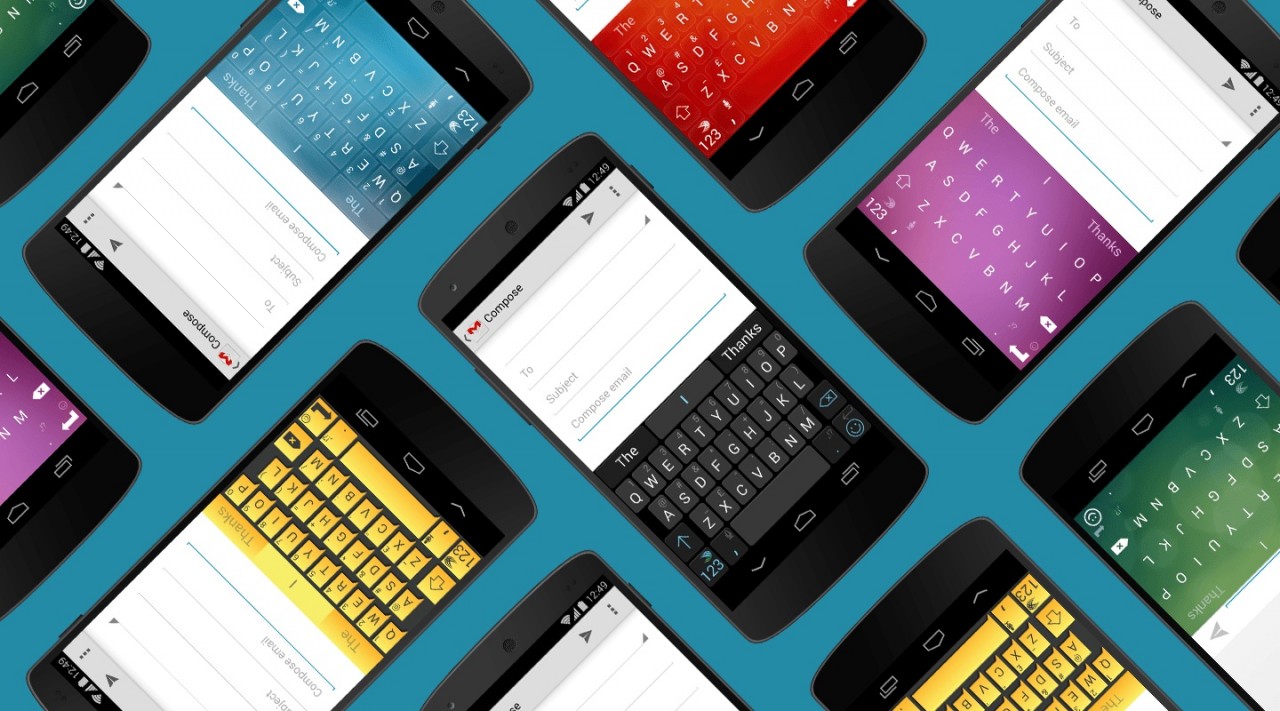 Microsoft has just made its Swiftkey keyboard more attractive to casual users. In a new backend update to the app, users on the iPhone and Android can now get Swiftkey's many themes for the price of free.
Swiftkey offers dozens of themes on Android and just under a score of them on the iPhone and iPad. While the app previously charged consumers from the price of £0.79/$1 to purchase these themes, with Microsoft now funding the small group, it no longer needs to use in-app purchases to fund the app. Aside from that, Microsoft's new Word Flow keyboard is also free on iOS, with theme support included, so Swiftkey is just going along with the program.
Aside from that, Swiftkey's machine learning features and research into natural language processes and artificial intelligence make the data from Swiftkey users valuable enough that it being a free product would improve its overall value proposition.
That's not all the changes Microsoft has made to Swiftkey as of recent. The firm also added new clipboard functionality, allowing users of the app to be able to switch store pieces of data easily on the app so they could access it on the fly during conversations.
Swiftkey has been improving steadily and still remains on of the best keyboards you can get for your iPhone or Android.
You can download Swiftkey from the App Store and the Play Store.