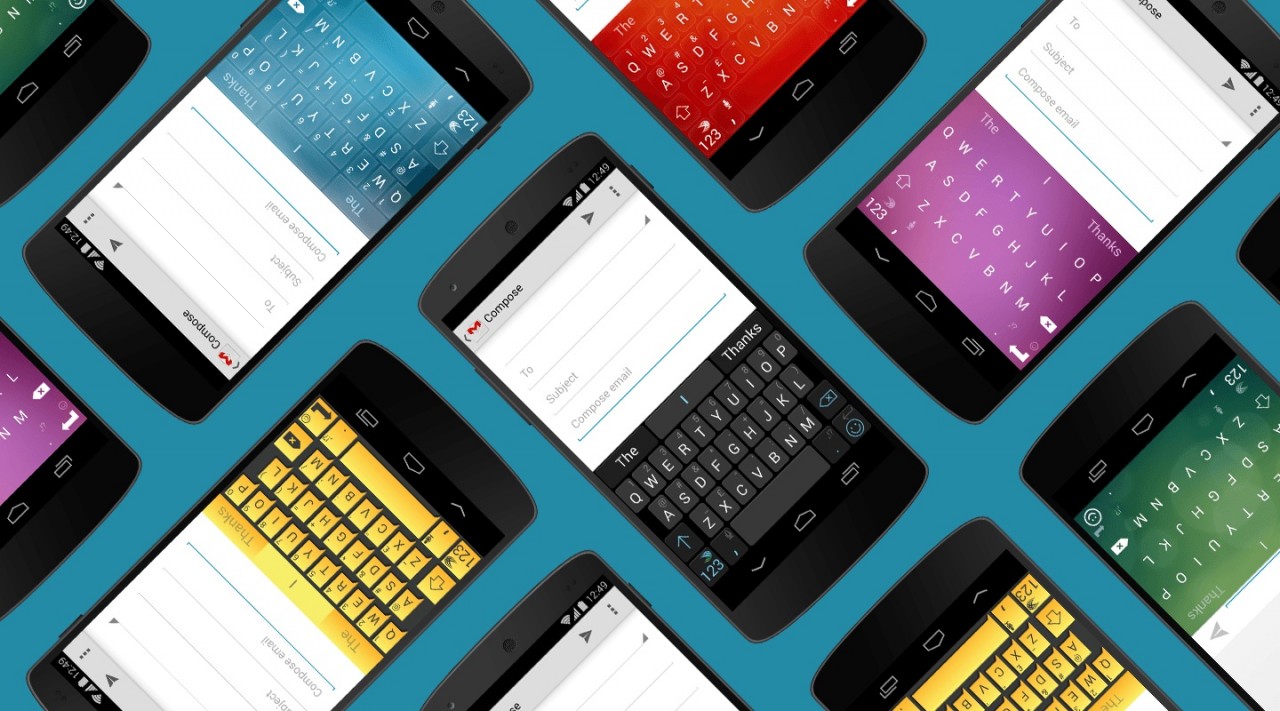 SwiftKey has now added support for multilingual typing in up to five languages simultaneously on SwiftKey for Android. You can switch seamlessly between Swedish, Serbian, French, English and Azerbaijani if you're so inclined!.
The update comes after SwiftKey revealed that more than 20% of its users type in French, German, Spanish or a combination of one of these languages partnered with another language; 38.1% have more than one language enabled; and 9.8% have three languages enabled.
Our commitment to supporting and celebrating multilingualism is evident in our work to offer over 125 languages and the ability to type in up to three languages simultaneously, but being able to offer this new capability of five languages at once really takes SwiftKey Keyboard to the next level.
Apart from multilingual typing support, they have added support for seven new languages: Sindhi Pakistan, Pashto, Scottish Gaelic, Uyghur, Chuvash, Chechen and Bashkir. Also, their next-generation predictions powered by neural networks are now available in French, German and Spanish.
Download the update here from Play Store.