You no longer have to hack your PC to get access to the new special effects in Microsoft's Story Remix photo app.
Aggiornamentilumia.it reports that a new update to the app for to version 2017.39081.13910.0 for Skip Ahead Windows 10 Insiders on Windows 10 Redstore 4 now delivers the new features under the label "3D effects (Beta)."
As we earlier reported, there is currently of 57 special effects available at various levels of maturity.
Impact – Metal
Impact – Sand
Impact – Stone
Sci-Fi portal
Explosion
Laser Wall
Burst of the burst
Neon ball
Rain
Smoke column
Electric sparks
Explosive dust
Laser beam
Ray of light
Glow
Glowing sparkles
Flies
Fireworks
Rain cloud

Comet tail
Camping fire
Heart sparkles
Star sparkles
Comics
Snow
Candle flame
Rainbow sparkles
Tornado
Dust
Nebula
Violent fire
Splash of color
Rose petals
Waterfall
Saetta
Bubbles everywhere
Atomic motion
Impact with sparks

Plasma sparks
Autumn leaf
Aurora
Blizzard
Breath blocked
Confetti shooter
Confetti shower
Fireflies
Snowflake burst
Wisp of smoke
Lens sparkles
Butterflies
Snowflake sparkles
Sonar
twinkle
ZZZ
Balloons
Party lasers
Energy Circle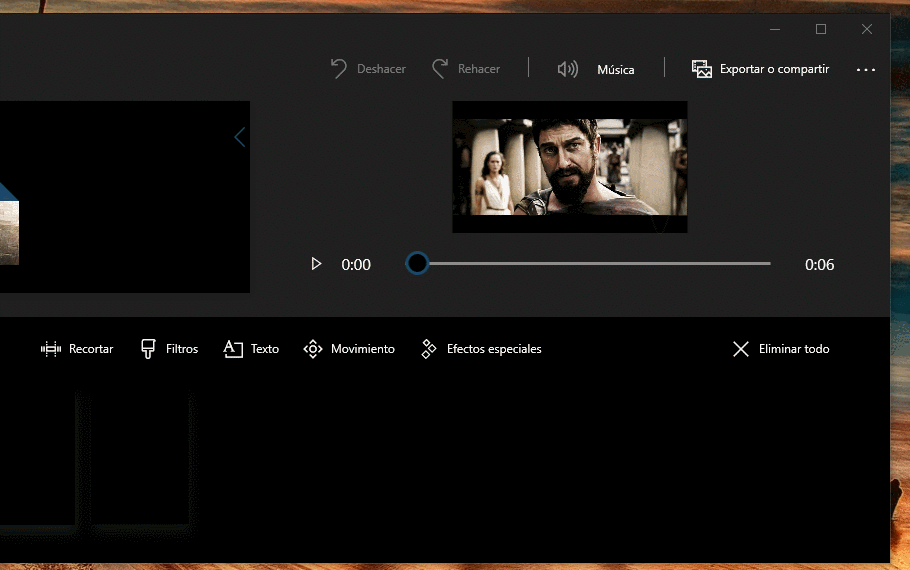 (image credit Leo Varela)
While RedStore 4 users are currently the only ones who have access to this new feature we have earlier confirmed with Microsoft it will also be coming to Windows 10 Fall Creators Update users at a later date.
Have our Skip Ahead readers received the update? Let us know below.