Microsoft's new Story Remix feature/app is rapidly turning into the Windows Movie Maker replacement we so desperately need.
Aggiornamentilumia.it has continued to dig into the latest builds of the app, and has uncovered the full list of 57 special effects we will be able to use to spice up our videos.
Impact – Metal
Impact – Sand
Impact – Stone
Sci-Fi portal
Explosion
Laser Wall
Burst of the burst
Neon ball
Rain
Smoke column
Electric sparks
Explosive dust
Laser beam
Ray of light
Glow
Glowing sparkles
Flies
Fireworks
Rain cloud

Comet tail
Camping fire
Heart sparkles
Star sparkles
Comics
Snow
Candle flame
Rainbow sparkles
Tornado
Dust
Nebula
Violent fire
Splash of color
Rose petals
Waterfall
Saetta
Bubbles everywhere
Atomic motion
Impact with sparks

Plasma sparks
Autumn leaf
Aurora
Blizzard
Breath blocked
Confetti shooter
Confetti shower
Fireflies
Snowflake burst
Wisp of smoke
Lens sparkles
Butterflies
Snowflake sparkles
Sonar
twinkle
ZZZ
Balloons
Party lasers
Energy Circle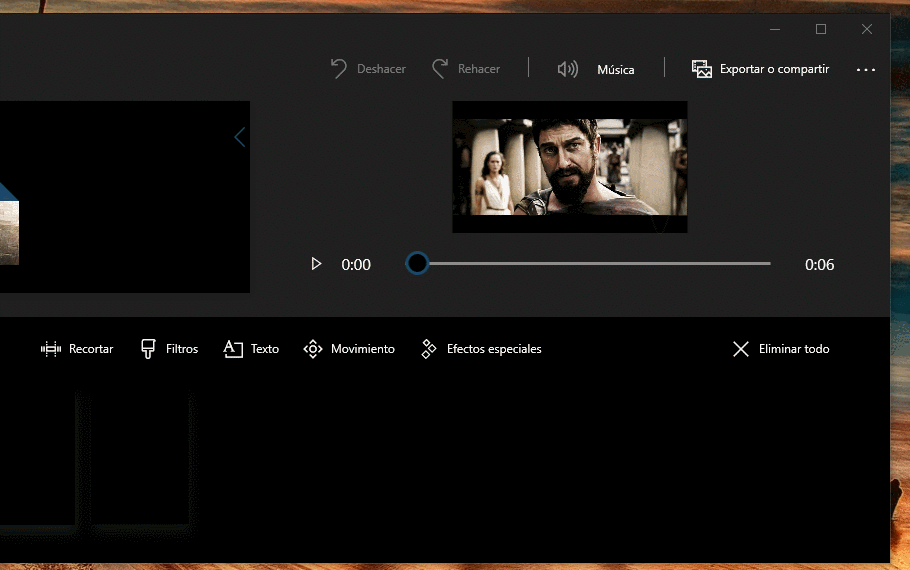 (image credit Leo Varela)
They also noticed some further improvements in the app, such as being able to set the volume associated with the special effects, being able to adjust elements such as the transparency of a special effect, and being able to attach it to specific elements in the scene and being able to add multiple special effects to the same scene.
These features do not work well yet, but appear to be slowly coalescing into an app we can be legitimately excited about.
See more examples of the improvements at Aggiornamentilumia.it here.