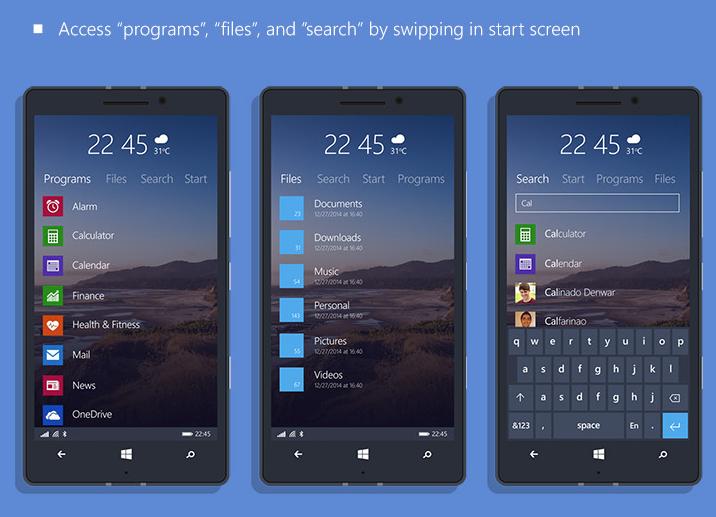 In terms of its user experience and user interface Windows 10 Mobile is in most cases an evolution of Windows Phone 8.1, and if it were not for the wire frame icons could easily be mistaken for the same OS at first glance.
Given the lack of market success of the later OS some may say this is not really what's required of a new mobile operating system to take on the world.
Fortunately despite how close we are to the official release of the first handsets running Windows 10 Mobile and the OS going RTM it appears there is still quite a lot of change coming, likely as updates to the software over the next few years.
Gabe Aul, manager of the Insider program at Microsoft notes:
@Girichillax You want a list of all UX changes we will make in the future? That would be a lot of tweets…

— Gabriel Aul (@GabeAul) October 23, 2015
We have of course seen some clues of new features coming in the future, such as more interactive live tiles, but do our readers have a wish list of changes you would like to see? Let us know below.
[thanks]mohammad reza [/thanks]