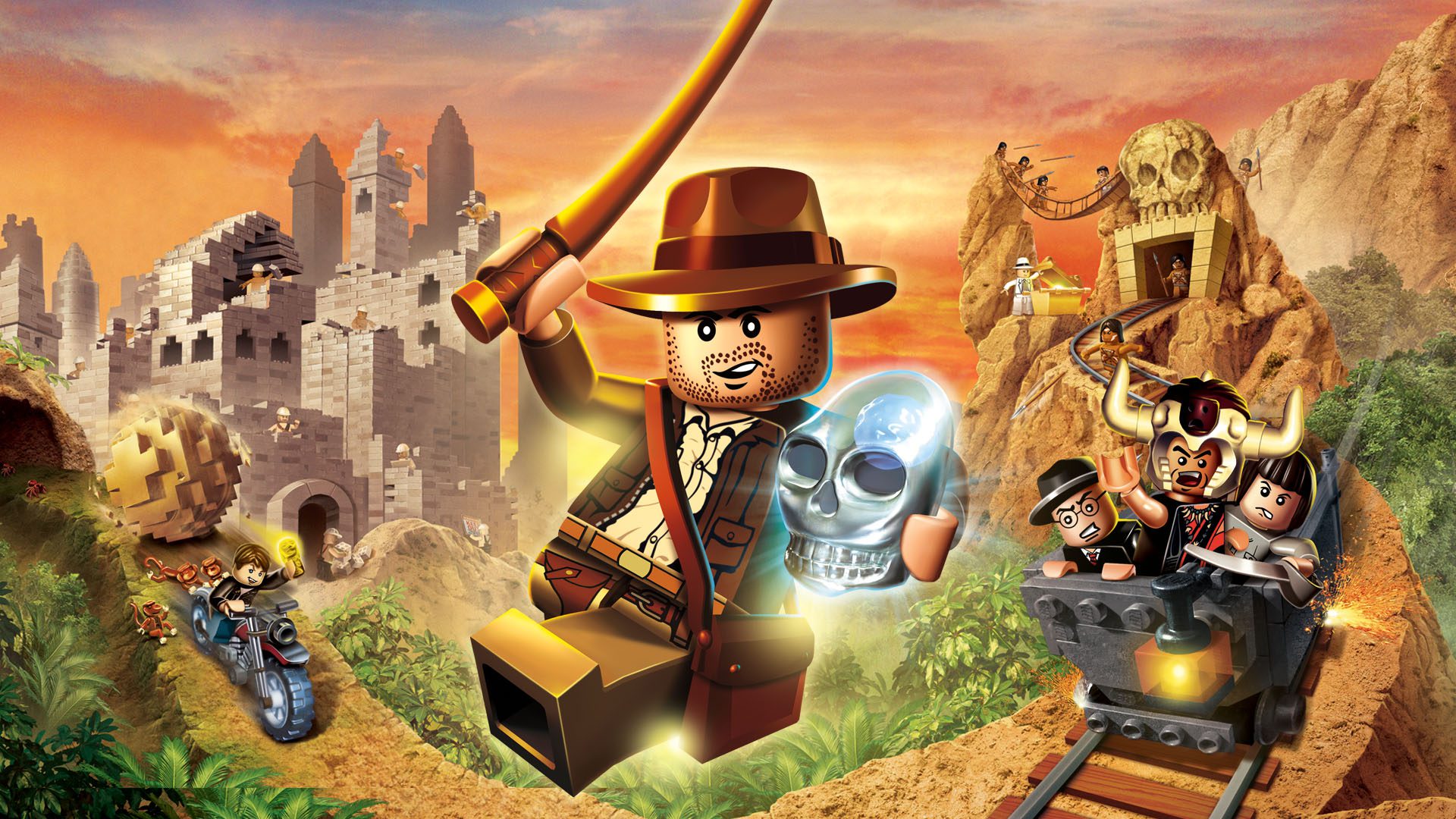 Larry Hryb has announced another set of games joining the Xbox One backward compatibility program starting today. Though it's a small list this time compared to previous weeks—only two games—one of them will be free next month through the Games with Gold program.
Split/Second, the free game next month for Gold members, is an arcade racing game developed by Black Rock Studio. The game has players take part in a fictional reality TV program. LEGO Indiana Jones 2 released almost ten years ago and contains levels from all four films in the franchise.
For a full list of backward compatible titles, click here. We'll be sure to keep you updated when more backward compatible games are announced in the future.
Now that the holidays are over, the program should be ramping back up with frequent announcements of more backward compatible games. This is the third batch announced this month alone.