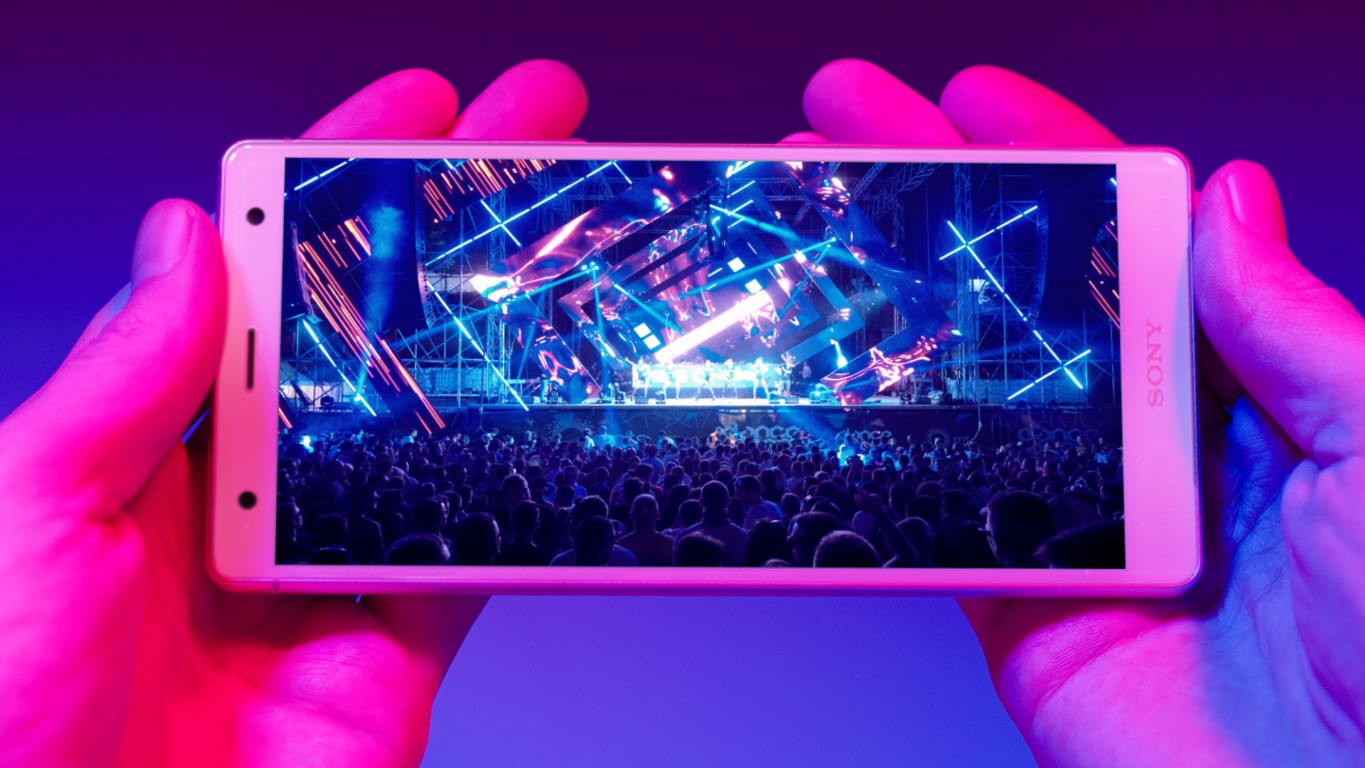 Sony is about to break the record of Nokia 9 having the highest number of cameras. The forgotten smartphone manufacturer is developing its first Xperia smartphone with six cameras at the back and two cameras at the front. And if you do the math, you get eight cameras in the upcoming Xperia model.
It's still not clear whether Sony will pack these lenses in a square bump like the upcoming iPhone 11. Another possibility is that it can offer a design similar to Nokia 9, but, with six cameras at the back.
Although no confirmed, the hexa-lense Xperia smartphone is likely to be a premium offering from Sony. As per a source close to the development, the company is eyeing 2020 release. However, since we are at a very early stage of development, technical challenges and several other factors might also push the release date further. The opposite is also a possibility. Sony can also hasten the development process, as a result of which the release date might get preponed.
I heard #Sony is working on a new #Xperia Smartphone featuring a total of six lenses on it's rear as well as two cameras on the front.

The device is still in development which means that specs and further things are still unknown.

!CONCEPT BASED ON IMAGINATION! pic.twitter.com/mJ83LSNzAc

— Max J. (@Samsung_News_) June 10, 2019
As I said, this is an early stage of development and hence we are don't know much about other important details. But, if the rumor is true then we surely hear more in the coming days. If you're interested, hit the comments section below and do let us know what do you think about the hexa-camera setup?
Via: PocketNow