Is Copilot the best AI companion out there? Help us find out by answering a couple of quick questions!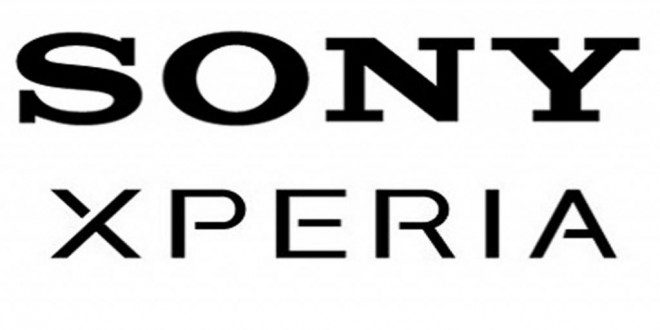 Samsung and Huawei were the first companies to launch an actual foldable phone earlier this year at the Mobile World Congress and as luck would have it both the companies are struggling right now. Samsung is unable to fix issues with the Galaxy Fold while Huawei is at war with the US government.
The good news is, if you want to buy a foldable device, you might not have to wait for both the companies to sort out their respective issues. According to a new report, Sony is planning to launch a Foldable phone. The new phone will come under Xperia's umbrella. The report also states that Sony will be using Samsung's flexible OLED technology for its first foldable device. In addition to Xperia F, Sony is also planning to launch Xperia 2 which will be a successor to its Xperia 1 flagship that was launched earlier this year.
While this is indeed good news for people planning to get foldable phones, Sony, in general, has been struggling. That said, Sony's CEO Kenichiro Yoshida recently confirmed that the company sees mobile as an important division and won't abandon it. However, Sony is exiting all the markets to focus on our major markets – Japan, Europe, Hong Kong, and Taiwan. So if you happen to live in a place where Sony still exists, then you might be able to pick up their new foldable device soon. As for others, they might have to wait while Samsung and Huawei get their act together.
Via: MySmartPrice