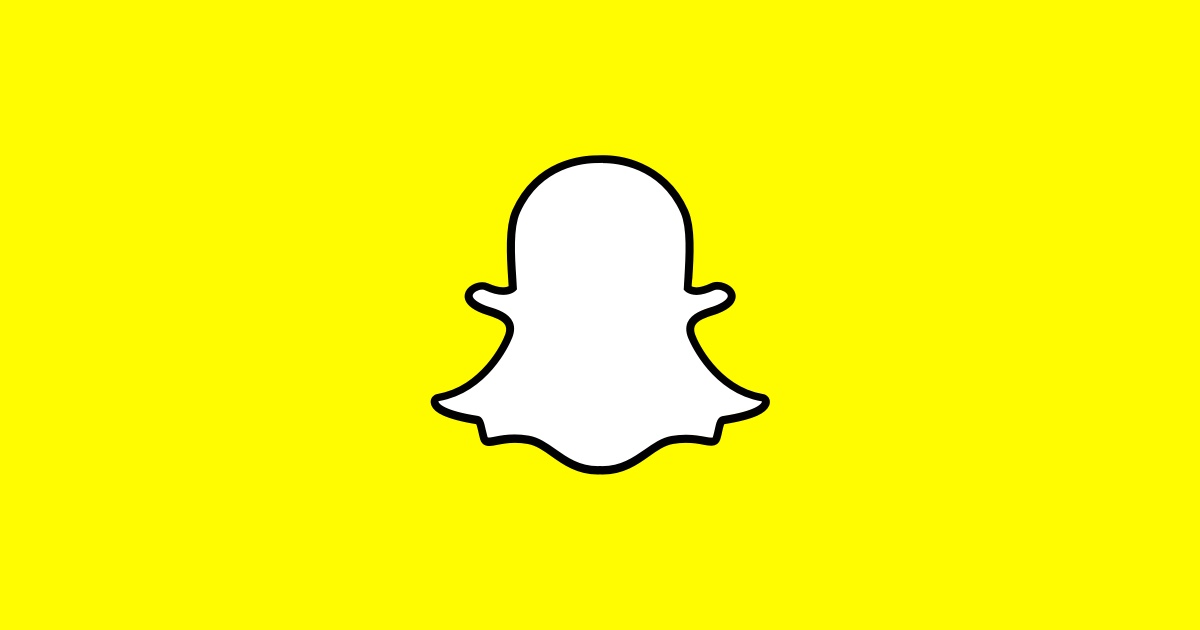 Snap is finally expanding to the desktop web from mobile, kinda sorta.
The first step towards that appears to be a web-app for viewing stories on Snap maps. Much like when one is using the actual app, it only shows stories that you or your friends choose to post to the local story feed. You'll be unable to see any of your friends snaps on there if you're a current Snapchat user, and it'd be useless if that was your intention.
Of course, it's more likely that Snapchat intends non-users to use this app to view popular local stories, like say a concert nearby, or a festival in a park. If users find the concept of stories attractive, they'll be more likely to download the app itself and give Snap more leverage for those sweet, sweet advertising dollars.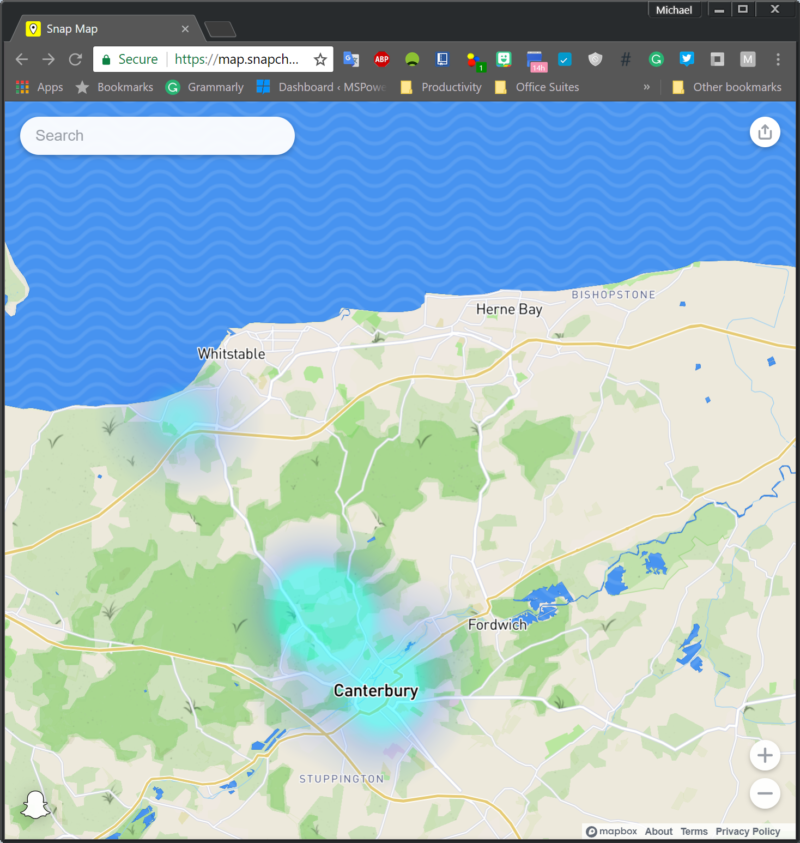 Of course, there's no reason why Snapchat can't build a full web client. The firm is already halfway there with this partial web client, and it would bring Snapchat more in line with competitors like Instagram which offer the full experience on the web.
For the moment though, you can access Snap maps from map.snapchat.com on your browser.