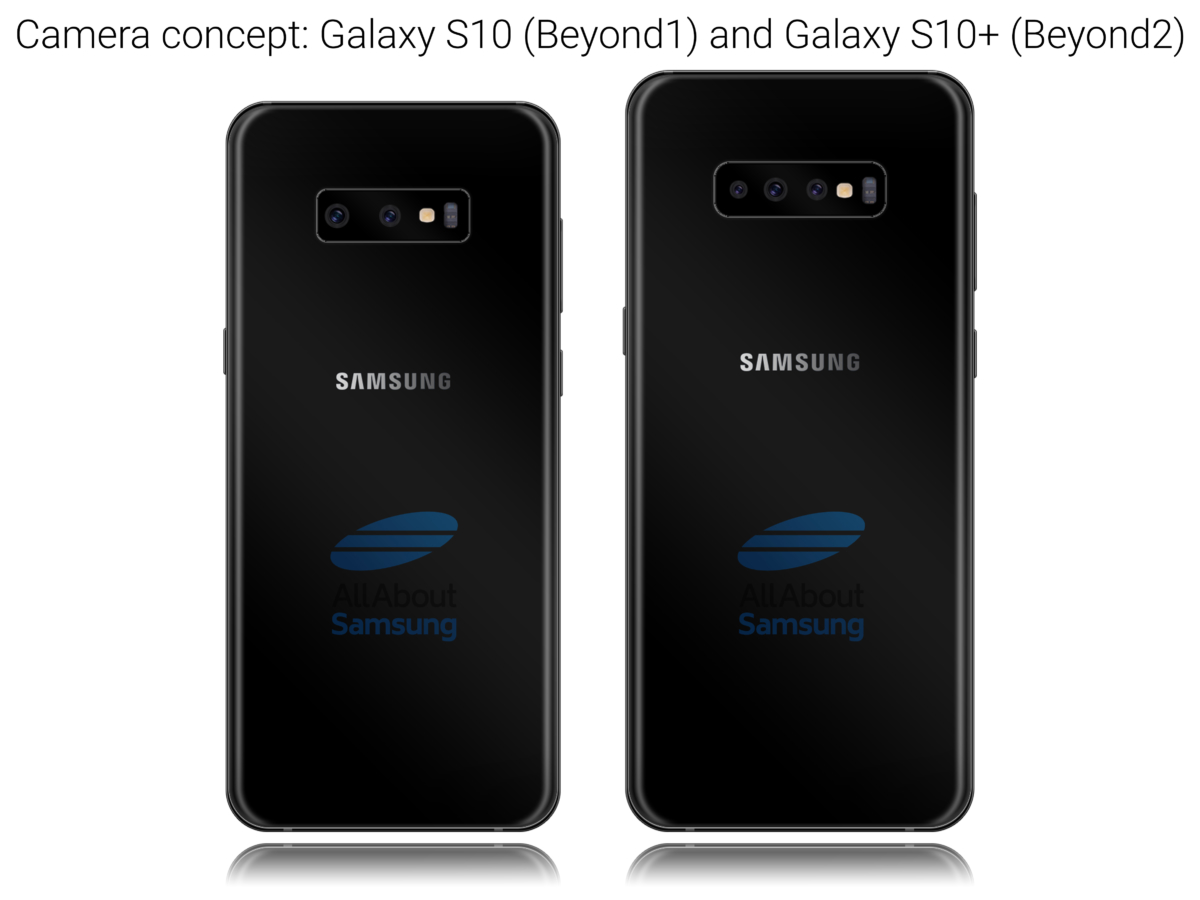 Samsung has been working on the Galaxy S10 for a while now and thanks to the leaks, we know almost everything about the device. However, it looks like the company might be changing a key element of the device.
According to the latest leak, Samsung might be planning to add a triple-camera setup in Galaxy S10. The leak comes from an internal document which states a device codenamed "Beyond" with three cameras. Samsung plans to launch many variants of the device with different codenames. There are three more codenames  Beyond0, Beyond1 and Beyond2. While Beyond0 and Beyond1 will be the smaller version of S10 and have dual-cameras, Beyond2 will come with a triple-camera setup. The largest Galaxy S10 will come with 12MP and f1.5 / f2.4, a super wide angle camera with 16MP and f1.9 and a zoom camera with 13MP and f2.4. Here the main camera would be in the middle, on the left next to it the zoom lens and to the right of the main camera will be the super-wide-angle lens. The only drawback is the new wide-angle camera is currently planned on all Beyond models without autofocus and without OIS.
Samsung is expected to launch the Galaxy S10 in February 2019. The device might make it to the market in March 2019. Early leaks point that the pricing of the device will be around $1000.
Via: All About Samsung