Is Copilot the best AI companion out there? Help us find out by answering a couple of quick questions!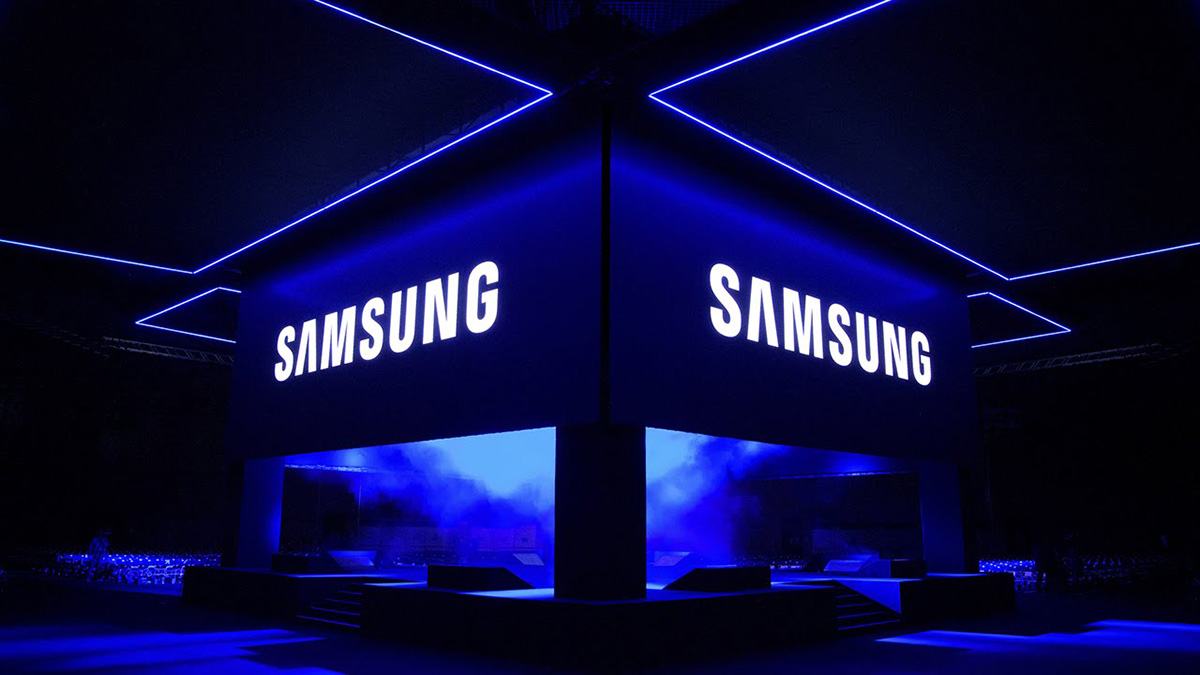 Samsung is currently going through a slump and it looks like the company might be stuck for a while. The company has published a blog post (via Engadget) warning investors and users about a potential drop in Q2 profits.
Samsung has reported an Operating Profit of approximately 6.5 trillion Korean won which is not impressive but is not terrible as well. Samsung has also approached Apple for compensation for not meeting the minimum levels for its OLED display. Samsung hasn't shared any comment on what actually dragged the profits down this year but some analysts believe it has to do with the drop in memory chip sales.
Samsung is having a terrible year overall with A-series not gaining traction in developing markets and the whole Galaxy Fold debacle, which still doesn't have a launch date. While this is not the end for Samsung, the company still needs to work itself out of the slump which is looking impossible considering the fierce rivalry from companies like Huawei, and Xiaomi.