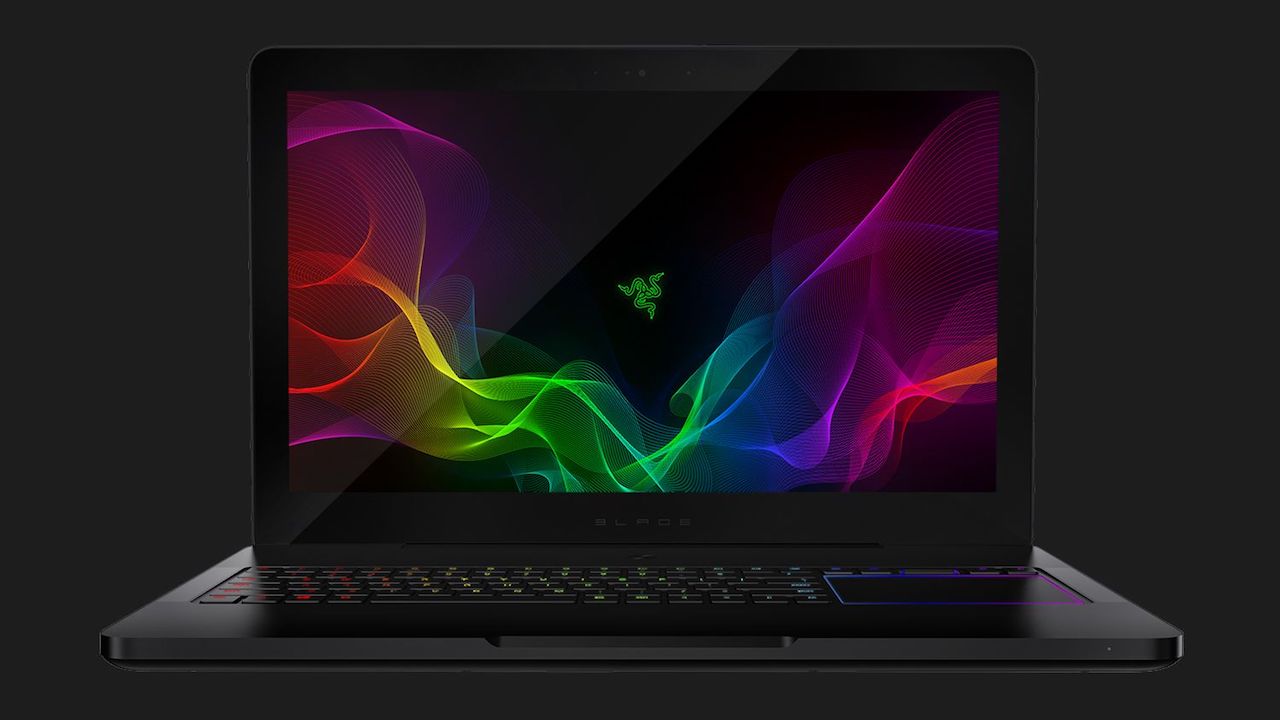 Nowadays, there's a fierce debate among players between consoles and gaming rigs. Which one truly offers a superior experience? While the answer to that question – if the price tag isn't a factor – is clear, what happens when you do factor it in? Can a gaming laptop, even one with less impressive specifications, compete with devices like the Xbox One X? Which one should gamers choose? We'll try to answer all of these questions in this review of the Razer Blade Pro.
Usually when we review devices, we talk about specifications and how fast they are to use. Nowadays, with the advent of modern processors and the fact that almost every laptop has an SSD, that's no longer a concern. This review will focus on how good the Razer Blade Pro is for gaming and some other aspects of its design that stand out. We're focusing on the perspective of the average customer.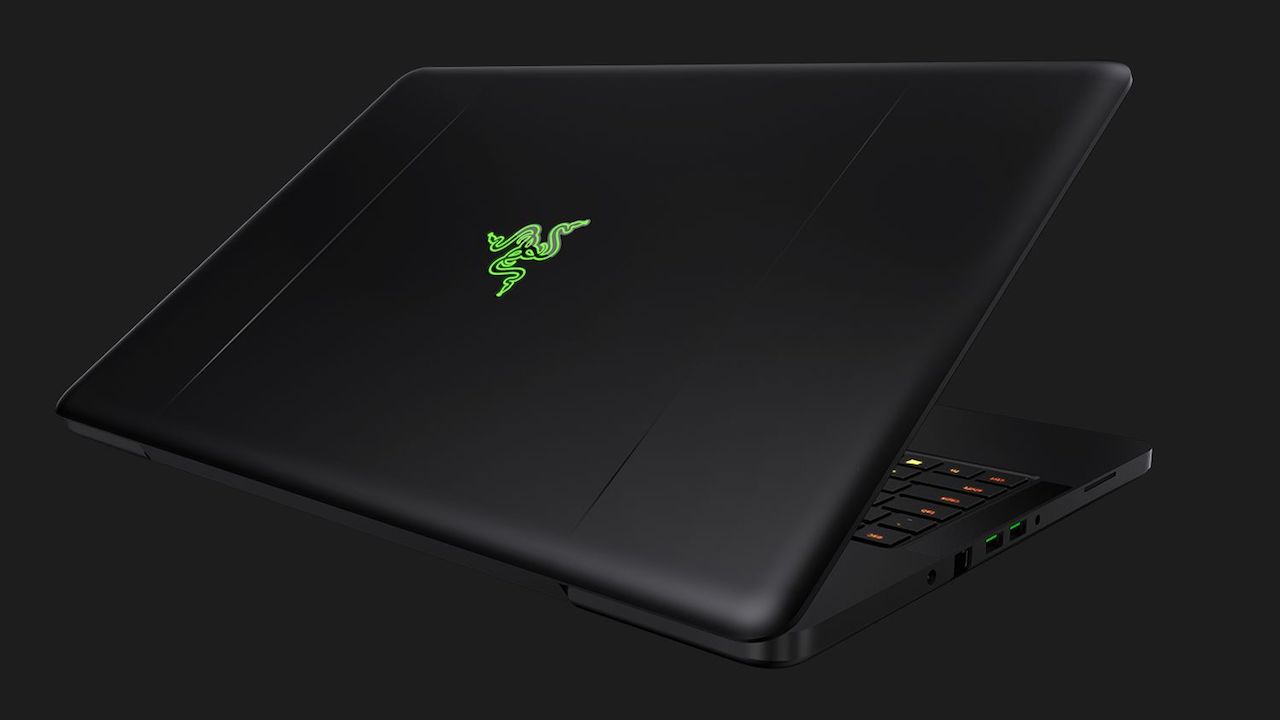 The Razer Blade Pro is a capable machine but it faces new challenges in a market where mid-generation console upgrades seem to be an industry standard going forward. During our testing, there were a few key differences between the two experiences, but at the end of the day, it all depends on what you prefer. Until 60 FPS modes become standard on beefier consoles, even the Razer Blade Pro equipped with an NVIDIA GeForce GTX 1060 will be necessary because it offers higher frame rate gameplay. While the game might not look as good, the controls are smoother due to the reduced input lag.
You can purchase the Razer Blade Pro with a GTX 1080 to a more common GTX 1060. The display also goes from 4K to 1080p. The updated version now starts at $2,300 which is a considerable improvement over its predecessor. You even get an Intel Core i7 processor, 16 GB of RAM, 256 GB SSD, and a 2 TB HDD to begin with. Razer usually always has sales going on so finding a great deal is possible. Amazon even discounts the base model down to $1,800.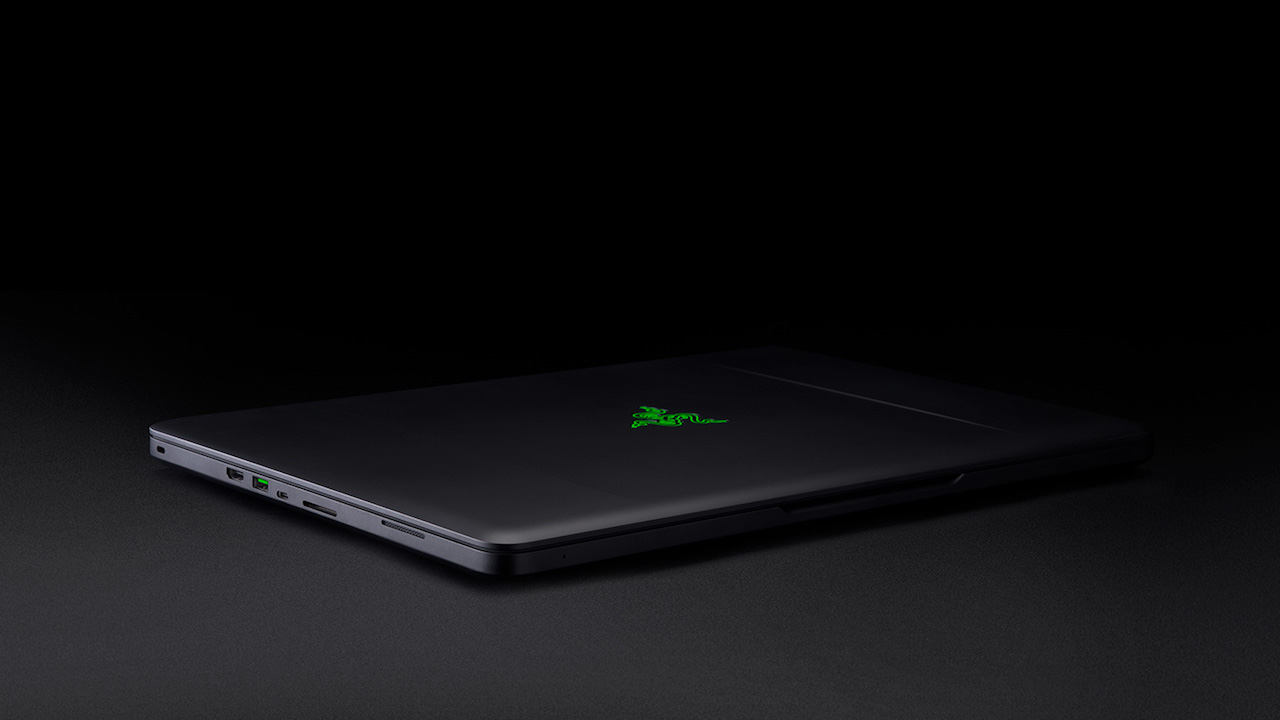 The Razer Blade Pro is a bulky device and can't be transported that easily. However, the form factor allows for a rather large trackpad and an impressive keyboard. You'll still need to connect a controller or external mouse to make the most of its gaming capabilities, but doing other tasks such as writing or browsing websites is a joy given its size. Nowadays, many manufactures, including Apple, are incorporating shallow keyboards into their machines but the Razer Blade Pro's focus on comfort makes it a good workstation as well. Oftentimes we found ourselves using the device to type articles or reviews. While the screen isn't as sharp as the upgraded version, it has great colors and viewing angles.
One of the Razer Blade Pro's signature features has to be the vibrant colors displayed on the keyboard. While a static show is preferable when you're engaged in a game so it's not too distracting, you can always customize it so it twinkles with all the colors in the spectrum. Many would consider this a gimmick but it gives the Razer Blade Pro a distinctive personality.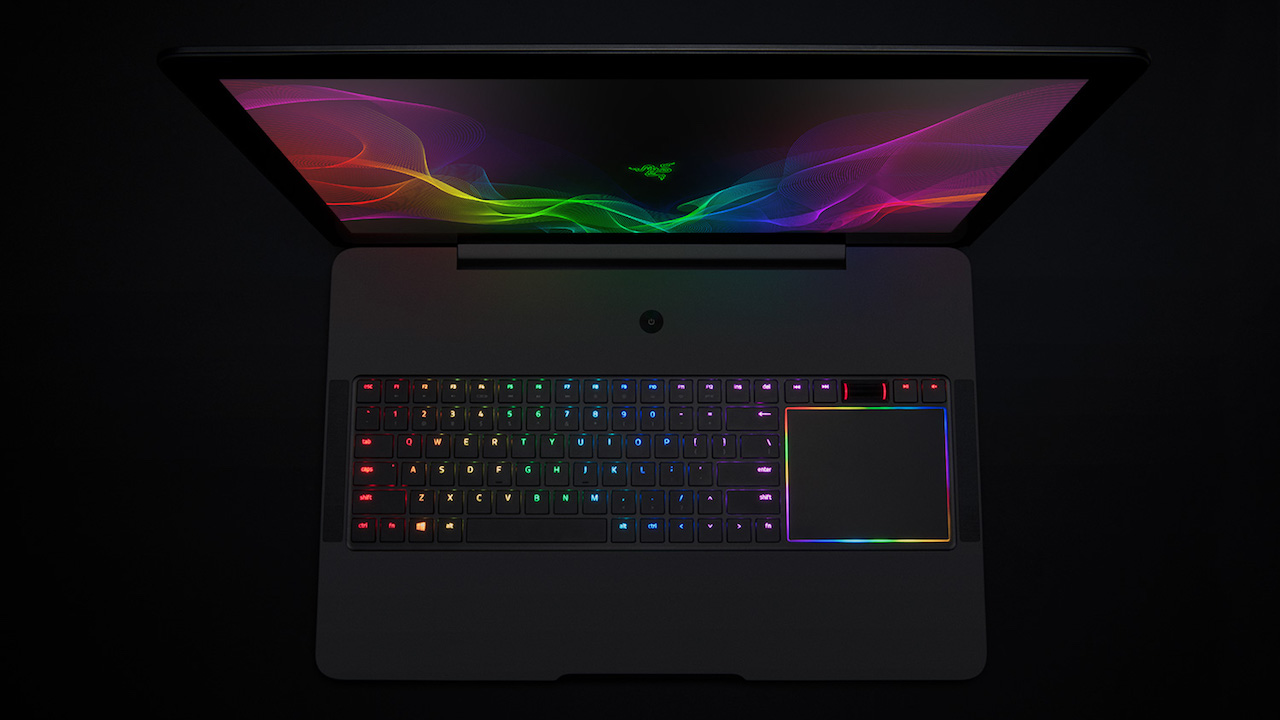 Performance is rather varied and depends on the game. At the end of the day, the GTX 1060 we tested is great for most games, but it all depends on how well a title is optimized. For example, we were able to play Sea of Thieves at 1080p on "Mythical" settings and got roughly 60 FPS at all times after a driver update. However, Kingdom Come: Deliverance barely ran at 30 FPS with high settings. A game like Divinity: Original Sin II posed no problems at all because everything was maxed out. The NVIDIA GTX 1060 might not be the best graphics card out there, but it can still deliver on 1080p screens, exactly like the one found on the base Razer Blade Pro.
Overall, the Razer Blade Pro is a great laptop for gaming and works well as a powerful workstation. Unfortunately, the price of the device is the biggest barrier to adoption. The Xbox One X offers similar performance at a fraction of the cost, but the Razer Blade Pro offers more control over a game. If you want the best frame rate and don't care about 4K resolution or factors like HDR, then the entry-level Razer Blade Pro is the way to go. However, at the end of the day it all depends on what your budget is and what you desire. That's a decision only you can make.
7.5/10
Razer Blade Pro