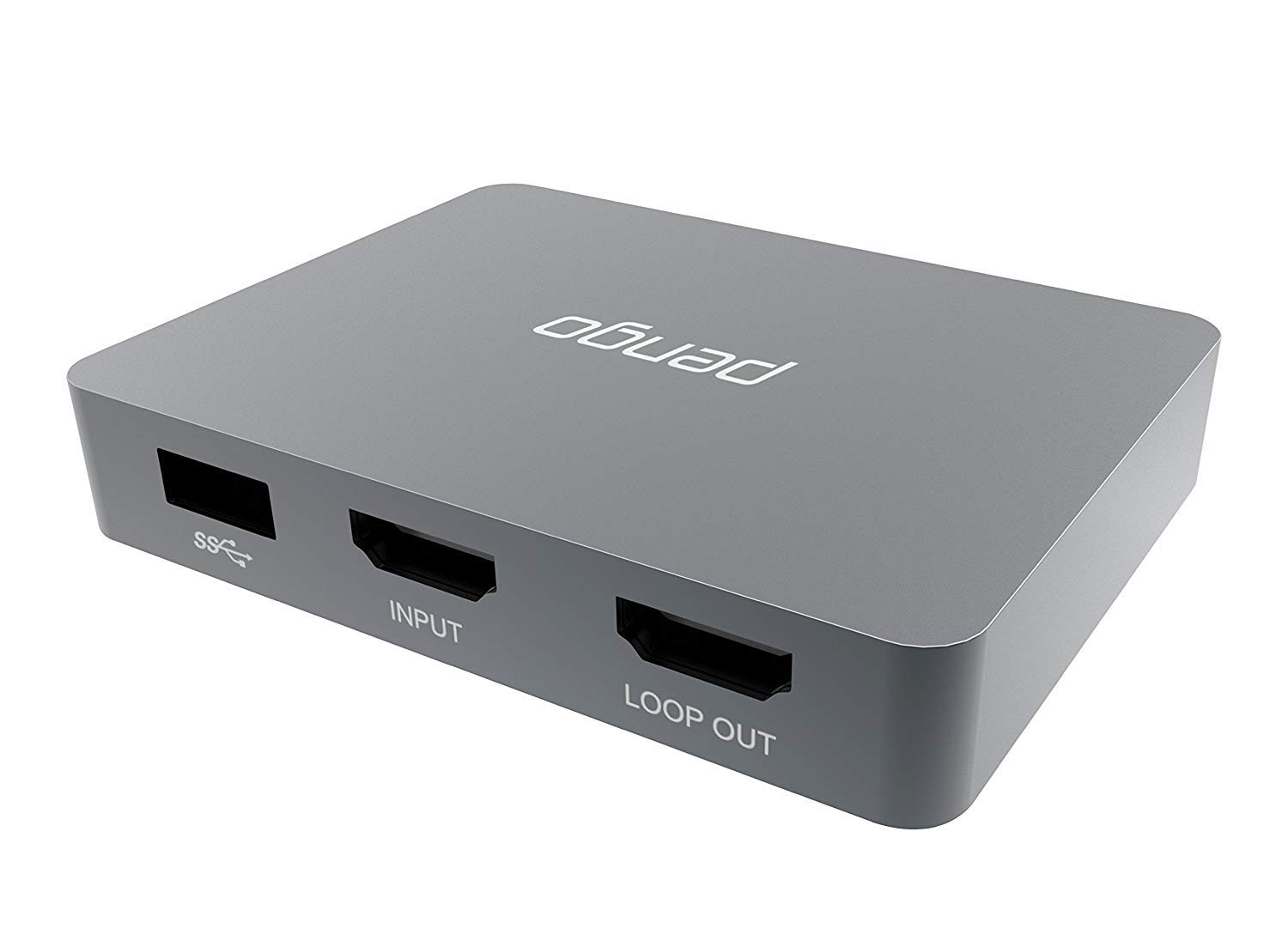 Gaming is becoming more mainstream than ever, and that has led to the rise of a new hobby and profession. Streaming and posting gameplay of upcoming titles or recently-released projects garners a lot of interest on platforms like Mixer and YouTube. In order to become an established name in this field, you have to post high-quality content.
Video quality is of paramount importance because the clearer your gameplay is, the more likely that viewers will enjoy it. There are a lot of channels out there that don't feature any commentary, but provide complete walkthroughs of exciting games. They are some of the most popular.
If you're a gaming journalist or blogger who has to record footage, or someone looking at getting into streaming and uploading footage, then there are a few options out there for you. AVerMedia and Elgato are the leaders in this market, and AVerMedia even provides an option to capture footage at 4K 30 FPS through an external capture device. However, let's say that you don't want to spend that much. Are there other manufactures out there which offer comparable experiences and ease of use?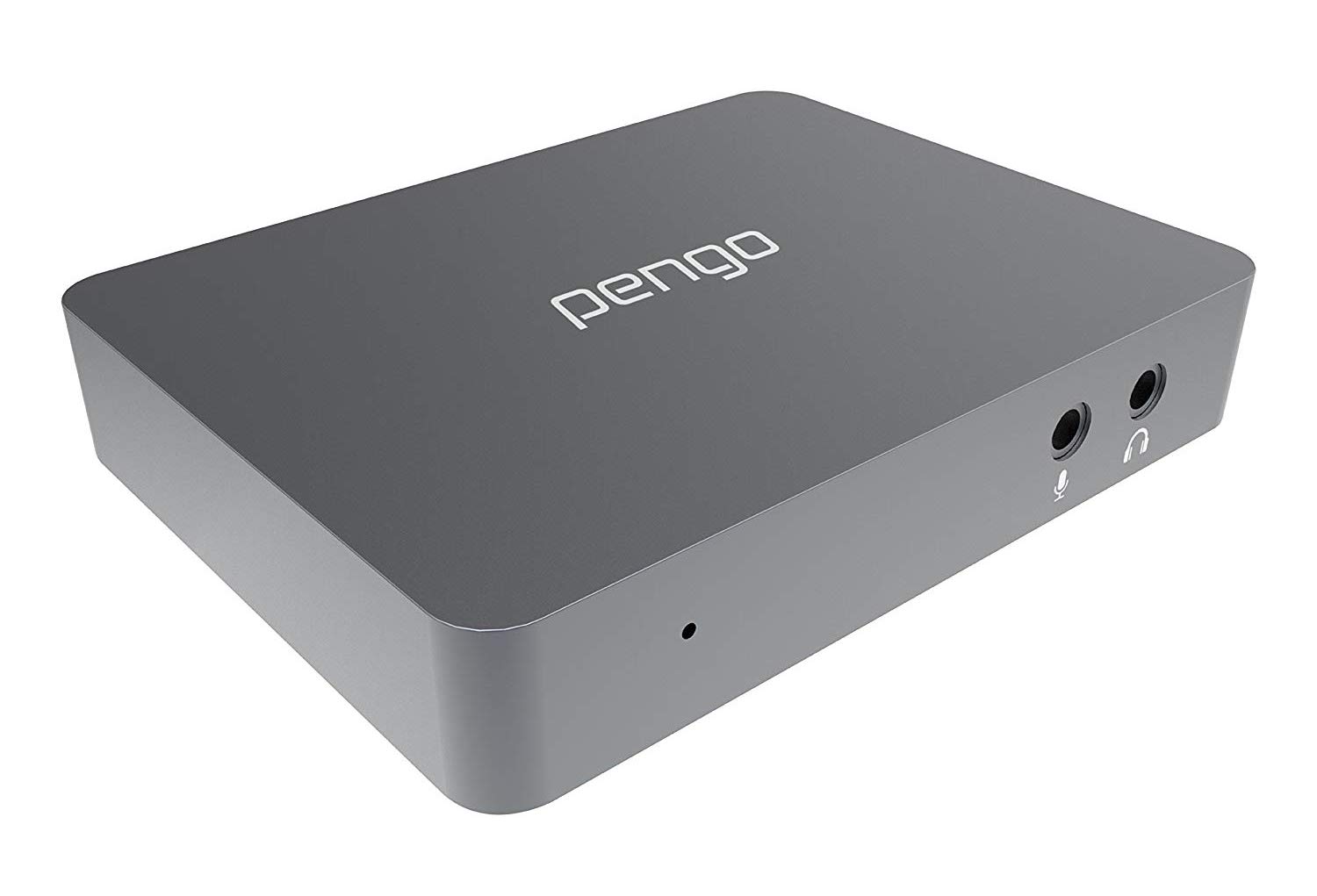 One such external capture card maker — which supports both PC and Mac — is Pengo. With the Pengo HDMI Grabber, you can easily record footage from your Xbox One or PlayStation 4 and upload it to YouTube. If you download a few programs, you can even stream with it. Since we rely on recording footage at this outlet, this review will focus on that, but we tested out streaming and it worked without any issues.
We've spent the past few weeks learning about and using the Pengo Grabber. While it's not a perfect experience, it's still comparable to what the market leaders offer. Plus, at just $149 at the moment on Amazon, it's hard not to recommend it. It's compatibility with programs like QuickTime and VLC make it a treat to use because it's just so easy to understand.
The first aspect of the Pengo you'll immediately notice is the sleek design. Instead of using cheap plastic like its competitors, the Pengo features machined aluminum.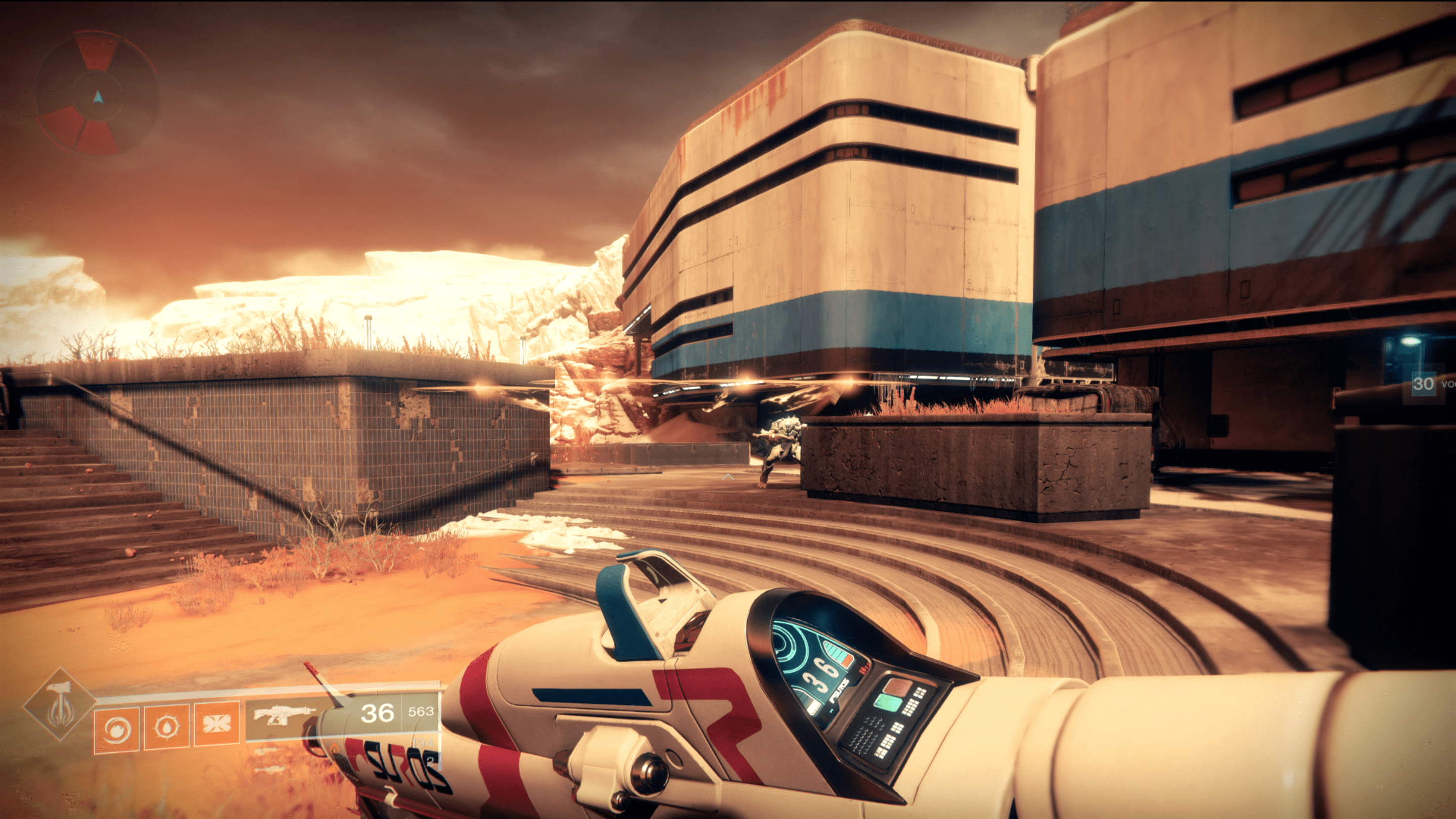 It also easily fits in the palm of your hand so it's incredibly portable. Unlike some AVerMedia capture cards, the Pengo is not shaped like a triangle so even carrying it in a pocket is doable. We've provided a screenshot so that you can see just how great the image quality from the Pengo is.
Using the Pengo is simple as well. You plug in a USB cord from the device to your computer. Then you plug in an "HDMI In" cable from your console to the Pengo. After that, you can plug in another HDMI cable from the Pengo to your television. There is no noticeable lag and we never encountered any issues while playing 30 FPS or 60 FPS games. The passthrough is 4K 60 FPS, so you can keep it connected even if you aren't recording. It'll display the same great picture you get when you directly plug in, let's say an Xbox One X, into your screen.
A lot of capture cards out there downgrade the image quality coming out of them to 1080p 60 FPS. It's great to see that the manufacturer took this into account when designing this device. Unfortunately, the Pengo only records footage at 1080p 60 FPS. We would've liked to see it at least capture 4K 30 FPS, but we're sure future iterations will achieve that. Luckily, the recorded footage is very clear and looks remarkable.
The only issue we had was that the Pengo sometimes skipped a few frames. However, we noticed that this was directly correlated with how powerful the computer connected to it was. For example, on a weak laptop, the Pengo skipped a lot of frames. However, when we connected it to a Razer Blade 15, there were no skipped frames. If you want to use this external capture card, make sure that you have beefy hardware that can handle high-quality video. Unfortunately, not everyone has that.
As stated earlier, the Pengo doesn't need proprietary software like AVerMedia or Elgato to work properly. Using an AverMedia or Elgato external capture card is a pain if you only like capturing with QuickTime or VLC. Luckily, the Pengo seems to be optimized for them because you can easily use the two programs to capture footage.
If you're a streamer, the Pengo works astonishingly well with Open Broadcaster Software. It's as if the team designed the Pengo around this software. We have never used an external capture card that was this easy to install and use. It's truly remarkable.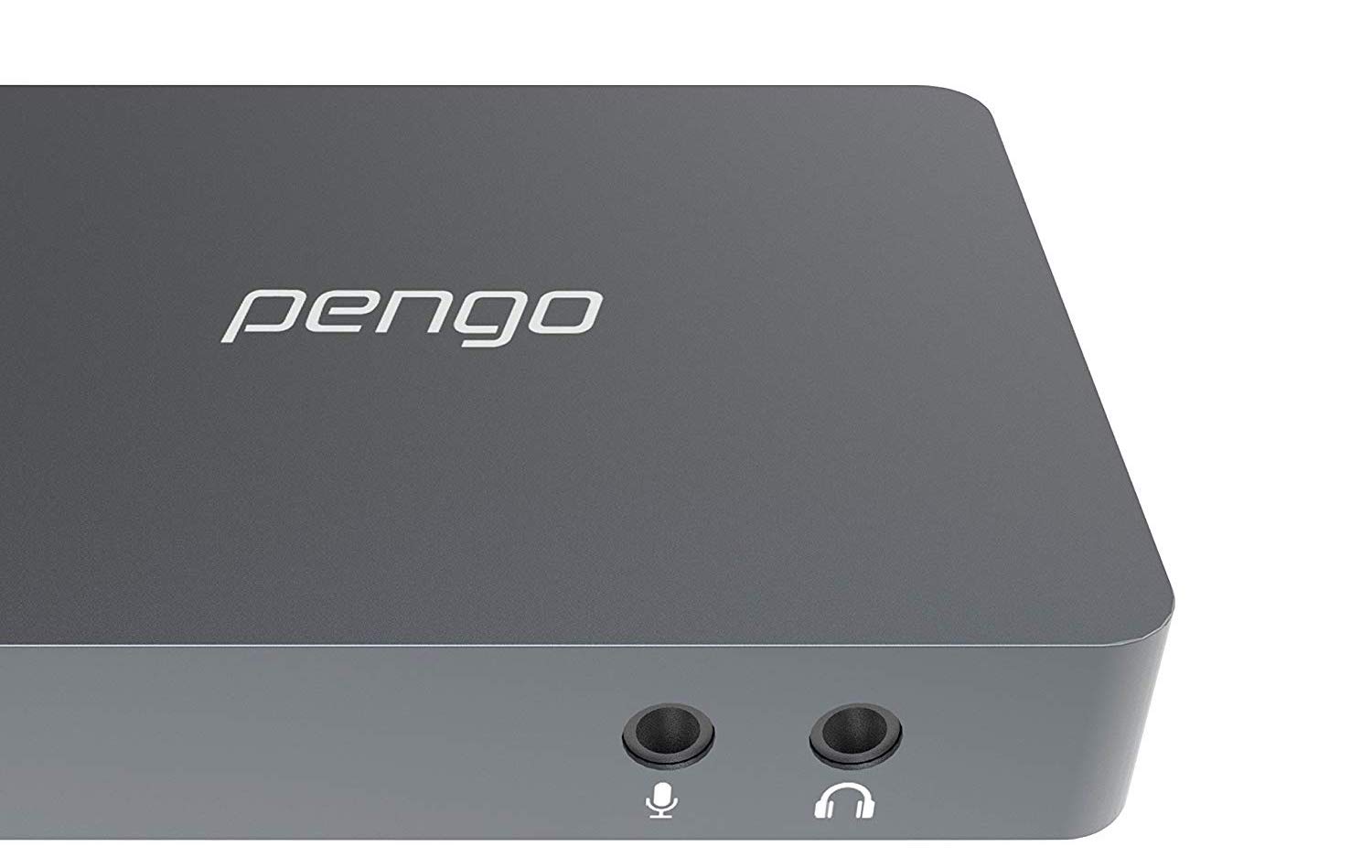 Let's say that you're using a Mac instead of a PC. The process is still just as simple. You just have to open QuickTime and select "New Movie Recording". In the "Input" menu, just choose the "Pengo HDMI Grabber". That's all you have to do! VLC works even better on Apple's platform.
We've used some truly finicky capture cards over the years and the Pengo has been by far the easiest to set up. If you're new to the streaming or recording sphere, then this is probably the device you want to buy. You'll have the least amount of problems, and it works whether you have a PC or Mac.
If you're in the market for an external capture card, then be sure to give Pengo some consideration. At $149.99, it's one of the cheapest and best options out there. Grab it before the price shoots back up to $249.99! The aluminum body makes it durable. In our opinion, AVerMedia and Elgato should take notice and start manufacturing their capture cards out of metal too. The Pengo is definitely our external capture card of choice out of them all at the moment.
8.5/10
Pengo HDMI Grabber