Is Copilot the best AI companion out there? Help us find out by answering a couple of quick questions!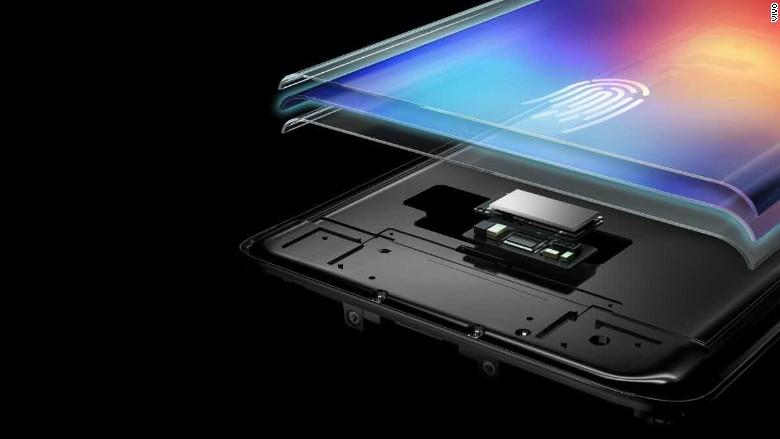 After a lot of initial hubbub Apple's FaceID appears to have faded largely into the background, and a bit like a stone in your shoe, people have just become used to raising their phone to their face to unlock their handset.
There is no doubt however that the user experience is not ideal which makes a new report that Apple is still working on fingerprint readers for the iPhone welcome news.
According to Korean publication Chosun, Apple, like many other phone OEMs,  is currently investigating in-display fingerprint readers. These are fingerprint readers are integrated into the screen, thereby doing away with the need for a large bezel or placing the sensor at the back of the device.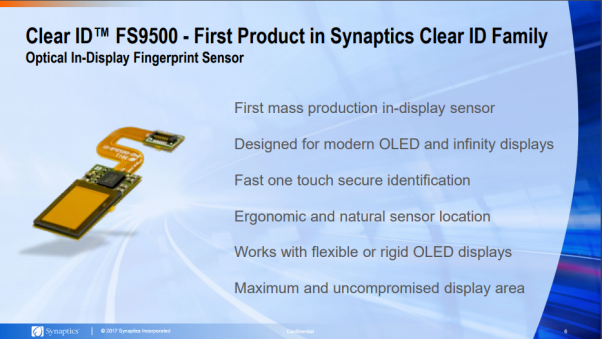 There are currently 3 types of fingerprint readers – optical, capacitive, and ultrasonic. Synaptics and Gudix have developed optical fingerprint readers which are currently being used in small production runs by Vivo, Huawei and Xiaomi. These sensors are cheap, but not very accurate.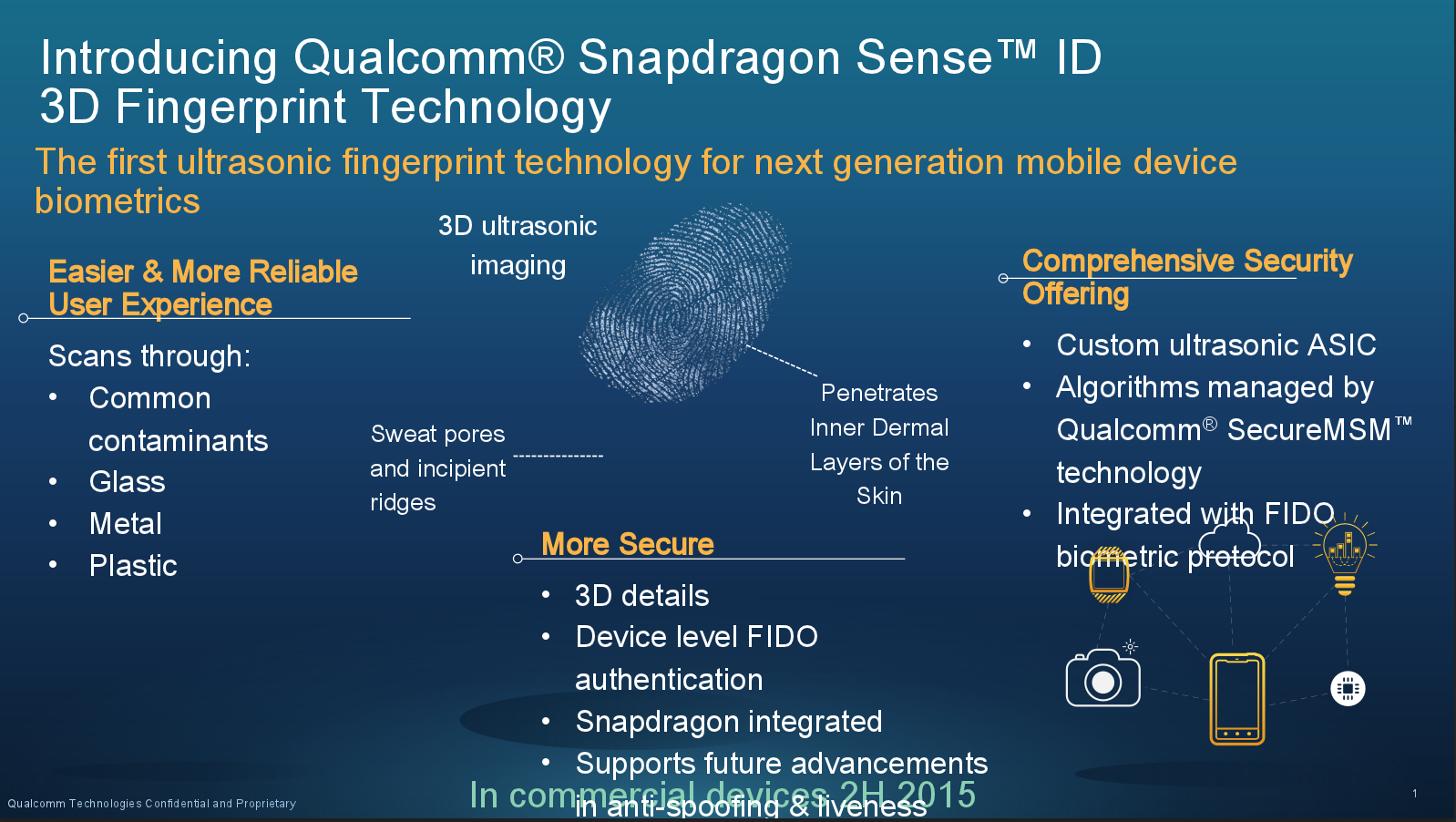 According to Chosun, Samsung Electronics, Qualcomm and Apple are developing ultrasonic in-display fingerprint readers. While the technology uses more expensive components and has a poorer yield, it is more accurate and therefore has a better user experience.
According to the report, Samsung will be using the technology in its upcoming Samsung Galaxy S10, pencilled in for March 2019. It is not clear if and when Apple will be bringing back the fingerprint reader, but it is likely if they do the rest of the market will soon follow suit.