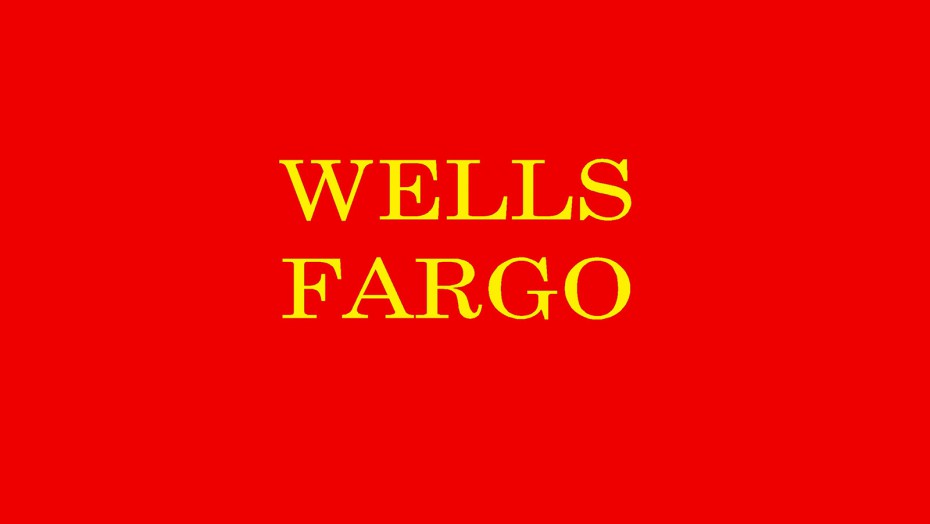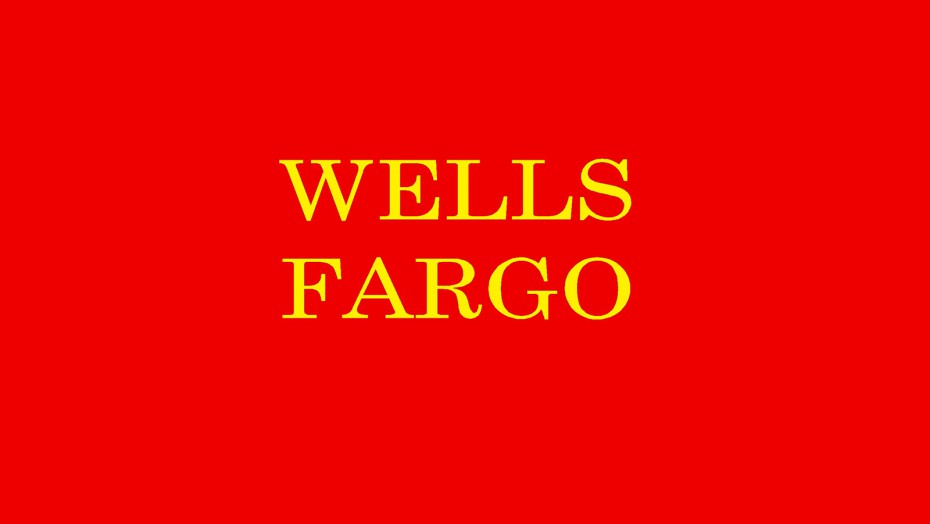 Wells Fargo today released their completely redesigned app for Windows 10 devices. It comes with an easy sign-on using your existing name and password, security features and streamlined navigation. With the app, you can review accounts, deposit checks remotely using your phone's camera, manage your rewards program, find ATMs (nearly 13,000) or banking centers (about 6,200), make transfers and payments, track investments and more.
App Description:
Take your bank with you so you can securely manage your money 24/7 from almost anywhere. Our award-winning Wells Fargo Mobile® App is free² for Wells Fargo customers and Wells Fargo Advisors clients and offers:

• Easy sign-on using your existing Wells Fargo Online username and password

• Exceptional security features, including our Online Security Guarantee

• An option to set your language preference to Spanish

Manage your money:

• View account balances, including your available balance and pending deposits

• Deposit checks quickly using your Windows 10 Phone's camera

• Help avoid fees and get notified of suspicious activity with text or email alerts

• View your credit card transactions and manage your rewards program

• Find one of our approximately 12,800 ATMs or 6,200 retail banking stores nationwide

• Access money management tools, including My Spending Report

Make transfers and payments:

• Make transfers between your accounts at Wells Fargo as well as at other Financial Institutions

• Pay your bills quickly and easily with Bill Pay

• Send money to just about anyone with a U.S. bank account without sharing account numbers. All you need is a mobile number or email address.
Screenshots:
Download it here from Windows Store.