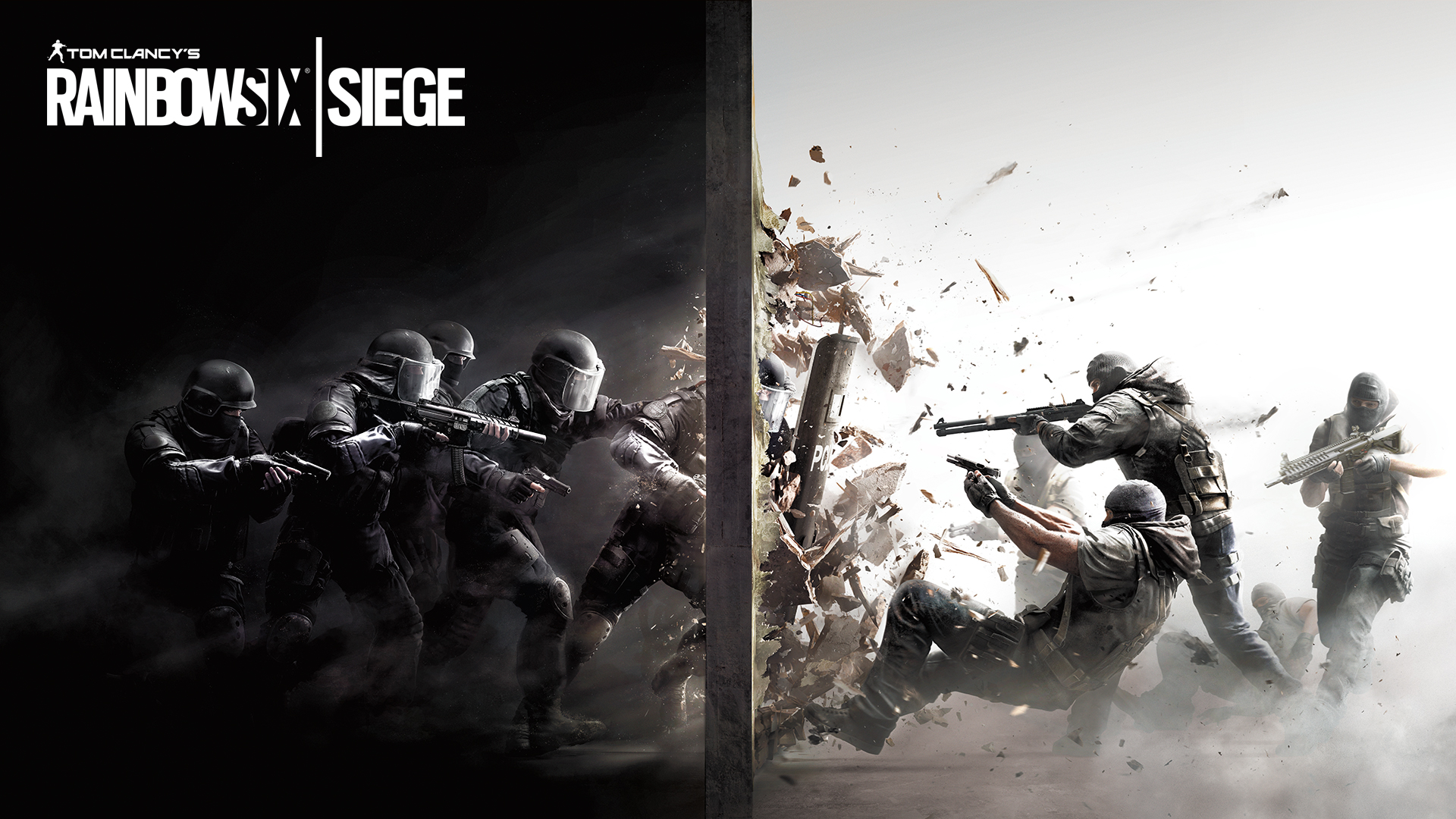 Tom Clancy's Rainbow Six Siege is going free to play this weekend on Xbox One ahead of its next expansion, Operation White Noise.
Ubisoft announced that from November 16 through November 19, players can access Rainbow Six Siege for free provided they have an active Xbox Live Gold membership. On top of this free weekend, Ubisoft is offering a discount of up to 60% on Rainbow Six Siege running until November 27. If you choose to purchase the full game, all of your progress made during the free weekend will carry over.
Operation White Noise is set to go live on November 20 for Technical Test Server participants. The expansion adds a new map based in South Korea, new operators, and new weapons. More details about Operation White Noise will be provided on November 19 during the Pro League Finals which will be streamed on Twitch at 12 PM PT/3 PM ET.
Rainbow Six Siege has picked up a lot of steam thanks to its constant updates and expansions, so be sure to try it out this weekend if you have yet to play it.
Via GameSpot