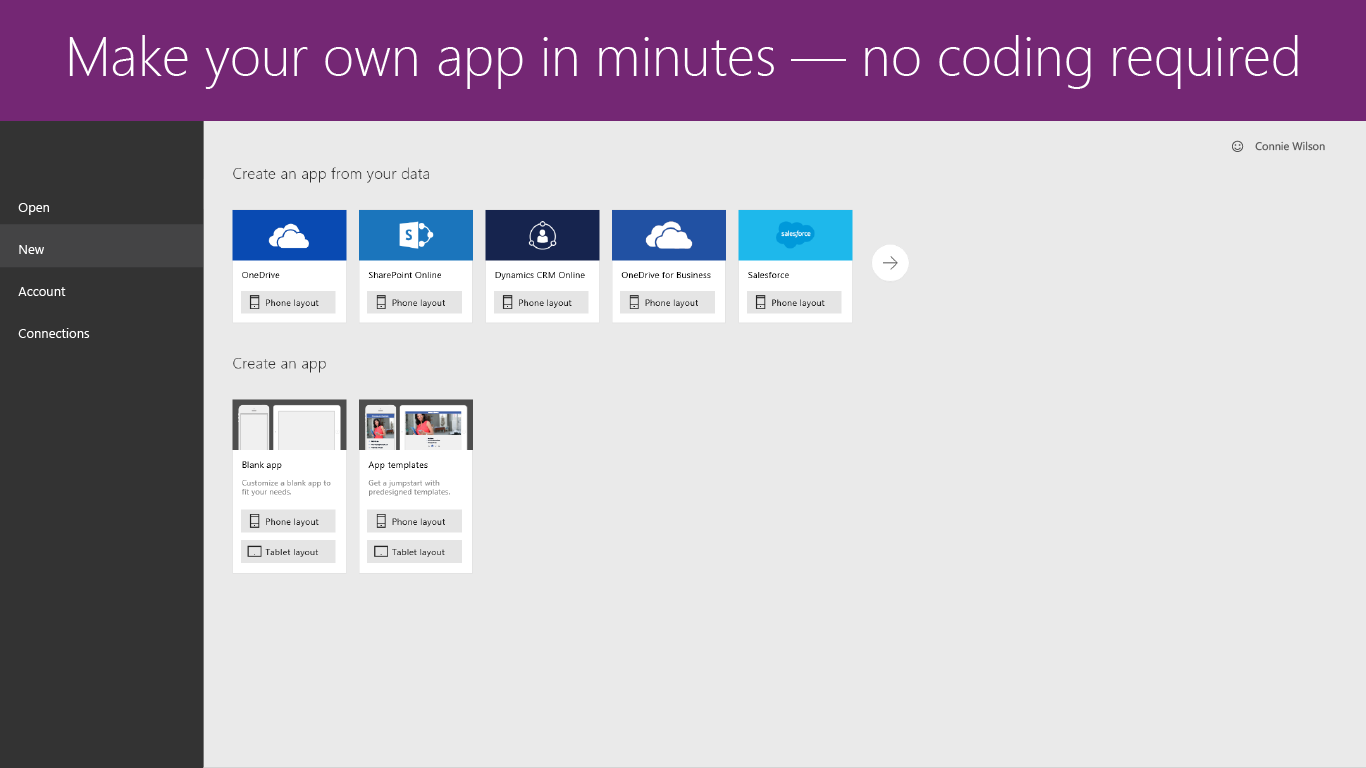 Microsoft recently updated its PowerApps app in Windows Store with support for on-premises SQL Server databases. Also, this update allows you to run apps in Mozilla Firefox.
On-premises data: Show and manage data in an on-premises SQL Server database by using an on-premises data gateway.
PowerApps on Firefox: You can run apps in the most recent version of the Mozilla Firefox browser.
SharePoint Update control: This control has been deprecated in favor of the Edit Form control. An app that contains the SharePoint Update control will still open, but the control itself will no longer appear.
Microsoft PowerApps enables users to create applications for Windows, iOS, and Android mobile devices. Using these apps, you can create connections to common SaaS services, including Twitter, Office 365, Dropbox, and Excel. PowerApps is currently in public preview. Download it from Windows Store using the below link.