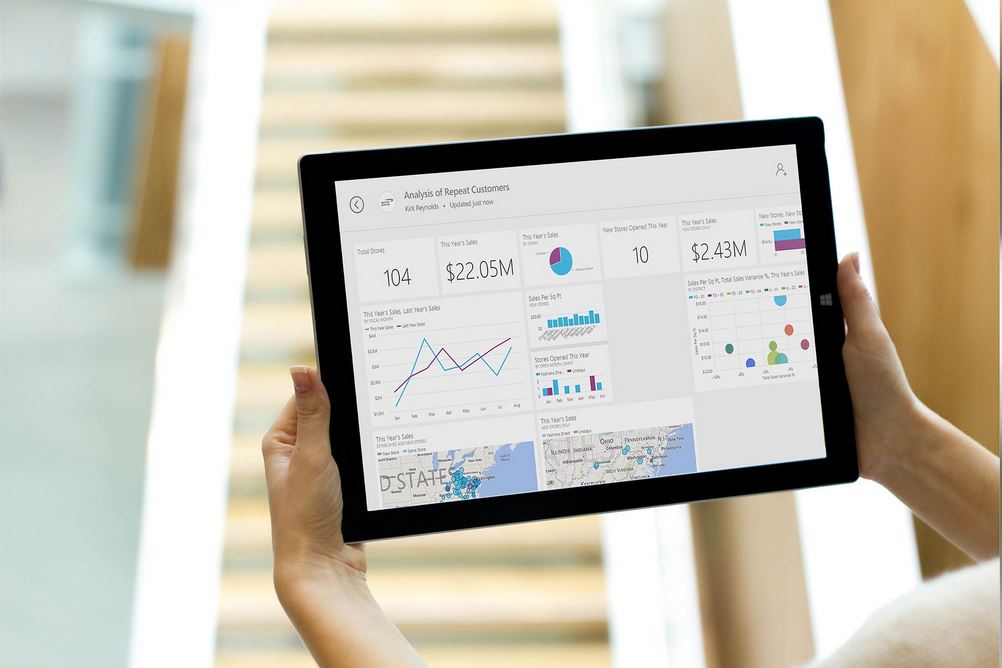 Microsoft yesterday announced a new feature for Power BI admins that will allow them to automatically install apps for end users, making it easier to distribute the right apps to the targeted set of people. Generally, Power BI users have to find the app in Microsoft AppSource or follow an installation link. But with this new feature, admins can easily roll out standard Power BI content to their users.
How to enable pushing apps:
Your tenant admin enables the ability to push apps. This is done in the admin portal (part of the Power BI service) on the Tenant settings tab.
Switch the setting to Enabled and then specify who gets this capability (entire org or specific security groups). Remember that tenant setting changes can take some time to take effect, usually around 15 minutes.
Once the admin has enabled it for them, app publishers will have a new option available to install the app automatically. When the box is checked and the application publisher selects Finish (or Update app, for existing apps), the app will be pushed to all users or groups defined in the Permissions section of the app on the Access tab.
Source: Microsoft