Pop-up dialog bugs seem to be affecting Windows insiders, especially in the Dev channel. Some users who'd just installed the recently-released Windows 11 Insider Preview Build 23493 have found problems with certain dialogs in the Settings app. 
As spotted by Redditor u/LowFlamingo165, instead of launching centered, these dialogs appear left-aligned. The affected dialogs include the custom theme color picker, kiosk dialog, text cursor color picker, storage pool, and more.
Here's what it looks like, courtesy of the Redditor: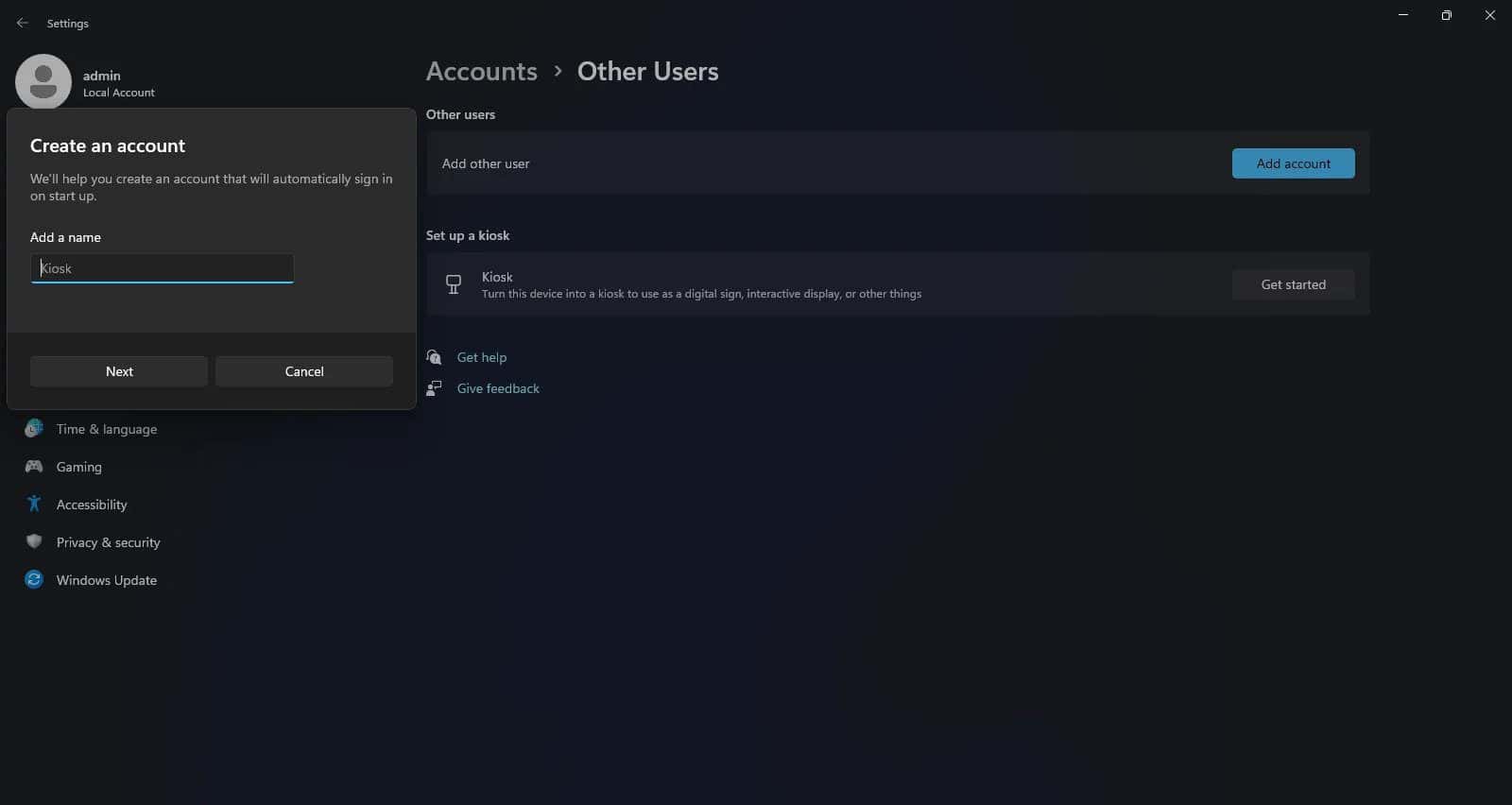 With that said, however, Windows 11 Insider builds in the Dev Channel are indeed known to have bugs and issues due to the nature of their development process. The Dev Channel is the most active and experimental branch, where Microsoft introduces new features and functionality that are still in the early stages of development. As a result, it is common to encounter bugs, inconsistencies, and compatibility issues in these builds.
Speaking of bugs in Build 23493, another awful bug was also found within this build. This time, it affected File Explorer's address bar dropdowns or menus that appear either transparent or completely white. 
However, the situation in this build is not entirely negative. Microsoft has introduced Windows Copilot, an eagerly awaited AI assistance tool, in this release. The feature is being gradually rolled out to users. 
Have you taken Windows 11 Build 23493 from the Dev channel for a spin and encountered these pop-up dialog bugs? Let us know in the comments!