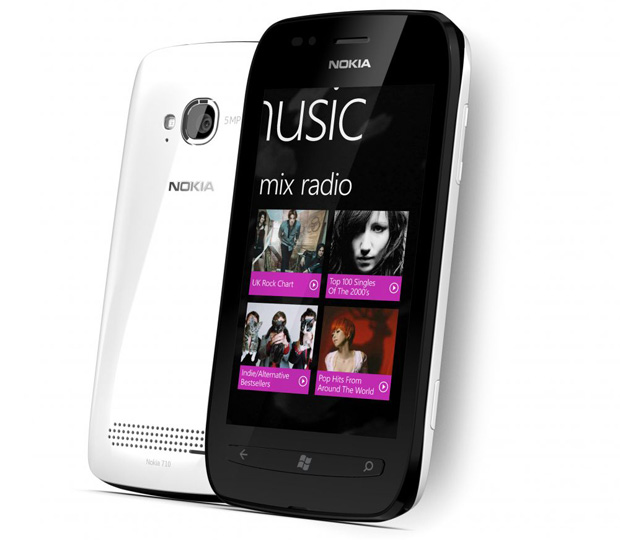 There seems to be a severe problem with the Nokia Lumia 710 affecting numerous users.  Users are finding that they are unable to end phone calls, requiring the device to be reset to get back to normal.  On occasion the device resets by itself.
Multiple threads detailing the issue exists on Nokia's European forums and Microsoft's Answers Forum. The problem appears to have been around since the launch of the device and persisted after the recent firmware upgrade.
We have had multiple users tipping of us off to the situation, but it is of course not clear what percentage of users are affected.
I have in fact had the same issue occur occasionally with my own HTC Trophy after the Mango upgrade, so this may be a general Windows Phone 7 problem.
Let us and Microsoft know how common this issue is in the attached poll.
Thanks Rahul for the tip.