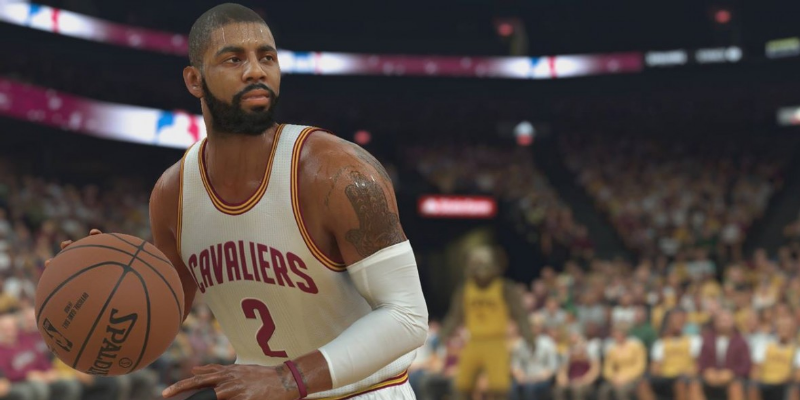 Microsoft will allow Xbox gamers to enjoy both 'NBA 2K17' and 'Rocket League' for free as part of Xbox Live's Multiplayer All Access event. This will include 3 days of unpaid access to the games and Xbox Live services.
NBA 2K17
HDR enhanced for richer, more luminous colors.* Following the record-breaking launch of NBA 2K16, the NBA 2K franchise continues to stake its claim as the most authentic sports video game with NBA 2K17. As the franchise that "all sports video games should aspire to be" (GamesRadar), NBA 2K17 will take the game to new heights and continue to blur the lines between video game and reality.*HDR functionality available on Xbox One S with supported games and TVs.
Rocket League
Soccer meets driving once again in the award-winning, physics-based multiplayer-focused sequel to Supersonic Acrobatic Rocket-Powered Battle-Cars! Choose a variety of high-flying vehicles equipped with huge rocket boosters to score amazing aerial goals and pull off incredible, game-changing saves!The Xbox One version of Rocket League® includes:All "Game of the Year Edition" content, which packs every item from the previously-released DLC Packs, "Supersonic Fury, Revenge of the Battle-Cars," and "Chaos Run" into a single package.
Both games are on sale for Xbox Live users, 'NBA 2K17' for $38.99 , 'and 'Rocket League' for $14.99.