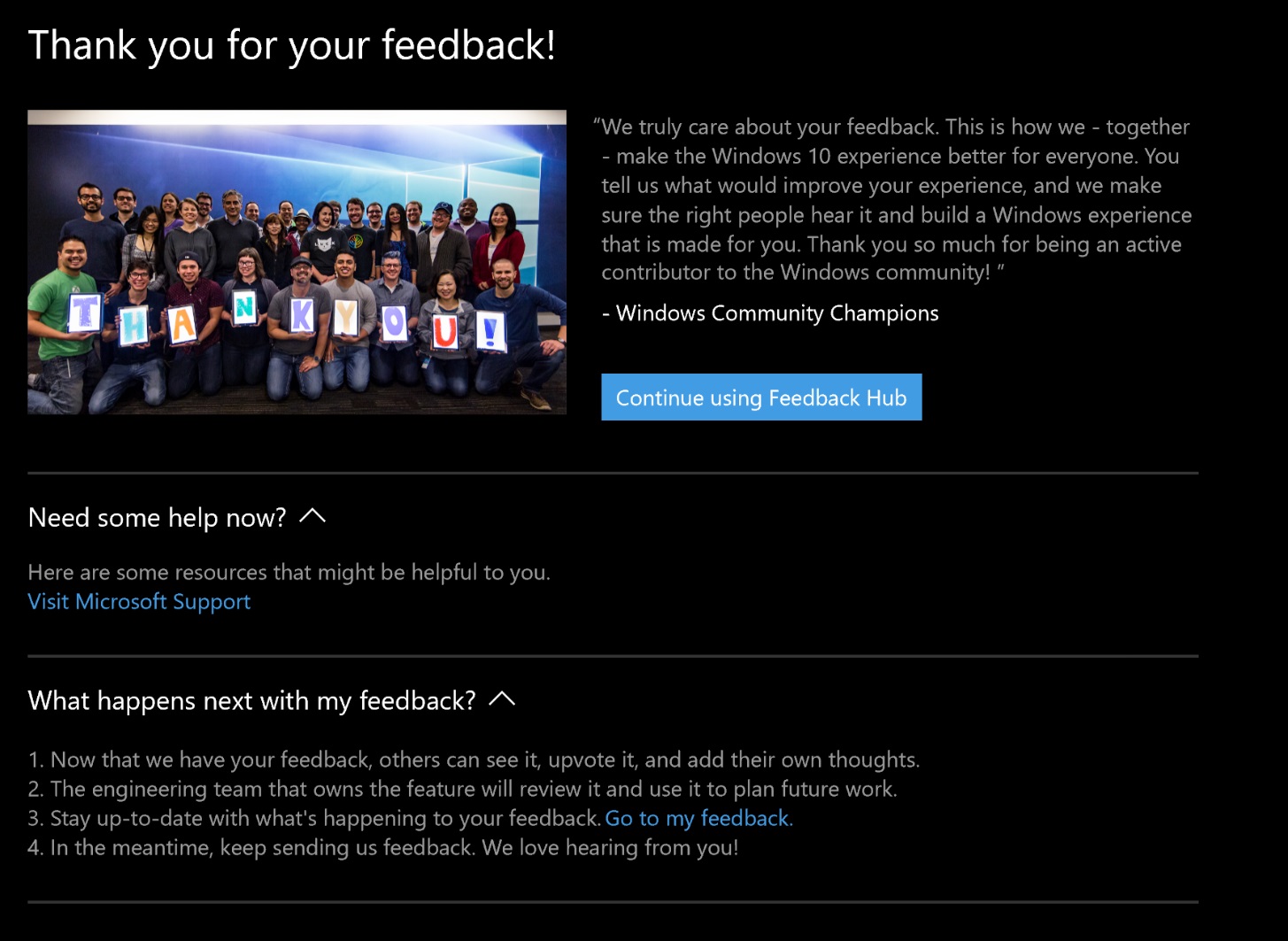 Microsoft is offering users to talk directly to the developers in an attempt to get some first-hand feedback about certain features. This is not the first time the company has asked for feedback from the users but it appears that this is the first time the company is giving users a chance to talk directly to the engineering team.
The feedback in question this time is Alt+Tab, the shortcut that isn't new to any Windows user. Microsoft is approaching selected users and allowing them to take a call and share their feedback about the shortcut. The notification is going out to both Windows Insiders and normal Windows 10 users and they can head to Microsoft's Research page and schedule a call with the team. Jen Gentleman, Community Manager and Software Engineer at Microsoft stated that this is a pilot program by Microsoft.
Microsoft has shared that the engineers are available on 3/11/2019 between 11:15 AM and 1:00 PM PST and on 3/12/2019 between 9:30 AM and 11:30 AM PST. The company says that the call will take no more than 10 minutes unless there's anything else to discuss. The company also said that the call will be anonymous and the company won't record it and they won't even ask for names or any other personal details. Personally, I do think this a great initiative from Microsoft and I do hope they do this for more features in the future.