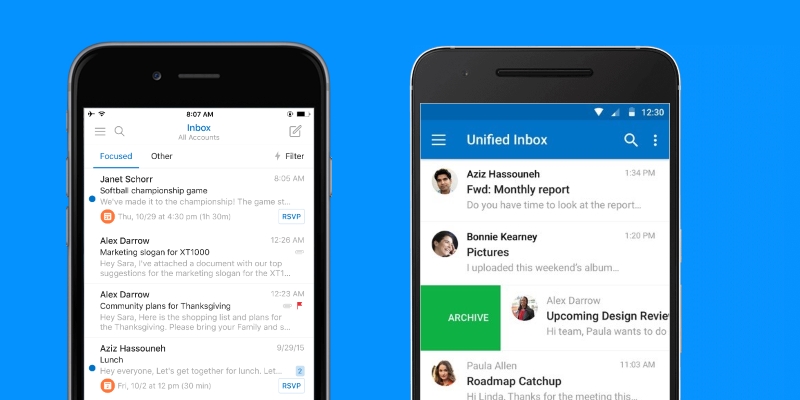 Users of Microsoft's Outlook.com webmail may have noticed earlier today an increase in spam-email reaching their inbox. This was not a coincidence, due to issues with Microsoft's spam filters today, some users are getting an excessive influx of spam email in their inbox, an issue which  may be more than a little annoying for users.
As of the time of this writing, Microsoft currently states:
Current Status: We've successfully implemented the short term fix, which has reduced the amount of spam mail reaching your inbox. The second, longer term fix, is being deployed throughout our infrastructure and is approximately 80% complete.

User Impact: Some users may be receiving excessive spam mail.
We expect the issue would be fully resolved by evening and users would be able to go about the rest of their days relatively spam free.
As for the source of the issue, it has been speculated that Microsoft's migration of accounts to the new Outlook.com is what is causing these issues to surface at the  moment. Personally, I have not been experienced any egregious spam mail, but I would acknowledge that my account still residing on Microsoft's old infrastructure might play a factor if the above theory has any credence to it.
Still concerned about whether the spam issues are ongoing or not? Check status.live.com for peace of  mind.