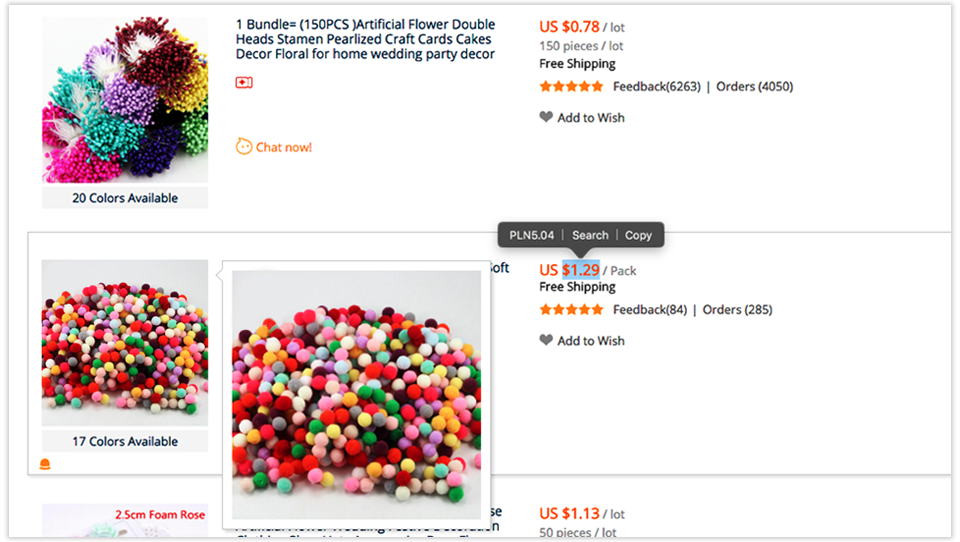 Opera yesterday released v42 of its desktop web browser for Windows. It includes new features such as currency converter, smarter and faster startup, personal newsreader improvements and more.
The built-in currency converter makes it easy to check what items cost. To use the currency converter, simply select the price you want to convert on the page and Opera will automatically show it in your local currency. You can also change your output currency in the browser settings. Opera 42 supports conversion in 32 currencies based on daily values from the European Central Bank.
Opera's startup mechanism is now improved in this release. They now take into account which tabs were most recently used before you quit Opera, instead of relying on the order of tabs to determine which ones to load on startup.
Opera's personal newsreader has got a new look and it now offers an easier way to discover feeds. If a page publishes a web feed, a little newspaper icon will appear in the address bar. Simply click it and then select one to open. If you find it interesting, you can always add it to your existing sources.
Download Opera 42 and give it a try.
Read more about other improvements from the source link below.