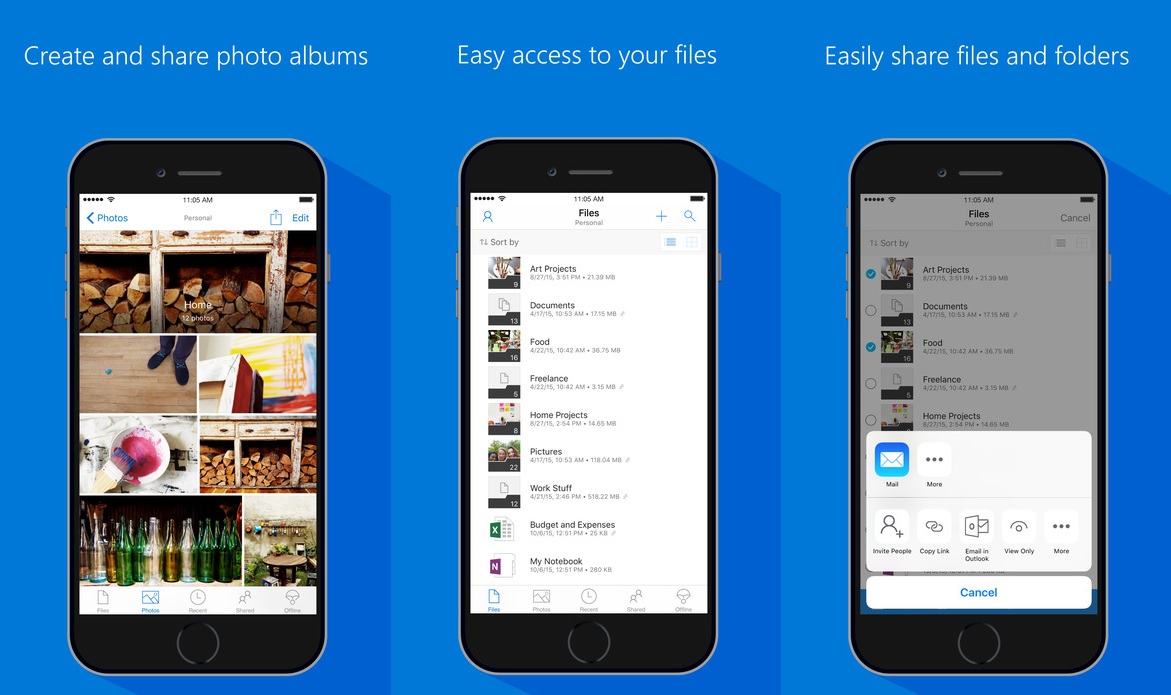 Microsoft yesterday released a new update for OneDrive app for iOS devices. This v9.3.1 update now allows users to fill forms in the PDFs. This feature will come handy to many users as they need not download and install Adobe PDF reader to fill simple PDF forms.
This OneDrive also adds support for previewing and opening of .URL files. Files with the .url extension contain Internet shortcuts that are used by a variety of Web browsing apps. Microsoft has also fixed bugs related to OneDrive app not respecting PAC proxy settings in this update.
Download the app here from App Store and try out these new features.