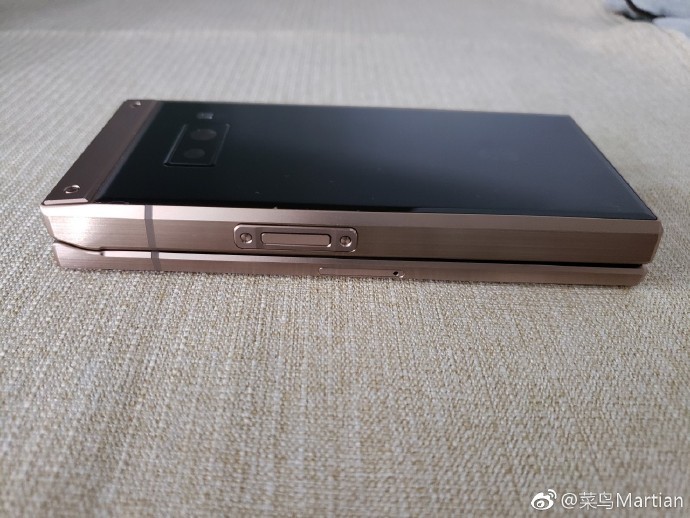 It is starting too look very much like 2019 will be the year the 3.5 mm headphone jack dies. Apple started the fight in 2016 with their "courageous" decision to drop it from the iPhone 7. Since then more and more Android OEMs have fallen in line, with Samsung seemingly the lone hold-out.
Now a new 2019 Samsung smartphone, the W2019, has leaked.  The clamshell Android handset is a high-end expensive device with dual AMOLED screens constructed of brushed metal and glass. It features a 3000 mAh battery and USB-type C port, but it is what's missing which is significant.
Gallery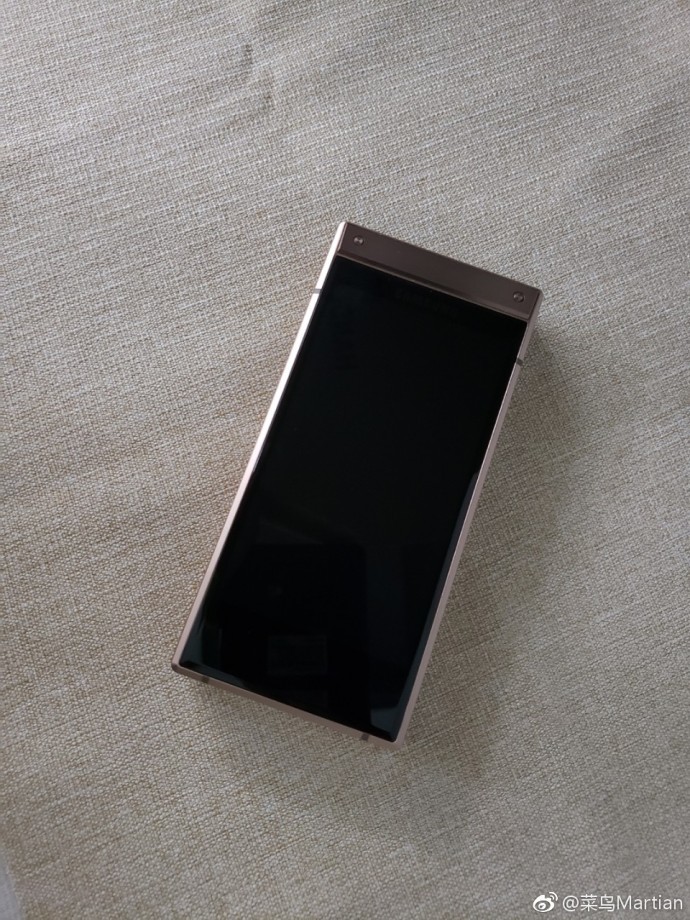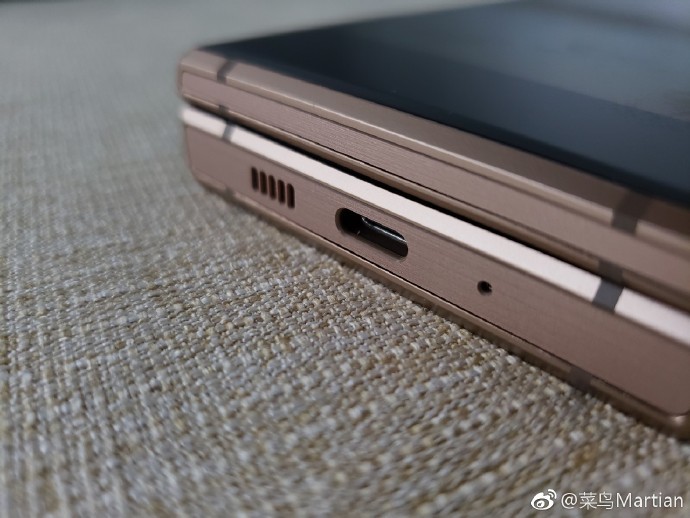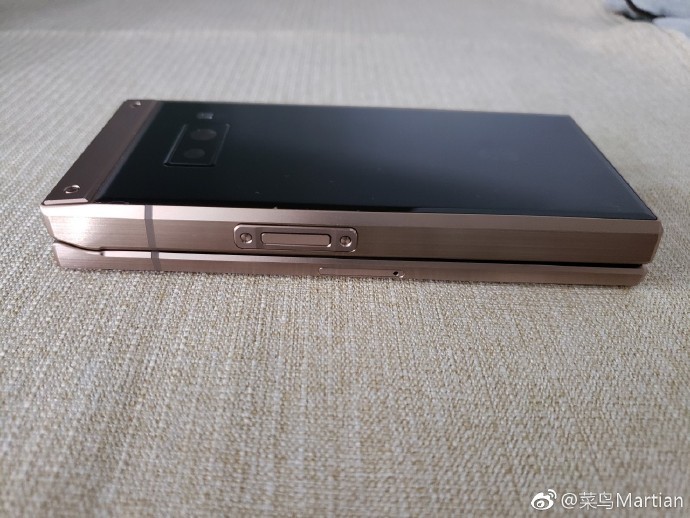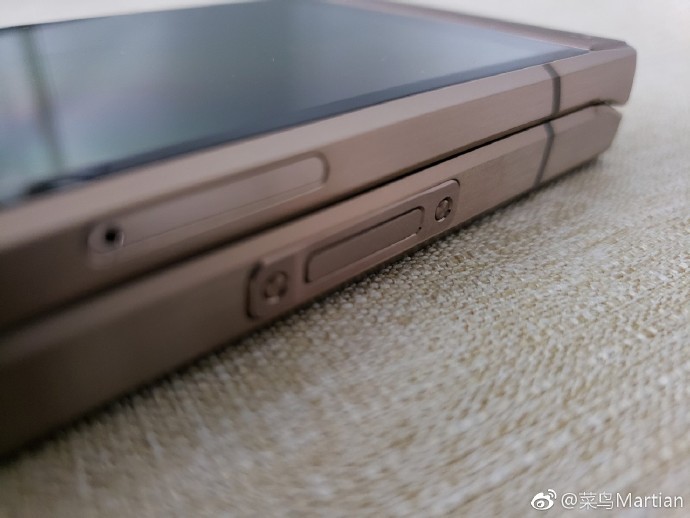 The handset lacks a 3.5mm headphone jack, suggesting rumours that Samsung is testing a Samsung Galaxy S10 without a headphone jack may be true.
Phone OEMs have said removing the headphone jack allows them to use the extra space for larger batteries, and I suspect after years of other OEMs excluding the headphone jack regular Samsung buyers will be ready for the axe to drop and not protest much.
By now Bluetooth headphones have become widespread and cheap enough that the biggest issues with losing the headphone jack have probably been ameliorated, and all technology, even the venerable 3.5mm headphone jack, must die at some point.
Are our readers ready to be "courageous" themselves? Let us know below.
Via Neowin.net