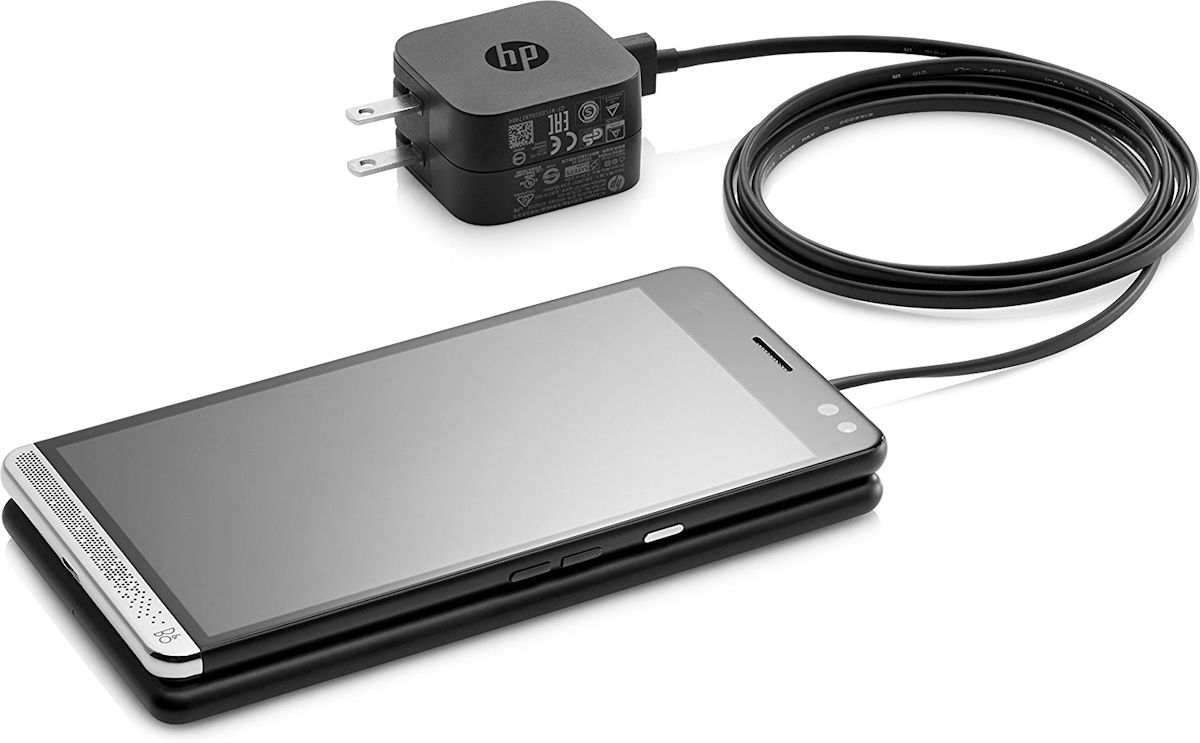 The Official HP Elite X3 wireless charger is now on sale at Amazon.
The perfect accompaniment for the high-end handset, the charger is perfectly sized for your device, meaning it is easy to place it in the sweet spot, is only 8mm thick, features a charging LED, and comes with a USB-C connection, meaning you can use the same wiring as you use for your existing device.
See the device at Amazon US here and Amazon UK here (limited quantities).