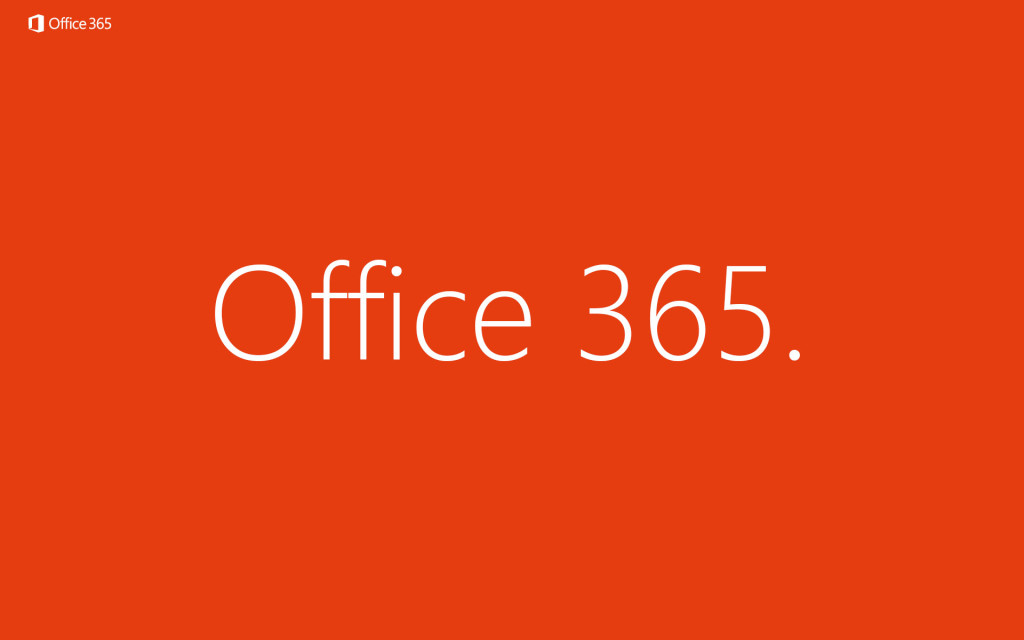 Microsoft today announced new changes to the Office 365 Home subscription that will make it even more compelling for consumers. Microsoft is making the following three changes:
Increased device limit: 
The Office 365 subscriptions currently include device install limits. For Office 365 Home subscribers, Office can only be installed on 10 devices in total (across five users) and Personal subscription limits to one PC or Mac and one tablet. From October 2, Microsoft is removing this limit. Office 365 subscribers can install Office on an unlimited number of devices and they can sign into their accounts on up to five of those devices at the same time.
Increased user limit:
From October 2, Microsoft is increasing the number of users in a Home subscription from 5 to 6. And Microsoft is making this without change in price.
The Office 365 Home subscription is already a great deal, now it got even better. For $99.99 a year, six people can get their own licenses to Word, Excel, PowerPoint, Outlook, OneNote and 1 TB of OneDrive cloud storage each. Microsoft is also integrating the Home subscription with the Microsoft family service, so your Office 365 subscription will automatically be shared with the members who are part of your Microsoft family.
Easy subscription management:
Users were able to manage their Office 365 subscription account at Office.com/MyAccount. Soon, you can manage your Office 365 subscription directly from account.microsoft.com. account.microsoft.com will be the single place to manage all your Microsoft subscriptions, redeem your Microsoft Rewards, and access other benefits.
Source: Microsoft