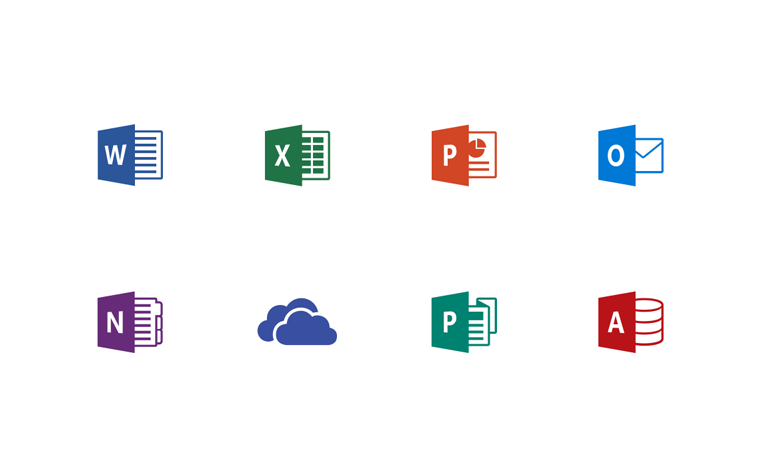 Desktop users of Office 365 are having issues signing into their accounts.
According to the Office 365 admin portal, the issue has been going on for more than 4 hours with the following impact:
User impact:Users were unable sign-in with their Office 365 clients and may have seen error messages related to subscription status.
Microsoft has been investigating and have identified a service load balancing issue that impacted connectivity between Office 365 and Azure and resulted in client sign-in issues.
Not all users are affected – only those on the affected infrastructure. According to reports Office on the Web is unaffected.  Microsoft hopes to have more information by 6:30 PM UTC.
Are any of our readers affected? Let us know below.