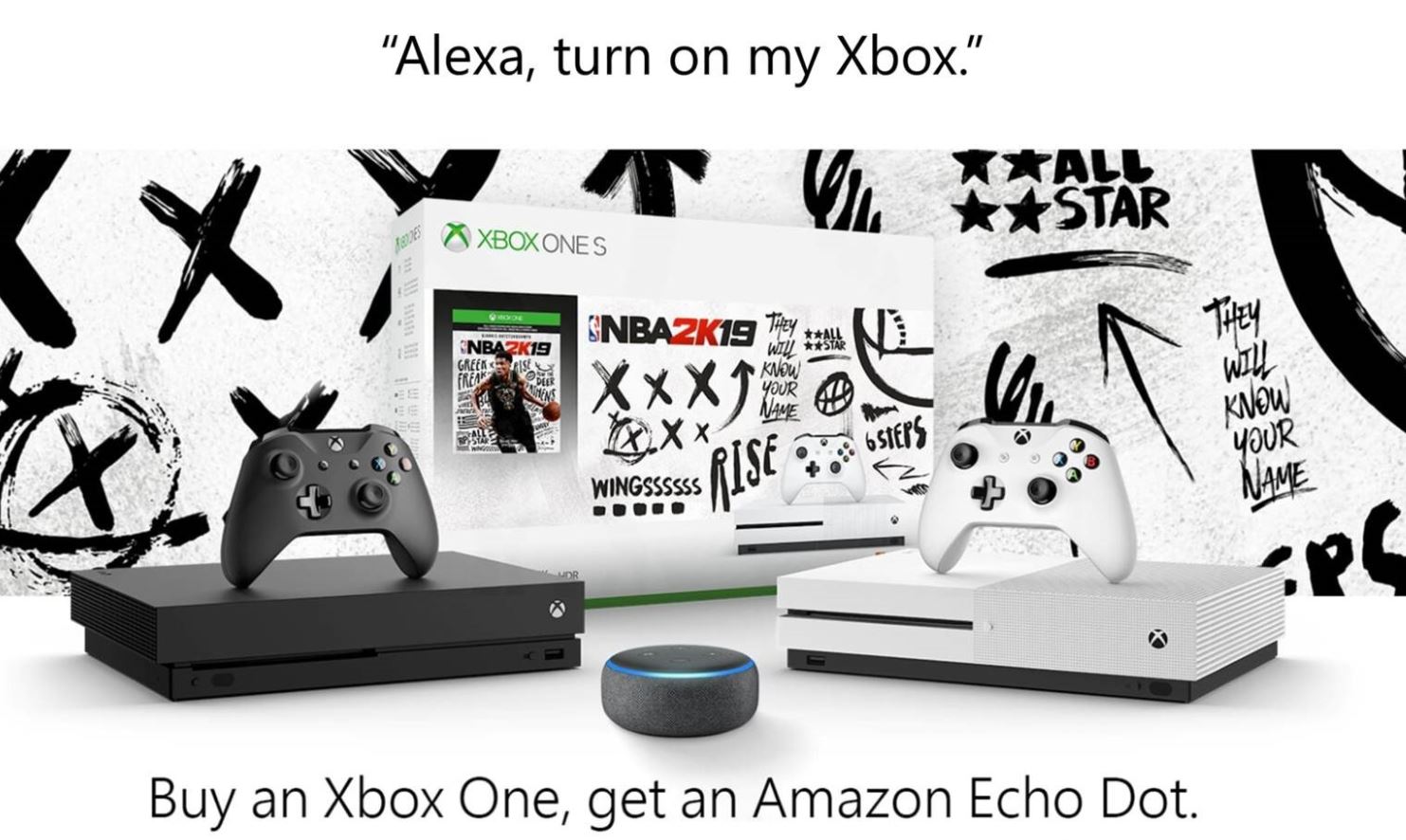 Microsoft today announced the roll out of the October 2018 Xbox Update. This update comes with several new improvements like updated Avatars experience, Alexa integration, support for Dolby Vision video streaming and more. Read about them detail below.
New Avatar experience:
The new and improved Avatars aim to let players celebrate their own diversity within the community. Everyone is unique and you're given more options than ever before to personalize your Avatar as you see fit.
The new Avatars will appear across your Xbox One. You will see Avatars on profile pages, activity feed posts, Friend blocks on the Home screen, Gamerscore leaderboards, club headers, profile comparisons, and more. The new Avatar Store will allow you to buy new Avatar items, including licensed designs from Halo, Gears of War, and more. Microsoft is not removing the old Avatar system now. People who prefer the old Avatar system can continue to use it through existing Avatar app.
Alexa integration:
Through the new Xbox Skill for Alexa, you can now use voice commands to power on/off their console, adjust volume, launch games and apps, start and stop broadcasts on Mixer, capture screenshots, and more. This feature is now available in the US. To set up Alexa, just say, "Alexa, open Xbox" and to set up Cortana, just say, "Hey Cortana, open Xbox", or search for "Xbox" in the assistant skill store. Microsoft is also offering a free Echo Dot with select Xbox One console bundle purchases in the US for a limited time.
Dolby Vision video streaming:
Dolby Vision HDR video streaming is now supported on both Xbox One S and Xbox One X. People with HDR TVs that supports the latest version of Dolby Vision and a Premium Netflix subscription can enjoy this feature today. Microsoft will be bringing Dolby Vision support to more apps in the future.
New language support in Narrator:
Microsoft is adding five additional languages to Narrator on Xbox One, including Spanish, Portuguese, Polish, Swedish, and Dutch. Microsoft is also adding an Australian version of English language for Narrator.
Source: Xbox