Is Copilot the best AI companion out there? Help us find out by answering a couple of quick questions!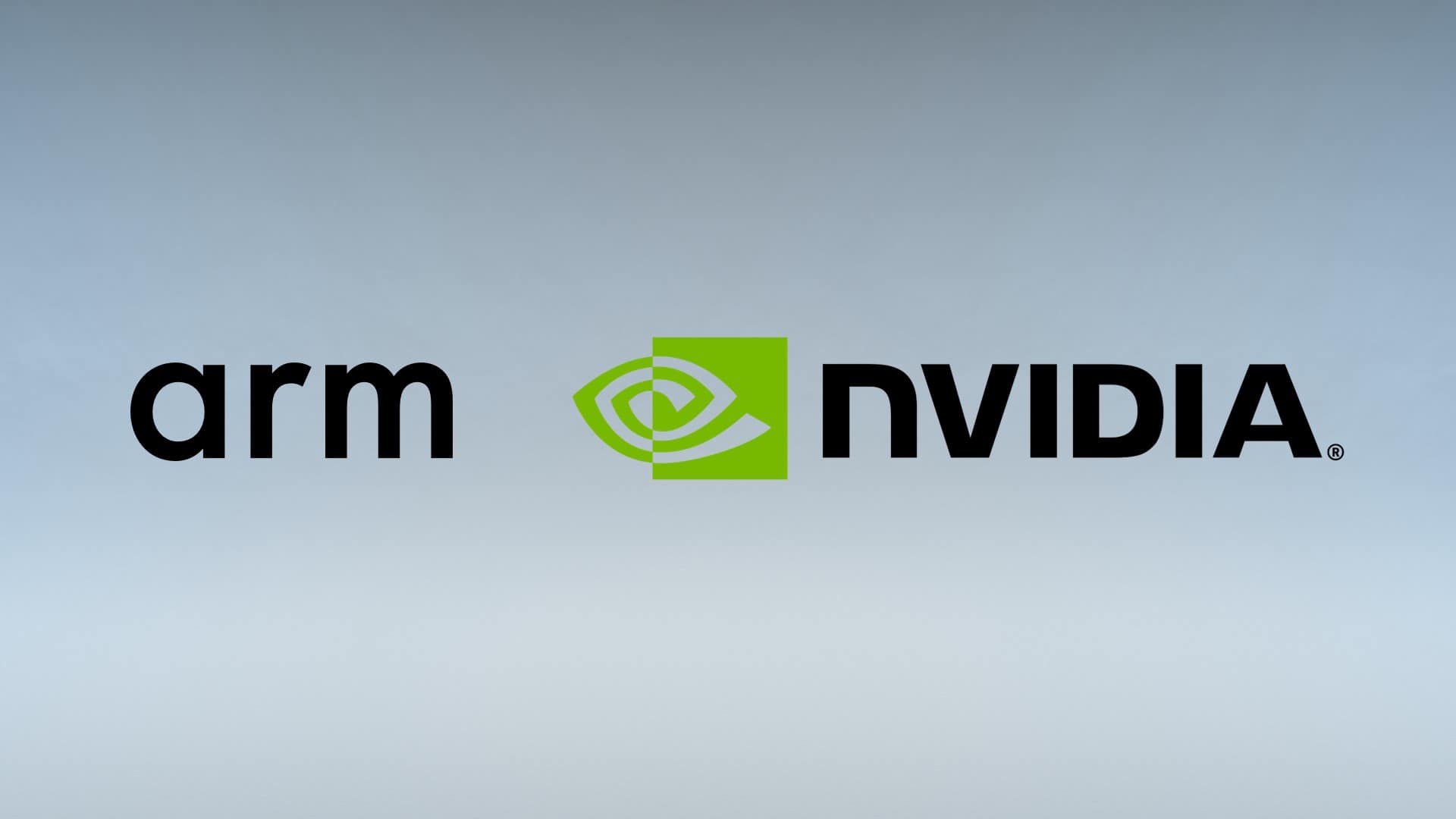 As we reported previously, NVIDIA today announced that it acquire Arm from SoftBank for $40 billion. SoftBank is committed to Arm's long-term success through its ownership stake in NVIDIA which is expected to be under 10 percent.
Key highlights of NVIDIA ARM deal:
Arm will remain headquartered in Cambridge.
NVIDIA will continue Arm's open-licensing model and customer neutrality and expand Arm's IP licensing portfolio with NVIDIA technology
NVIDIA will build a state-of-the-art AI supercomputer, powered by Arm CPUs. Arm Cambridge will be a world-class technology center.
NVIDIA will pay to SoftBank a total of $21.5 billion in NVIDIA common stock and $12 billion in cash, which includes $2 billion payable at signing. The number of NVIDIA shares to be issued at closing is 44.3 million, determined using the average closing price of NVIDIA common stock for the last 30 trading days. Additionally, SoftBank may receive up to $5 billion in cash or common stock under an earn-out construct, subject to satisfaction of specific financial performance targets by Arm.
NVIDIA will also issue $1.5 billion in equity to Arm employees.
The proposed transaction is subject to customary closing conditions, including the receipt of regulatory approvals for the U.K., China, the European Union and the United States. Completion of the transaction is expected to take place in approximately 18 months.
"AI is the most powerful technology force of our time and has launched a new wave of computing," said Jensen Huang, founder and CEO of NVIDIA. "In the years ahead, trillions of computers running AI will create a new internet-of-things that is thousands of times larger than today's internet-of-people. Our combination will create a company fabulously positioned for the age of AI.
"Simon Segars and his team at Arm have built an extraordinary company that is contributing to nearly every technology market in the world. Uniting NVIDIA's AI computing capabilities with the vast ecosystem of Arm's CPU, we can advance computing from the cloud, smartphones, PCs, self-driving cars and robotics, to edge IoT, and expand AI computing to every corner of the globe.
"This combination has tremendous benefits for both companies, our customers, and the industry. For Arm's ecosystem, the combination will turbocharge Arm's R&D capacity and expand its IP portfolio with NVIDIA's world-leading GPU and AI technology.
Source: NVIDIA