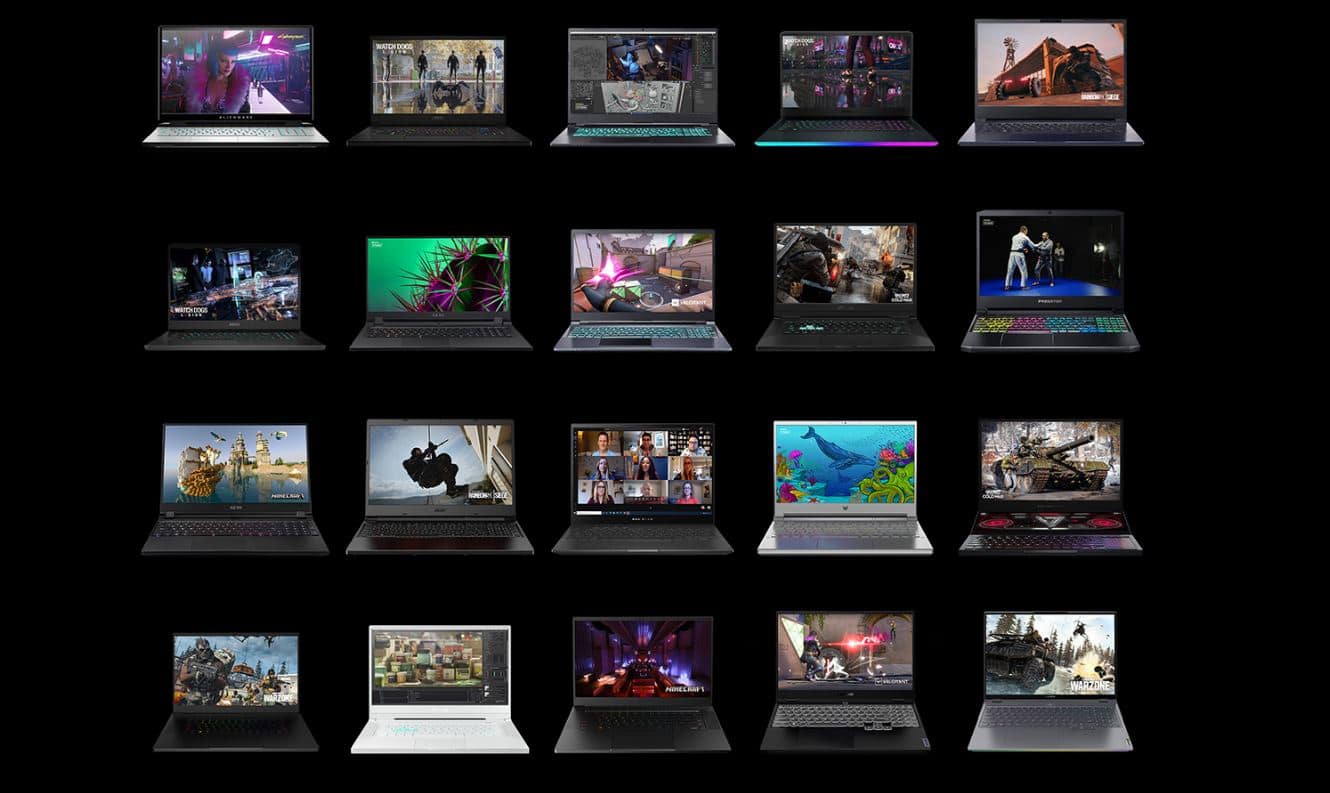 NVIDIA today announced the release of Game Ready and Studio drivers for Windows 11. With these new updates, you can enjoy full support for DirectX 12 Ultimate on GeForce RTX graphics cards and laptops. The following features are enabled by these new Windows 11 drivers:
DirectX 12 Ultimate: DirectX 12 Ultimate codifies several RTX graphics rendering innovations such as Raytracing, Variable Rate Shading, Sampler Feedback, and Mesh Shaders to help developers make bigger, better worlds with faster performance.
Auto HDR: The majority of games run in Standard Dynamic Range (SDR). Auto HDR evaluates game content and converts it to High Dynamic Range (HDR), boosting the vibrancy of bright lights, making blacks more accurate, and in general emphasizing the details of a scene, making them more realistic and color accurate. If you play on a G-SYNC ULTIMATE or G-SYNC HDR-capable display, your gameplay will be automatically enhanced in your DirectX 11 and DirectX 12 SDR titles.
DirectStorage: DirectStorage brings a new standardized implementation of next-gen IO technology that developers of DirectX 12 games can utilize to accelerate loading speeds, and render massive worlds using textures and assets streamed from the NVMe SSD.
Faster NVIDIA Broadcast Performance: NVIDIA Broadcast is the industry's leading video and audio enhancement app, using the power of AI and our GPU's Tensor Cores to make audio clearer, eliminate background noise, and improve video quality. In Windows 11, GPU-accelerated hardware scheduling receives numerous improvements and is enabled by default, enabling users to use NVIDIA Broadcast while they livestream and run a game or 3D app seamlessly.
Windows Enhance Audio: A new Sound panel enables Windows 11 users to improve and enhance the audio coming out of their speakers and headphones, making dialog clearer.
Integrated Microsoft Teams: Chat, call and conference via Microsoft Teams, which is now integrated into the taskbar, providing a faster way to connect to colleagues, friends, and family. And with our Windows 11 drivers, GPU acceleration is fully supported, and via the Teams options you can route your audio and video via NVIDIA Broadcast to enhance calls and video conferences.
AI software platform: Now, with NVIDIA CUDA on Windows Subsystem for Linux (WSL), students can access NVIDIA's world-leading software platform for artificial intelligence directly from their Windows 11 laptop and desktop PCs.
Source: NVIDIA