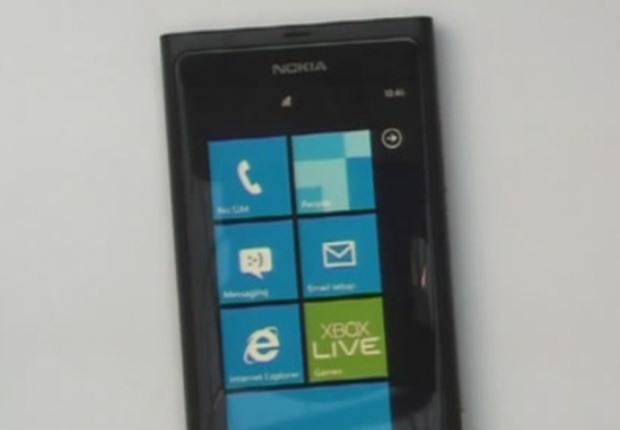 According to Asymco analyst Horace Dediu Nokia will not be overlapping the markets in which the Nokia N9 and Nokia Sea Ray, who share very similar designs, will be released.
This may help buyers from thinking the Nokia Sea Ray, which will follow the N9 to the market, will look like an old handset even before it is released.  Of course this argument ignores the internet, which makes all news local instantly, but I am sure the alternative of very similar handsets side by side in the phone store would be even worse.
Also of note from Horace is that the USA appear not to be included in list of Nokia Sea Ray release countries, I am sure to the disappointment of many readers.
Of course Nokia does not have much brand equity in USA, and may initially want to concentrate on on their stronger markets like Europe.
Read more at Guardian.co.uk here.
Thanks Matt for the tip.