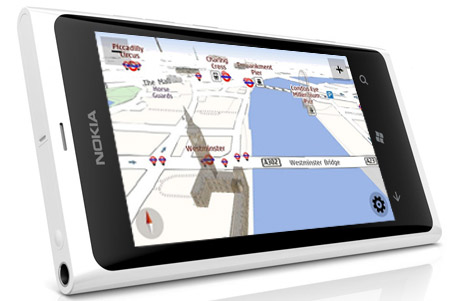 Microsoft has just announced that, starting today, Microsoft and Nokia are making the beta of Nokia Drive+, the company's turn-by-turn navigation app, available for free to all Windows Phone 8 customers in the United States, United Kingdom, and Canada.
The app allows access to full turn-by-turn voice-guided navigation, offline maps, speed limit warnings, and conveniences such as day and night modes.
The arrival of the software is the delivery of a promise Microsoft made in June 2012 at the launch of Windows Phone 8, and is also much less complicated than feared, when it was believed at one point that OEMs would first need to agree to having the software made available to their users.
Download it from the Windows Phone Store.
Via Windows-phone.pl